Former Waterford teacher accused of inappropriate contact with 8th grade student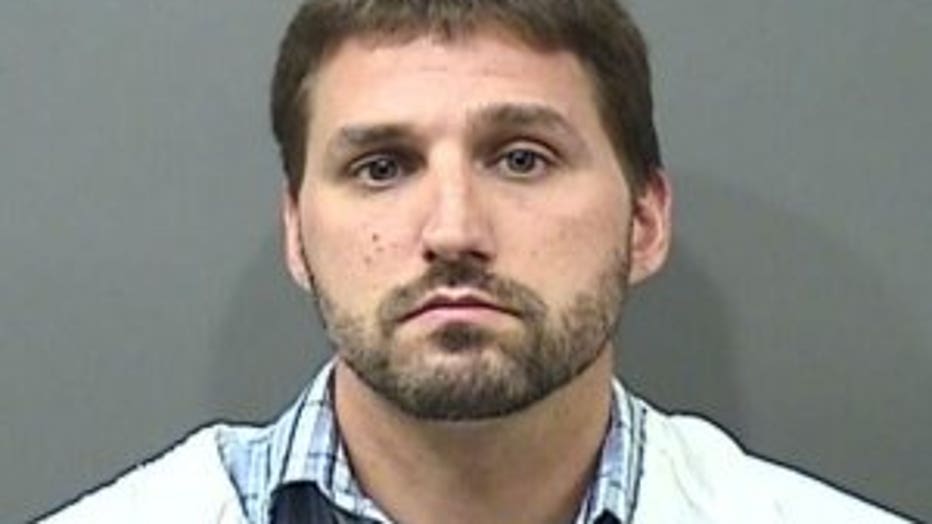 RACINE COUNTY -- A former Waterford teacher is accused of having inappropriate contact with an eighth grade student. Justin Spiegelhoff, 35, was a teacher at Washington-Caldwell School when the alleged incidents happened between 2011 and 2012.

The victim -- who is now 19 -- stated Spiegelhoff would make efforts to spend time with her by keeping her in his classroom at recess, and holding her after school. She told investigators Spiegelhoff would write her notes, give her gifts and call her. During one of the phone calls, Spiegelhoff told the victim he wanted to date her when she turned 18 and that he "wanted to kiss her." She said he asked whether she had "ever done anything sexually with anybody."

The criminal complaint says the victim detailed an incident where she stayed late at school studying. Spiegelhoff asked her to stop by his classroom. While there, he asked her to help get some things from a closet for the next day's class. While reaching for items on an upper shelf, the victim said Spiegelhoff came from behind and her and touched her inappropriately -- grabbing her breasts over her clothing.

Another occasion, Spiegelhoff was alone in the kiln room at the school when he "grabbed her and kissed her" and then reached under her shirt. The victim stated she backed off and he apologized.

The victim told investigators Spiegelhoff would also occasionally "grab her butt" when she walked into the classroom staying late at school. On one occasion, the victim stated Spiegelhoff put his hand down the back of her shirt and into her pants.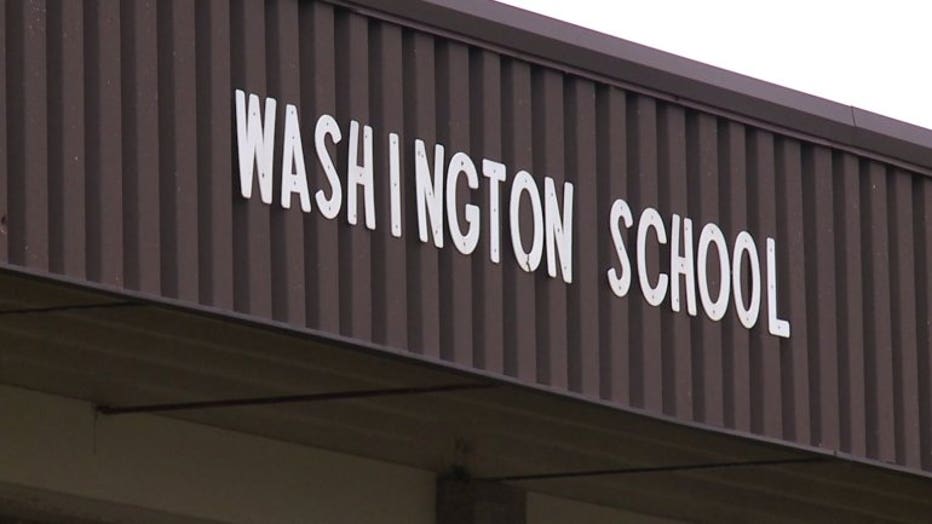 Washington-Caldwell School


Spiegelhoff is now out of jail on a $5,000 signature bond. A preliminary hearing has been set for November 5th.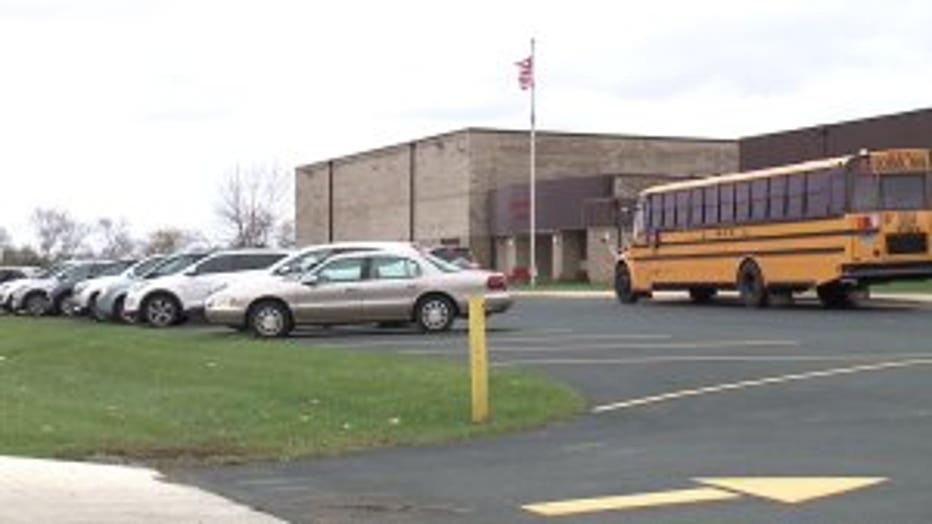 Washington-Caldwell School


The superintendent of the Washington-Caldwell School District issued this statement:

"Justin Spiegelhoff was employed by the School District as a teacher during the 2011-2012 school year. He has not worked for the District in any capacity since then. As the District Administrator, I was shocked to learn of the allegations contained in the criminal complaint.

The safety and well-being of our students is always our highest priority.  I am devastated to learn of these allegations and we are very concerned about our former student and the student's family. The District promptly investigates any and all concerns that can potentially interfere with the safety of our students and school operation. The District makes every effort to provide a safe educational environment for all of our students."

FOX6 News reached out to Spiegelhoff's attorney by phone and social media for comment. We haven't heard back.

Monitor FOX6 News and FOX6Now.com for updates on this developing story.