Former Kenosha Tremper H.S. teacher accused of having sexual relations with teen, a student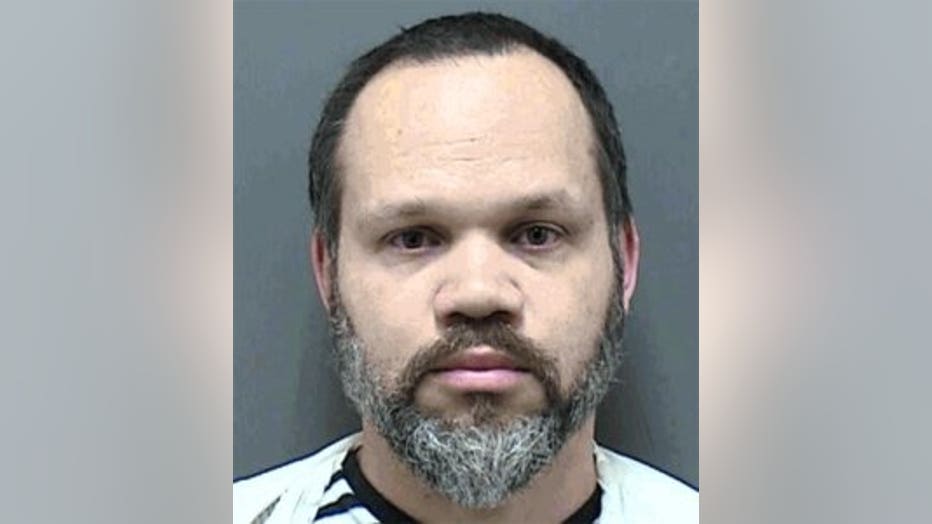 RACINE -- A former Kenosha Tremper High School teacher is accused of having an inappropriate relationship with a student seven years ago. The Racine County District Attorney says the victim was 17 years old at the time of the alleged relationship. Investigators say the teacher would allegedly bring her to Racine County so that they wouldn't be recognized.

Former teacher Douglas Richmond, 41, is accused of engaging in a sexual relationship with one of his female students at Tremper High School over the course of the 2009-2010 school year.

"He's alleged to have brought this student to Racine County for sexual encounters," said Racine County District Attorney Tricia Hanson.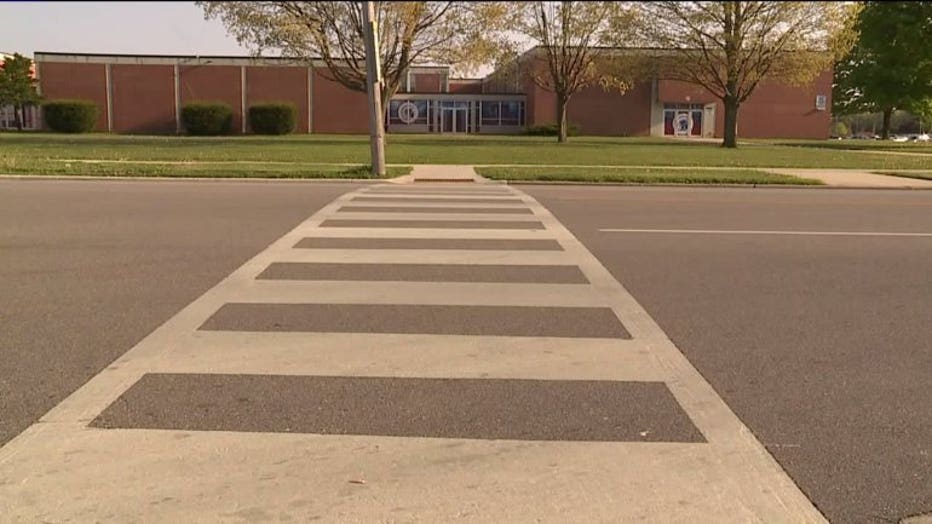 Kenosha Tremper High School


The victim, now 24 years old, didn't come forward to police until this year.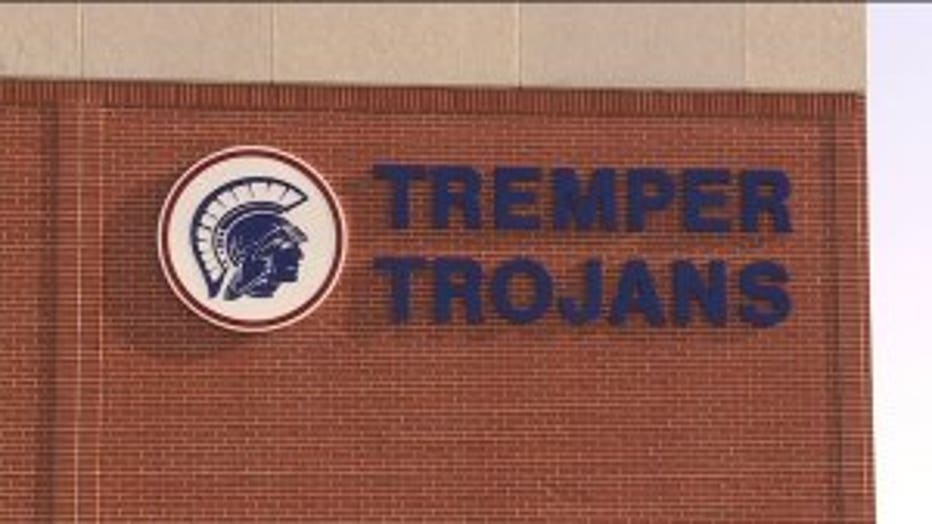 Kenosha Tremper High School


"These cases are really hard in terms of the victims and them having to be exposed publicly about what happened to them," said Hanson.

District Attorney Tricia Hanson, says it's not unusual for victims of sexual assault to disclose information years later. When an alleged incident involves a student and a school employee, the student has until the age of 45 to report the crime.

"Someone who's not really old enough to understand how wrong that conduct is, that gives us time to do something about it and protect other kids in the future, based on that person's disclosure," said Hanson.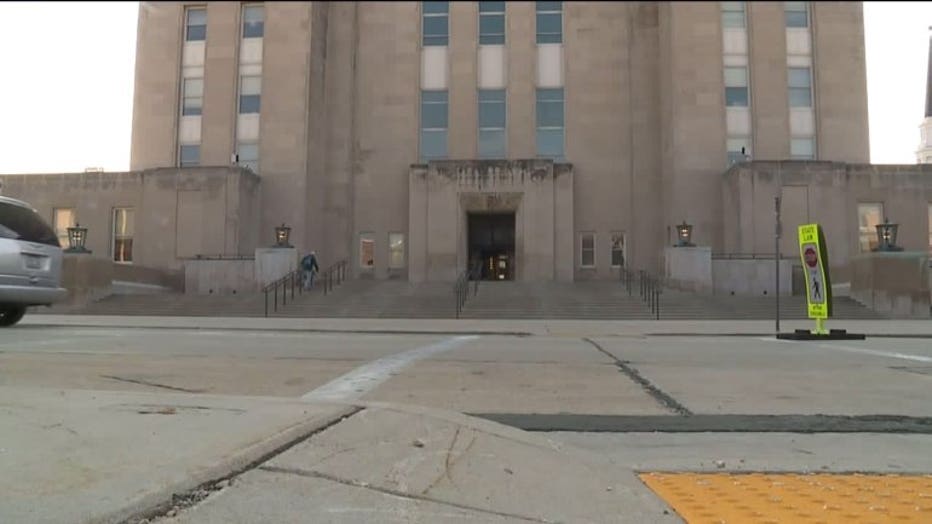 In this case, Hanson says, the victim told police that Richmond flirted with her and it "escalated into a physical relationship."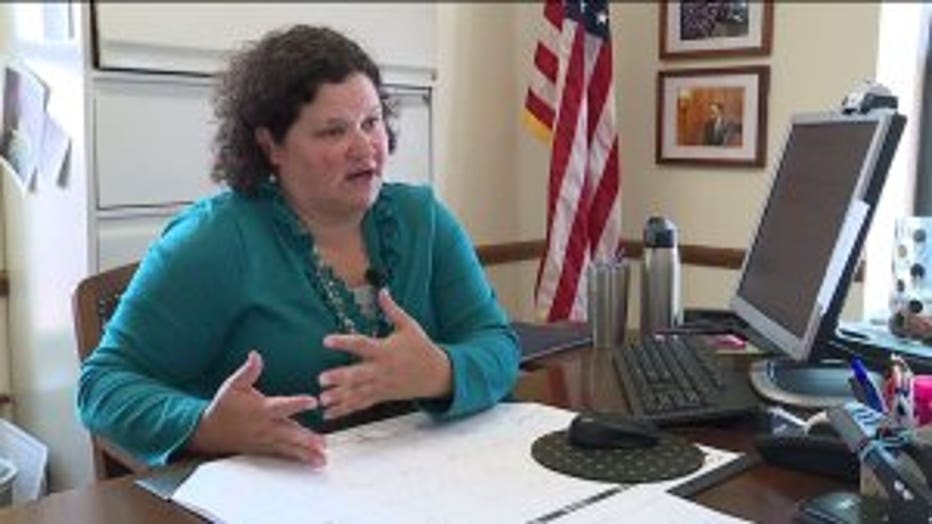 According to the criminal complaint, the Richmond kissed the victim for the first time at the park-and-ride off Highway 11 and I-94. Richmond told her they weren't going to meet in Kenosha because he didn't want people to see them and "get the wrong idea." Another time the two went to Richmond's mother's house in Burlington where they had intercourse.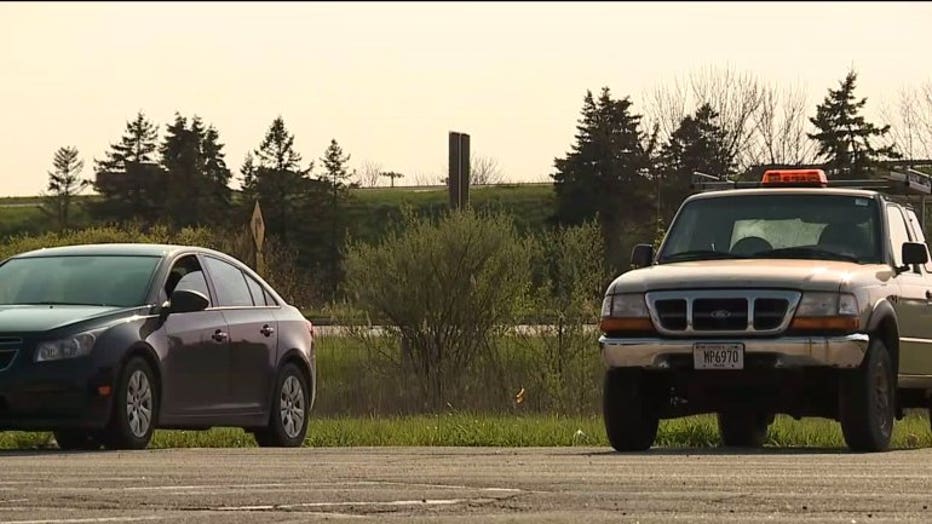 Now, investigators are looking into the similar allegations against Richmond from other potential victims.

"I think there's more to come," Hanson said.

The district attorney says Kenosha police have a warrant out for Richmond's arrest in a similar case there. He's due in court for a preliminary hearing on May 18th.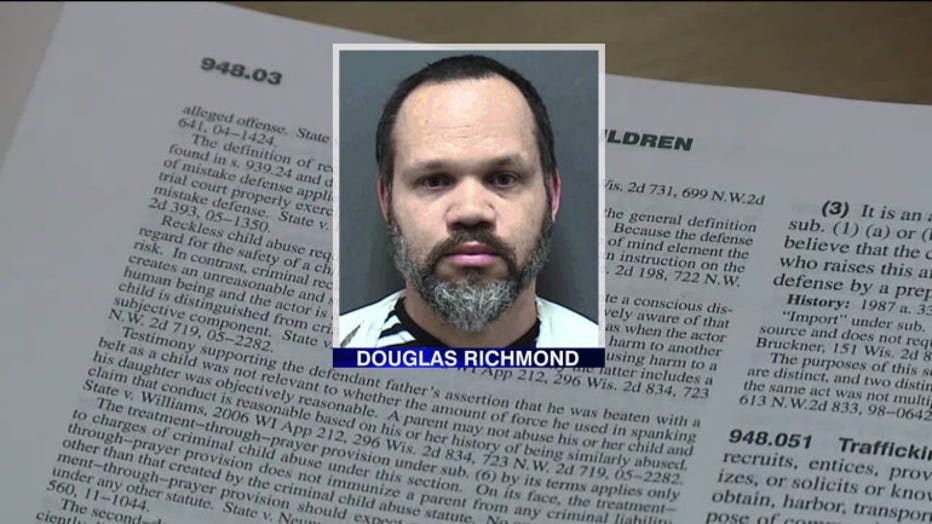 FOX6 News reached out to Kenosha police as well as the Kenosha Unified School District for comment but have not heard back.

Monitor FOX6 News and FOX6Now.com for updates on this developing story.