Former gymnastics coach admits to inappropriate behavior with 11-year-old, says he was "just fooling around"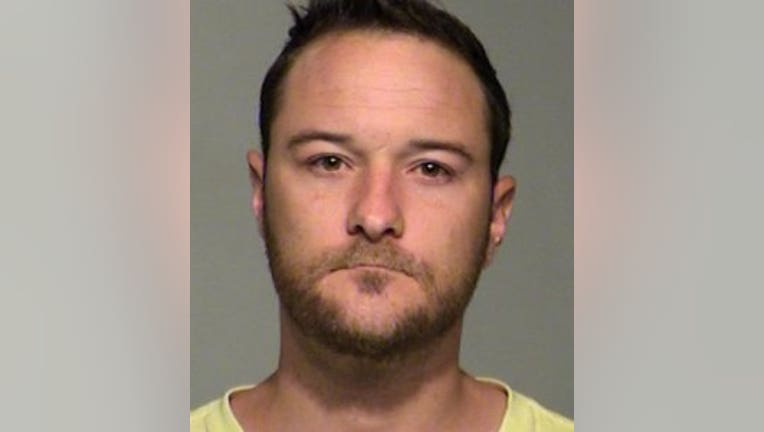 BROWN DEER -- A former gymnastics coach at Infinite Gymnastics is facing a felony charge, and prosecutors say he admitted to inappropriate behavior with a child.

35-year-old Dwight Van Dale of West Allis faces one count of exposing a child to harmful material. The victim in this case is an 11-year-old boy.

According to a criminal complaint, on July 24th, staff from a gymnastics facility in Brown Deer went to police to "report inappropriate behavior by Van Dale." The complaint states that Van Dale was employed as a coach at the gym for 17 years, and it was learned that an 11-year-old child had been contacted by Van Dale regarding attempts to meet one-on-one outside of the gym, at events including a sleepover, a birthday party and a baseball game. Prosecutors say investigators learned through the victim's mother that Van Dale had sent him inappropriate photos.

The complaint also makes reference to complaints about tickling by Van Dale "that made other coaches uncomfortable because it goes on for too long" and complaints that Van Dale would show up to the gym to coach children while smelling of alcohol.

Prosecutors say on one occasion, when Van Dale allegedly showed the child an inappropriate photo, the child said it "made him extremely uncomfortable," and said he attempted to make the photo Van Dale's phone's background photo "so that other people would see it and do something about it."

The complaint says when the child would ask Van Dale for help with his gymnastics training, Van Dale would agree to help, but make an inappropriate request of the child.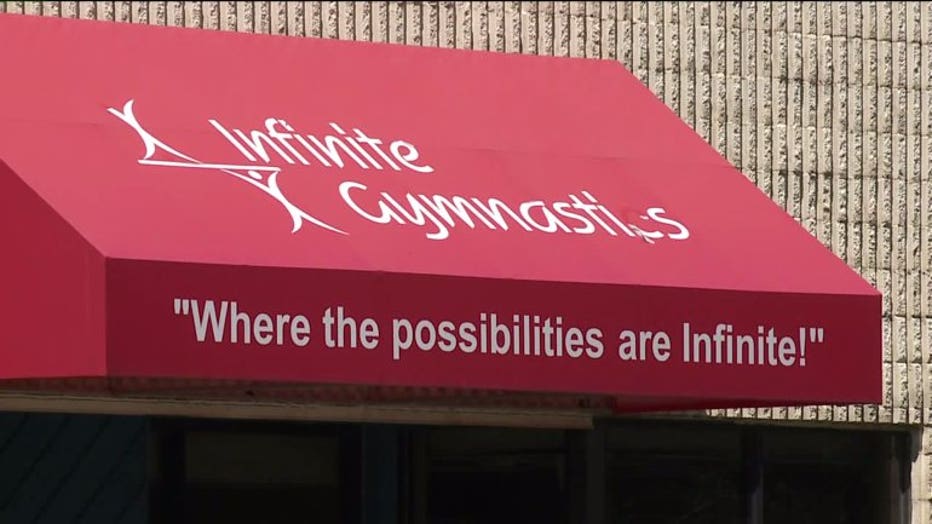 A second alleged victim, who is now 21 years old, told investigators Van Dale introduced him to porn when he was between 11 and 13 years old. He said he was a member of the gym from age five to 16. This man said as he got older, Van Dale left him alone "because he would fight back."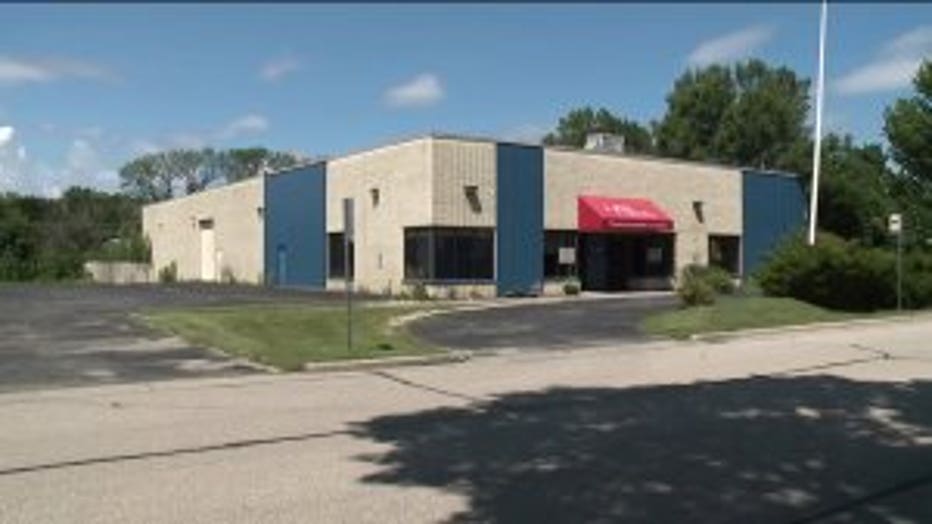 Van Dale was interviewed on August 4th. The complaint indicates he admitted to showing the 11-year-old an inappropriate photo, and admitted to making inappropriate requests of the child when asked for help during coaching. Van Dale said he was "just fooling around," and apologized for making the boy feel uncomfortable. He said, however, he "didn't see his actions as terribly wrong."

In a statement, Infinite Gymnastics officials said its coaches are professional members of USA Gymnastics. They said since they reported the incident to police, "we have cooperated with their investigation since that time. We have terminated the employee and banned him from the property."

Van Dale made his initial appearance in court in this case on August 9th. That appearance was adjourned until August 14th.