Former governors Thompson, Sebelius join Walker, Evers on campaign trail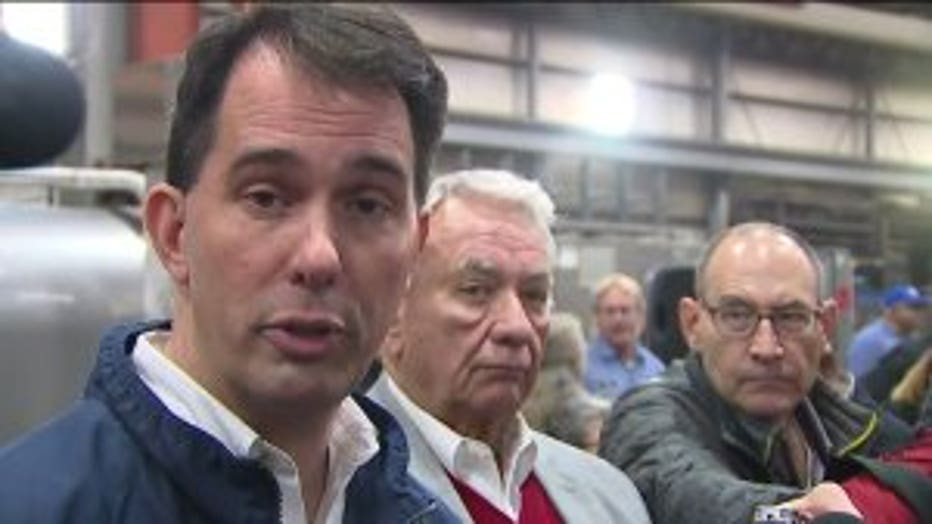 MILWAUKEE -- Both candidates for governor on Monday, Oct. 15 invited former governors to join them on the campaign trail ahead of the Nov. 6 election.

Touring Pro Engineering and Manufacturing in Milwaukee, former Governor Tommy Thompson helped Governor Scott Walker promote his plan to fund two-thirds of school costs in the next state budget -- a commitment Thompson made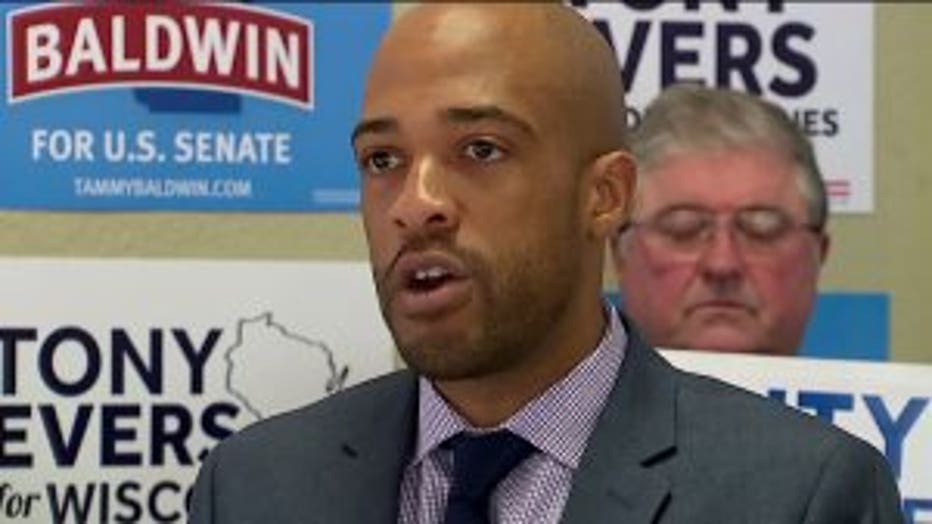 when he was in office.

"We've been able to manage the budget through keeping in place reforms that have saved schools over $5 billion," said Walker.

At a news conference at the Democratic Party's Milwaukee office, Mandela Barnes, candidate for lieutenant governor said he and his running mate, Tony Evers already backed that idea.

"That just shows that the governor cannot win on his own ideas, cannot win on his own track record. He's trying to win on our ideas," said Barnes.

Walker said Evers will do that by raising property taxes and undoing Walker's reforms.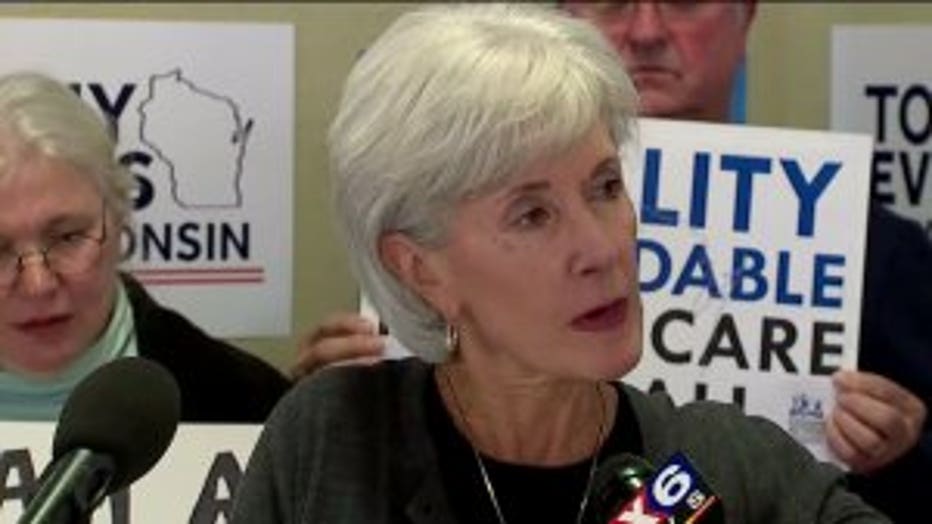 Evers and Barnes also announced a new initiative to cut income taxes by 10 percent for individuals making $100,000 or less, and families making up to $150,000. Democrats say the new tax code would provide relief for approximately 86 percent of filers, by taking $340 million in taxes from some of the state's wealthiest.

"This is going to be paid for through repealing of the very costly ag and manufacturing tax credit, and it still protects our family farms because it will protect those farms that make up to $300,000," said Barnes.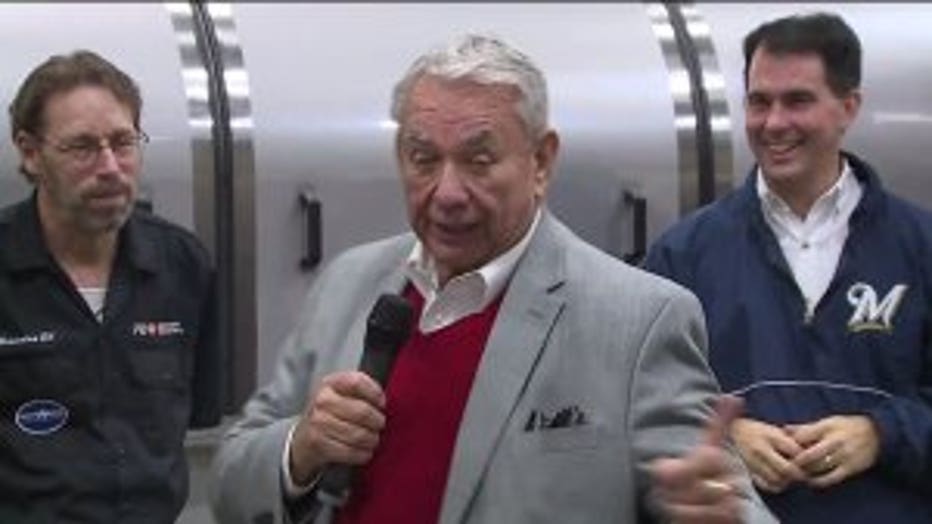 Former Kansas Governor Kathleen Sebelius joined Barnes in Madison to promote the Medicaid expansion and criticize Walker's efforts to strike down the Affordable Care Act, taking away coverage for people with pre-existing conditions.

"I can't imagine a better time to make a change," said Sebelius.

Governor Walker said he will always cover pre-existing conditions.

"They'll be covered as long as I'm governor," said Walker.

"The recipe works! We got the state back again. It's moving in the right direction," said Thompson.