Former church youth director who recorded children in bathroom sentenced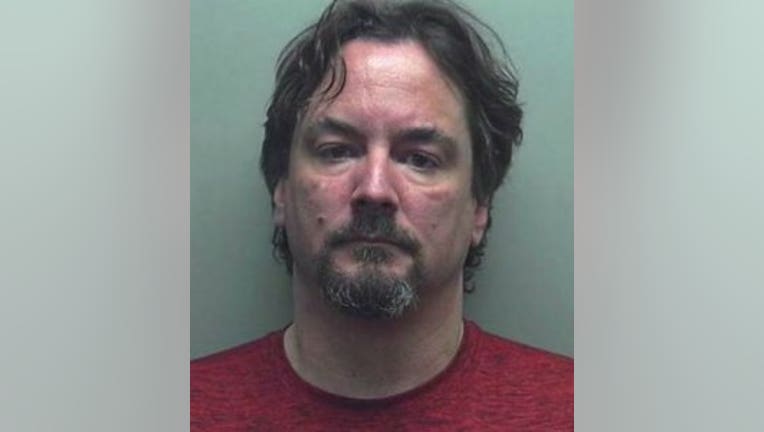 PLYMOUTH -- The Plymouth man who secretly recorded children using the bathroom in his home was sentenced on Wednesday, October 18th.

A judge ordered Jason Wayne Kaat, 44, to serve one-and-a-half years in prison. He must also register as a sex offender for ten years.

Prosecutors say Kaat hid an iPhone in some flowers on the back of a toilet in the home where a brother and sister took piano lessons.

After using the restroom, the eight-year-old sister noticed the phone recording and told her mother.

Police say Kaat admitted to placing the phone there and then deleted the recording.

Kaat worked as the director of children and youth ministries at Redeemer Lutheran Church six years ago.