For the first time, Milwaukee expands in-person, early voting to weekends


MILWAUKEE --  The city of Milwaukee is expanding in-person, early voting, something it's never done before.

For the first time this election weekend polls were open.

"You can't just get off and go vote. If you don't make it available on Saturday, you basically just lose out," said Zakia Patterson, Milwaukee resident.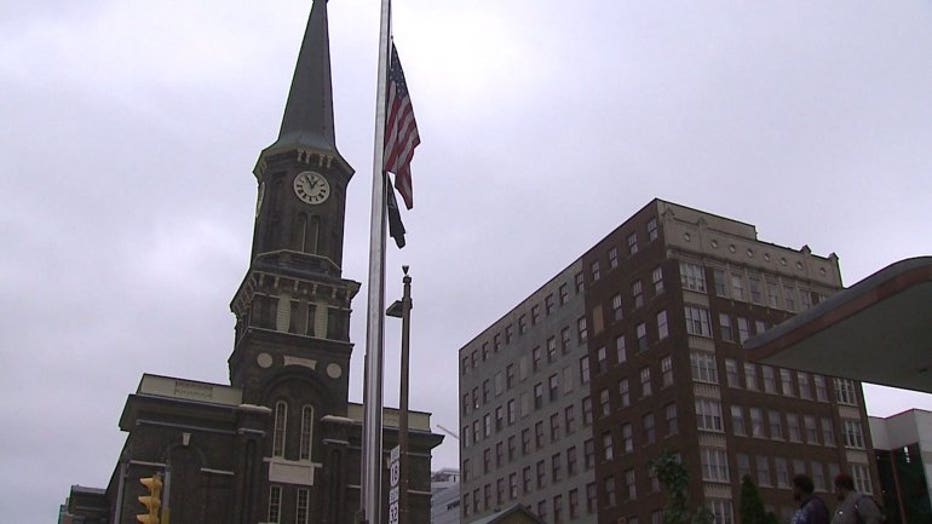 Early Voting in Milwaukee


Zakia Patterson made herself available so she wouldn't lose out. She cast her vote for president Saturday morning, October 15th at the Milwaukee's downtown Zeidler Building.

Shirley Bordeaux provided the ride. She's a member of Citizen Action Wisconsin.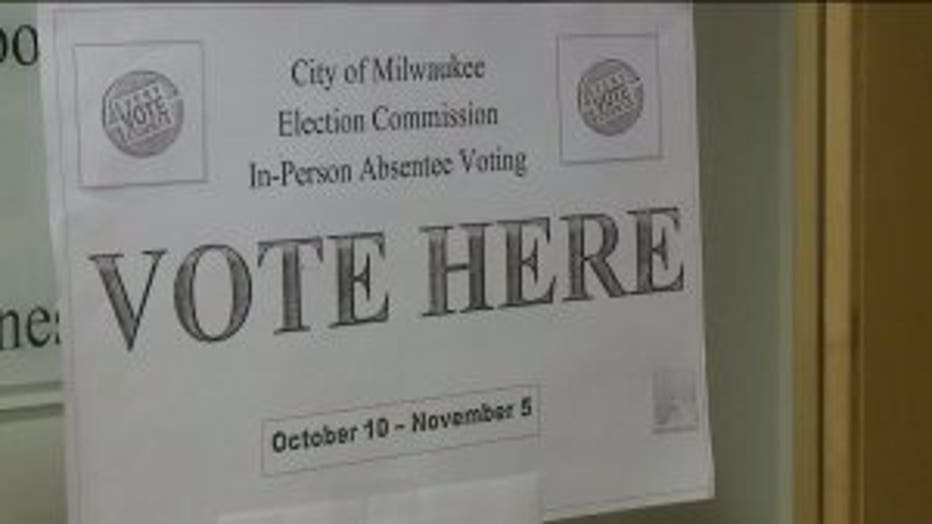 Early Voting in Milwaukee


"Publicizing the number so people know they have an opportunity to go even if they don't drive," said Bordeaux.

Early in-person voting started a few weeks ago in Milwaukee but, until now, didn't include Saturday or Sunday.

"We really developed a schedule to ensure that any person who wants to early vote before the election has the opportunity to cast their ballot," said Neil Albrecht, Milwaukee Election Commission.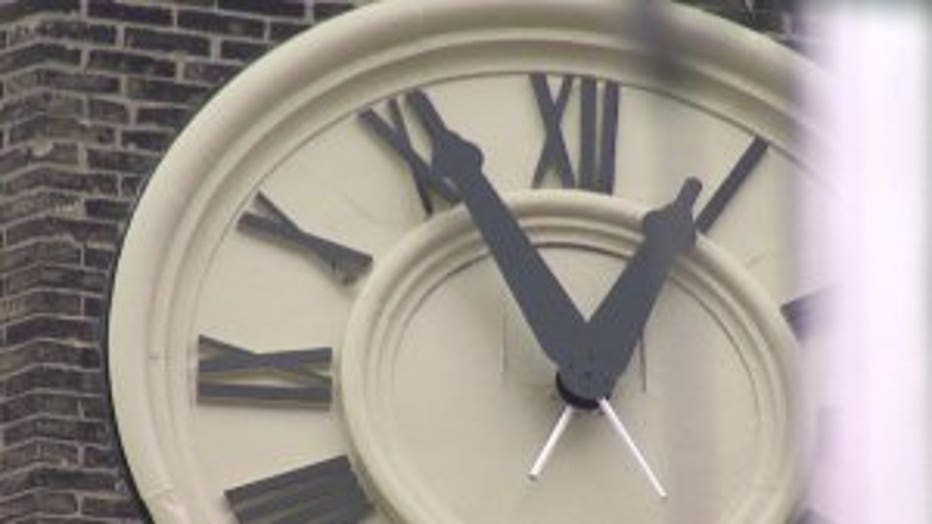 Early Voting in Milwaukee


Not only has Milwaukee expanded its voting hours, earlier in the week, the city opened two satellite polling locations.

"In previous presidential elections, the highest number of early voters that we've had is 37,000 and we're already a third of the way there," said Albrecht.

With three more weeks until election day, no one will have to miss out now that time is on their side.

"It's good to just come during the weekend and vote," said Patterson.