For Katrina survivor now living in Milwaukee, storm hasn't ended: "You never get over the devastation"


NEW ORLEANS/MILWAUKEE -- Ten years later, Hurricane Katrina remains the worst natural disaster in United States history. The storm devastated the Gulf Coast, forcing hundreds of thousands to flee -- and many of them would never return. Hurricane Katrina led Debra Manuel to bring her love of New Orleans to Milwaukee.

If time is truly relative, you must consider what is being measured and by whom.

To those who didn't experience it, Hurricane Katrina happened ten long years ago.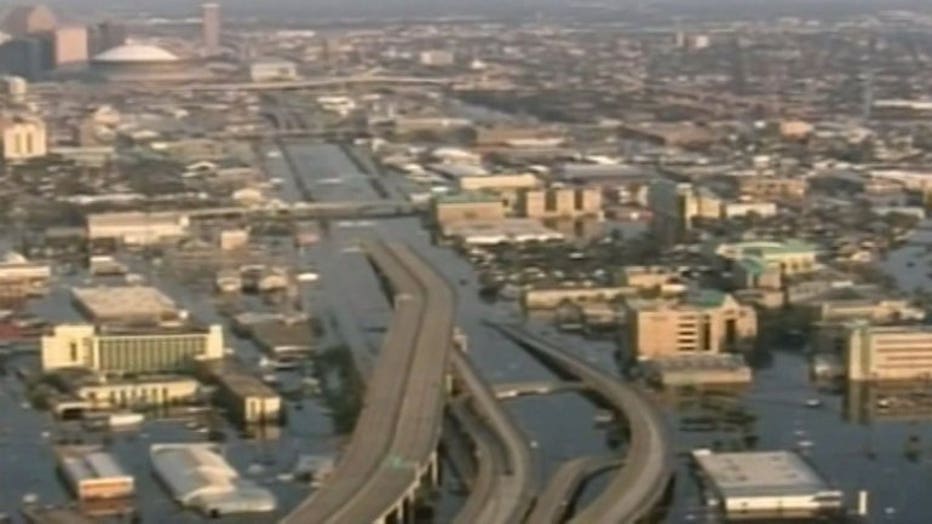 But for Debra Manuel and thousands of others, the wind blew so hard in August of 2005 that she still feels the pressure on her skin today.

"They called us back then 'refugees.' I'm still having flashbacks as they call it, but I deal with it the best I can. You never get over that devastation," Manuel said.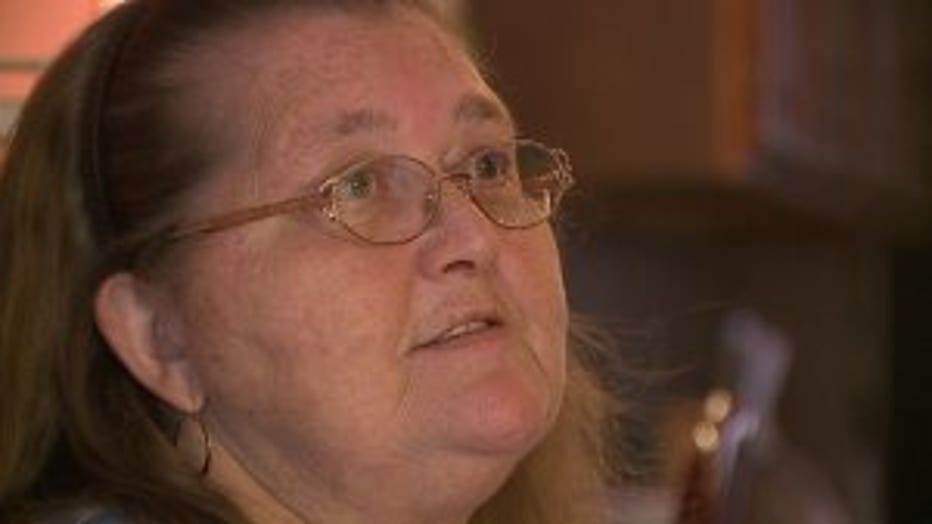 Manuel was living near the Lower Ninth Ward in New Orleans when Katrina hit.

Forced out, she left nearly everything behind -- including her dog, Buck.

"He's got that face you can never forget," Manuel said.

For the next five years, Manuel moved throughout Louisiana and Georgia -- visiting her old home in New Orleans just once.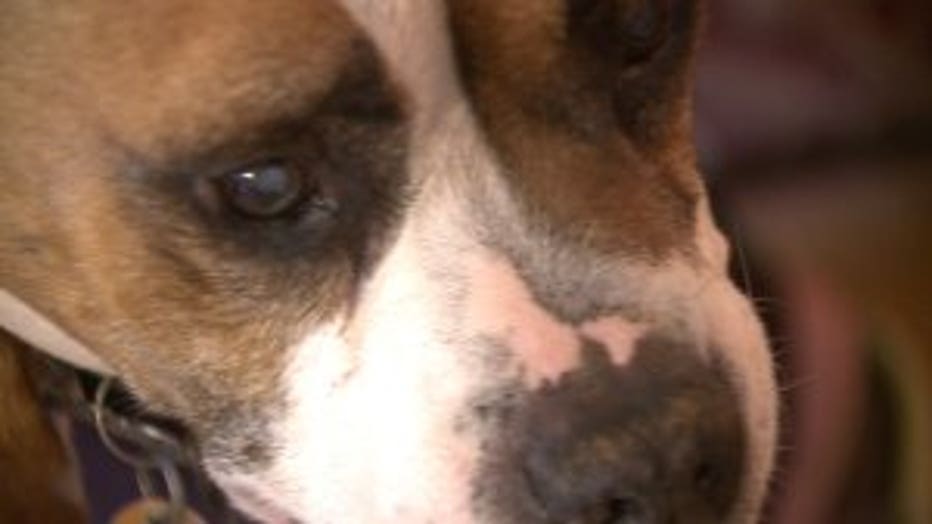 After losing so much, six months after the storm, Manuel got something back: Her dog, Buck.

Manuel says she searched through hundreds of photos posted online, and she was able to find her old, blind dog.

"We were ecstatic. We went to the airport and picked him up," Manuel said.

In 2010, Manuel moved to Milwaukee to be closer to her adult son. She says apparently, a change in weather was what she needed.

"I love the winter. I love cold weather. People say I am nuts," Manuel said.

Like any survivor, Manuel likes to look forward, because as far as time is concerned, the storm never ended.




"You never get over that devastation," Manuel said.

Hurricane Katrina left more than a million people displaced.

In 2014, the population in New Orleans was still only 79% of what it was before the storm.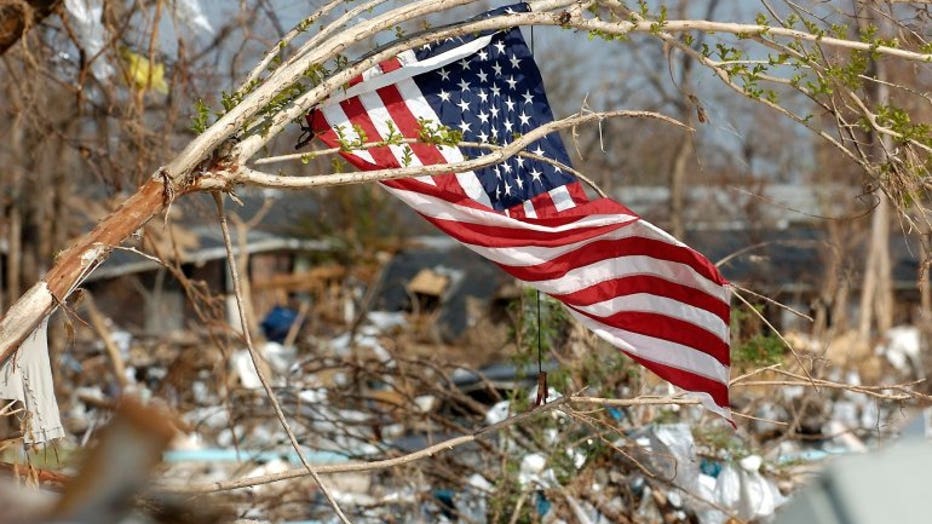 Images taken by magazine photojournalist Bruce W. Smith the day and days after Hurricane Katrina slammed into the Mississipi Gulf Coast putting Wavelnad, Bay St. Louis, Pass Christian and Long Beach under 28 feet of tidal surge. The huricane flattene