Fondy Farmers Market serves customers living in 'food desert:' "People love that we are here"


MILWAUKEE -- A market in the heart of Milwaukee's urban north side is providing a healthy alternative for people in need.

From succulent fruits, to crisp veggies and natural items, the Fondy Farmers Market is providing a nutritious option for the community.

"Honey homemade from his honey bees. Fresh salsa made from the products that he grows on his farm," Samuel Thurman at the Fondy Farmers Market said. "Our goal is to help the community sustain food where, a lot of places, you can't get the fresh vegetables."




The market is located in an area that only has convenience stores filled with unhealthy snacks and closed grocery stores. It's a food desert. The Fondy Farmers Market is filling a huge void.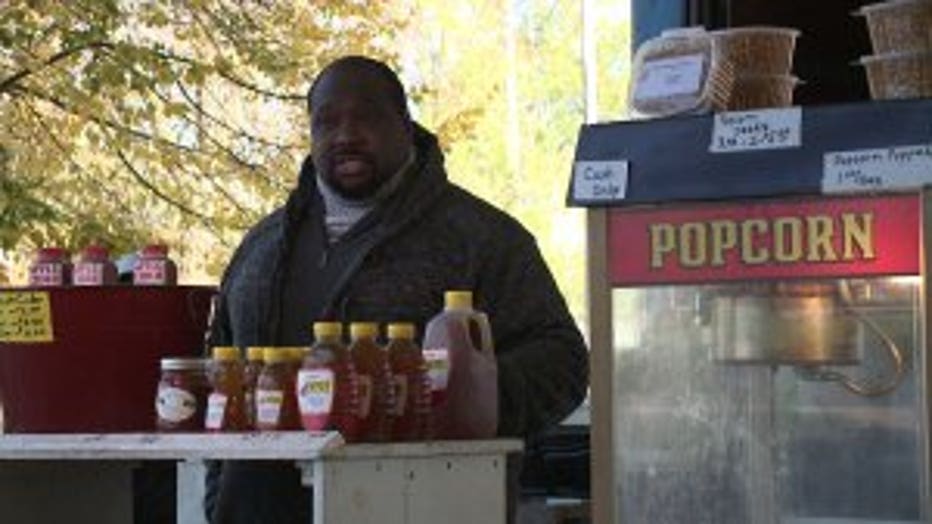 "The need is for us to eat healthy. Now is the time for you to start eating fresher and healthier vegetables instead of getting vegetables that have chemicals on them," Thurman said.

People are able to grab greens and produce not normally found elsewhere.

"We have tomatillo pineapple. Our farmers grow them. It's good for Vitamin C, Vitamin D. It helps relieve cancer," Thurman said.

Access to clean eating is a major draw.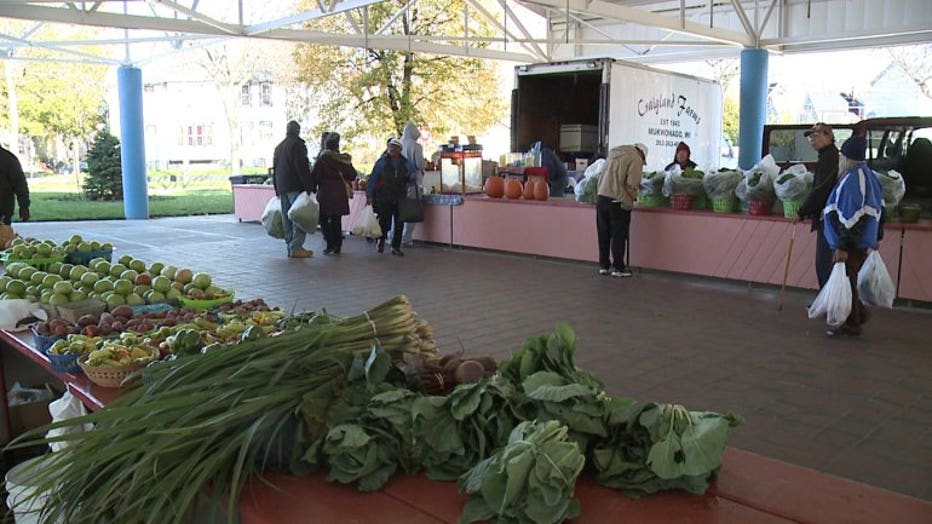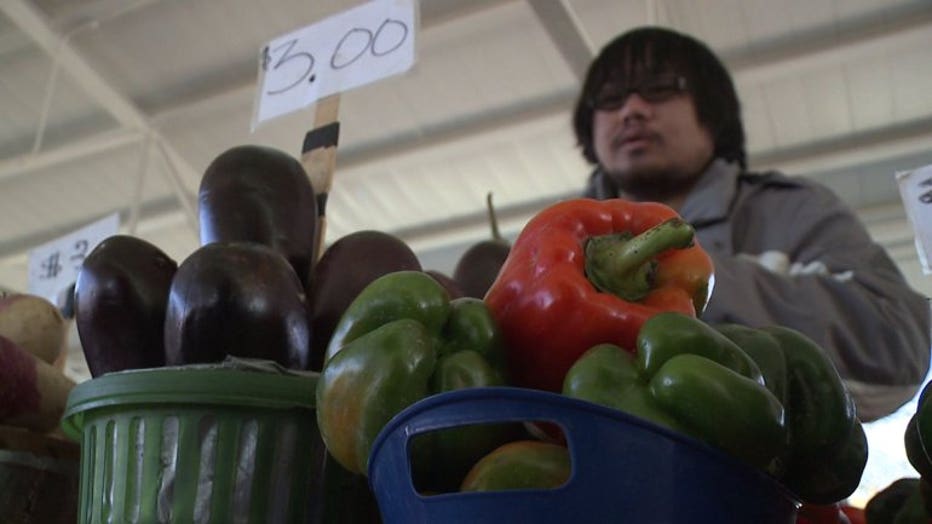 "We stay in an apartment and I can't do a garden," customer Greg Shaw said. "I would buy a cucumber from here that would last forever. You go to the stores and it's processed, shipped and it wouldn't last long. This is some good, fresh stuff and I'm glad it's here."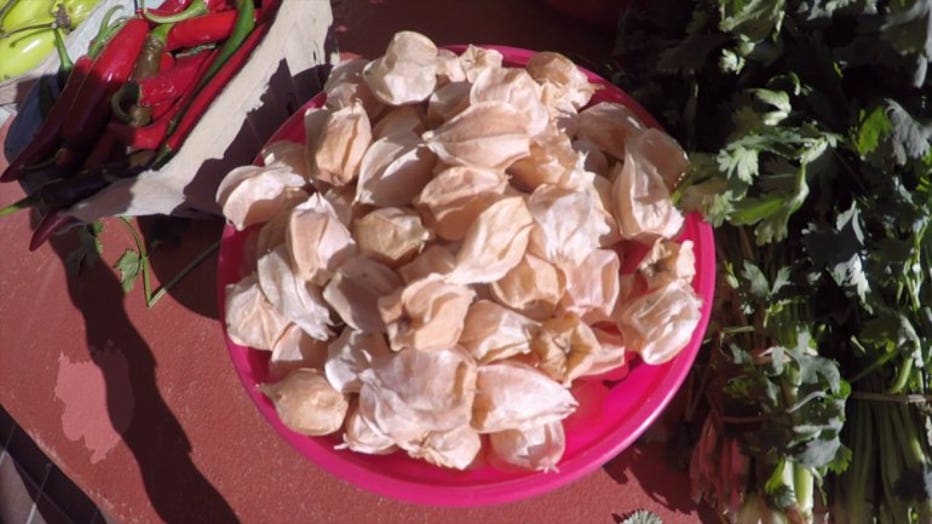 Thurman, the market manager, said they also provide an incentive during the opening of the market every year.

"We double WIC and we double QUEST. QUEST is the EBT card and we double it so families can have more fresh vegetables to take home and feed to their families," Thurman said.

This year, they did $45,000 in EBT incentives.

"A lot of people love that we are here," Thurman said.

The Fondy Farmers Market also offers cooking classes and will continue its services during the winter. Next week, it will open at the Mitchell Park Domes.

CLICK HERE to learn more about the Fondy Farmers Market.