Firefighters battle house fire on Parkview Drive in Hartford; no injuries


HARTFORD -- Firefighters from nearly a dozen departments battled a house fire off of Parkview Drive in Hartford early Wednesday, Jan. 1.

Crews were called to the scene just after 1:30 a.m., where flames in an attached garage quickly spread to a portion of the house.

Fire officials said the homeowners made it out safely, and there were no injuries to firefighters.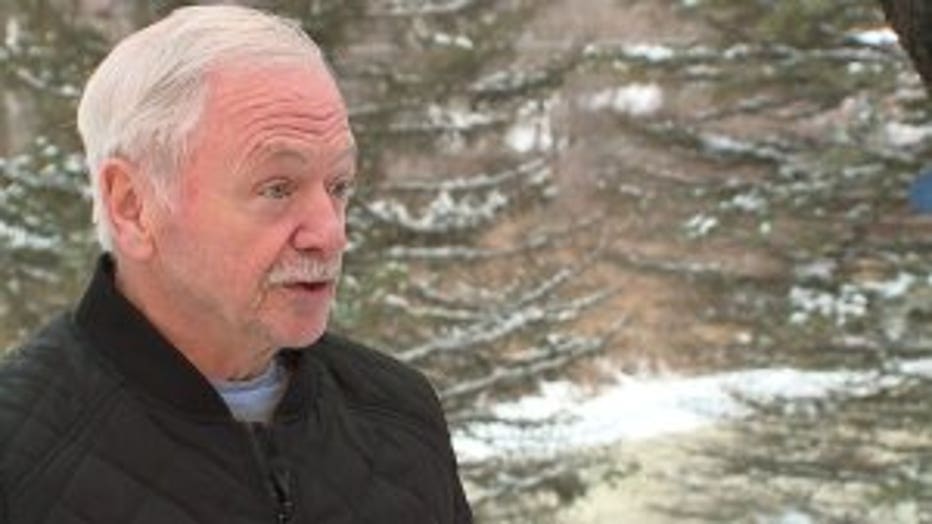 "It's going to be tough," said Gerry Wagner, the next-door neighbor. "I looked out the window and saw all the trucks."

In addition to the home, the flames ripped through at least two vehicles.

"I feel bad for them," said Wagner. "On New Year's Eve, especially. I don't know how long it is going to take before they can get back into the house.'

The road where the fire happened is extremely steep. Crews had to lay down a layer of sand and salt to get a better grip on things. That was not the only challenge. There are no fire hydrants in the area, so firefighters had to truck in thousands of gallons of water.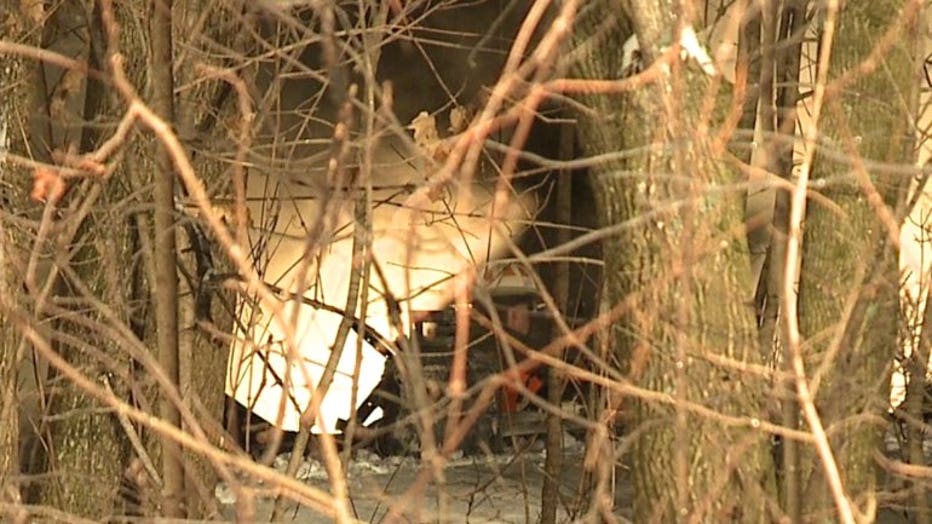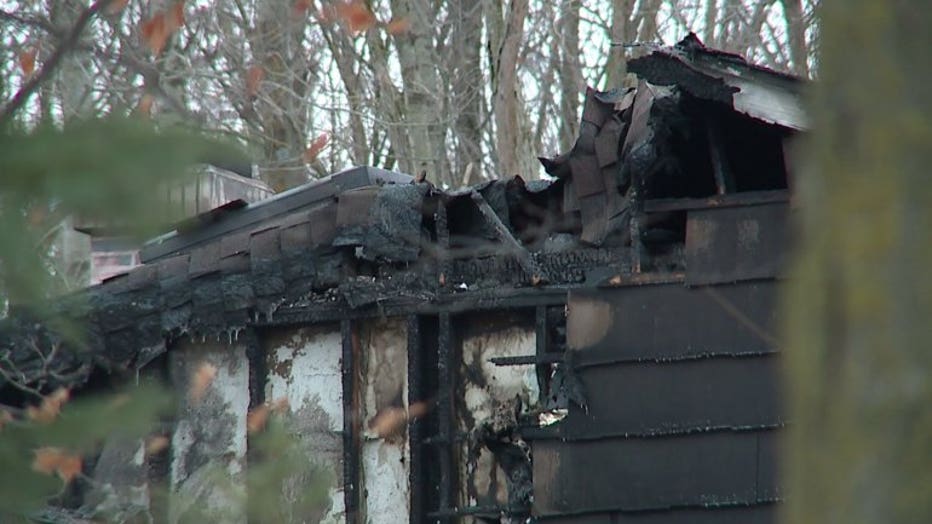 "They had a big tanker truck there -- a water truck," said Wagner. "They had to use that for the water to put it out."

The cause was under investigation.