Firefighters battle fire, bitter cold temps at Milwaukee home, 2 taken to the hospital
MILWAUKEE -- Firefighters on Friday morning, Feb. 14 responded to the scene of a house fire near 19th and Fairmount in Milwaukee. The call came in around 1:18 a.m.

Officials say the house only sustained minor smoke damage.

While on the scene, authorities found a man in his 60's suffering from minor injuries. Police say his injuries are not related to the fire -- but it's unclear how he was injured.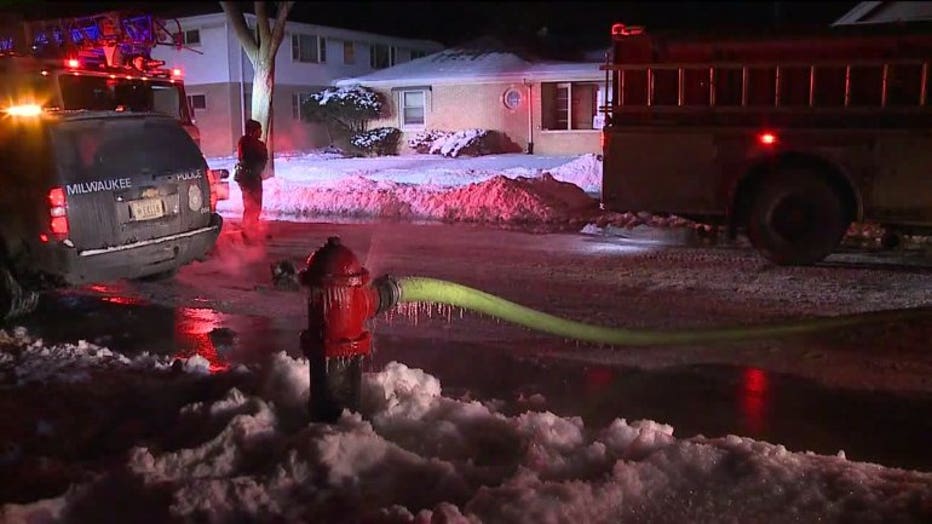 House fire near 19th and Fairmount in Milwaukee


Officials say the fire was intentionally set and a person is in custody.

Two people were transported to a local hospital and are being treated for their injuries.

This is an ongoing investigation.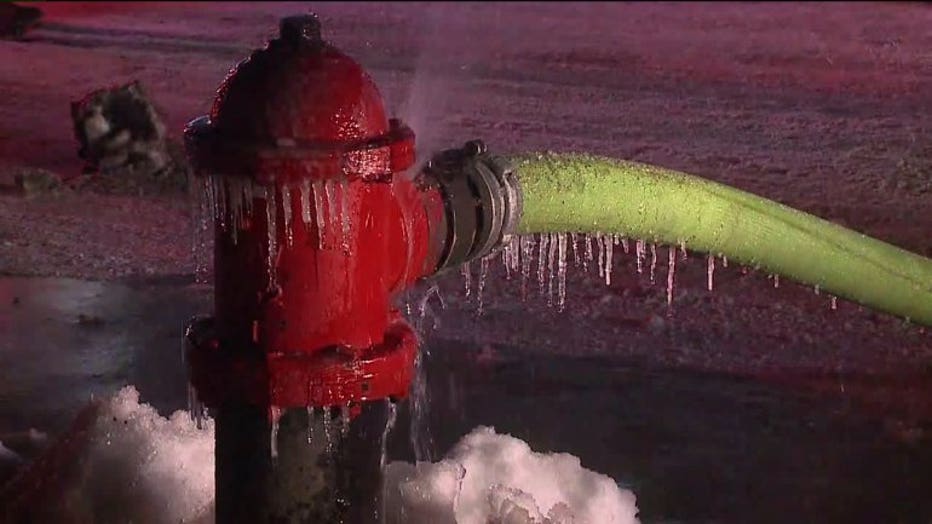 House fire near 19th and Fairmount in Milwaukee