Fire at historic Oak Creek farm causes $100K in damages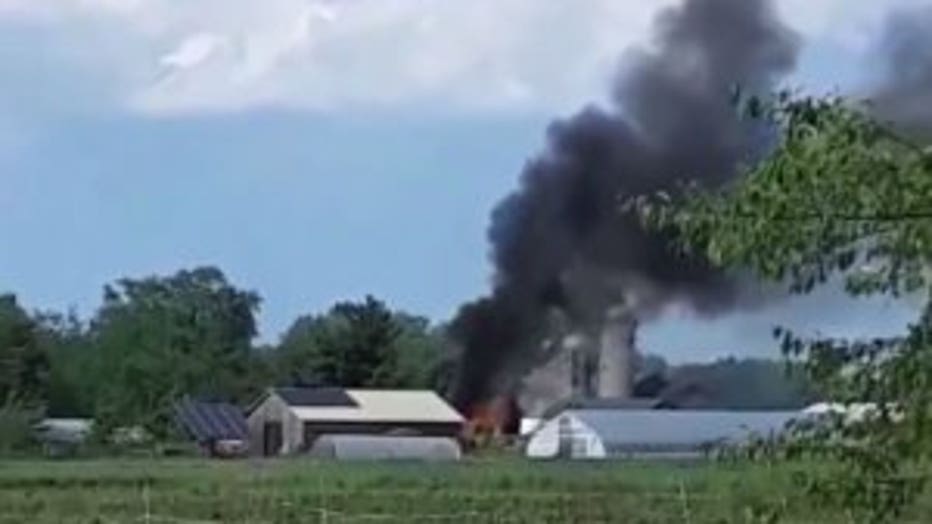 Fire near Elm and Nicholson Roads in Oak Creek (Video courtesy: Paula Warford)


OAK CREEK -- A garage fire in Oak Creek Thursday afternoon, May 31 is burning right through the owner's pocket. Investigators say it's going to be at least $100,000.

"This is one of the last working farms in the City of Oak Creek," said Oak Creek Fire Chief Tom Rosandich.

Fire Chief Tom Rosandich says his crew was able to contain most of the blaze to the garage, where it was sparked. Investigators are still looking into a cause.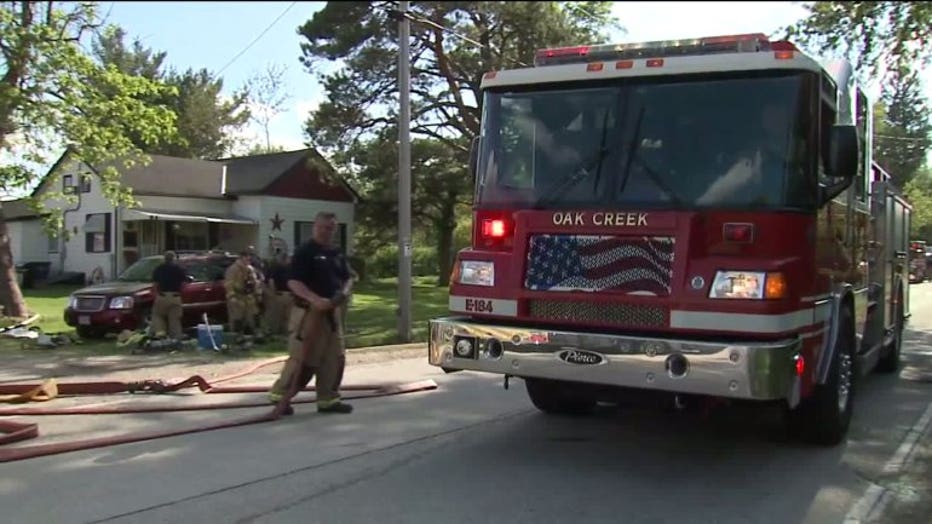 Fire at historic farm in Oak Creek


Rosandich says the fire jumped from the garage to the attic of the home. It also spread to a large pile of hay.




From the outside, it doesn't look too bad but what's lost will end up being pricey.

"What the owner stated to me was, he had about $100,000 in tools inside that garage," said Rosandich.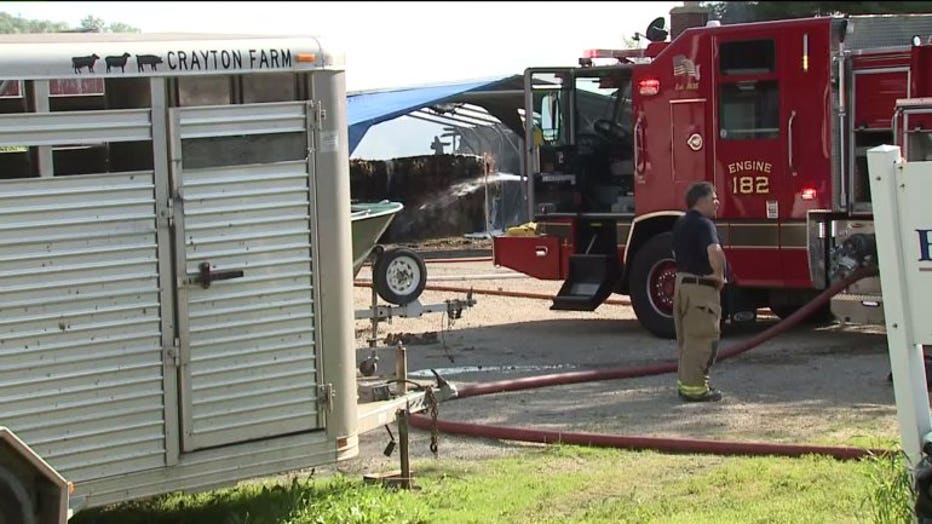 Fire at historic farm in Oak Creek


Cellphone video from neighbors shows just how bad things got and why they are so concerned.

Rosandich says part of the problem was getting water to the scene.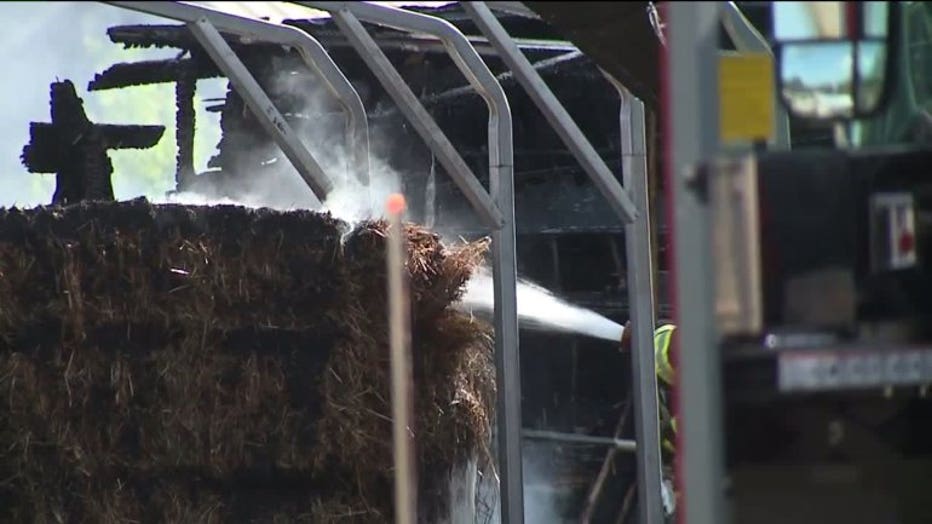 Fire at historic farm in Oak Creek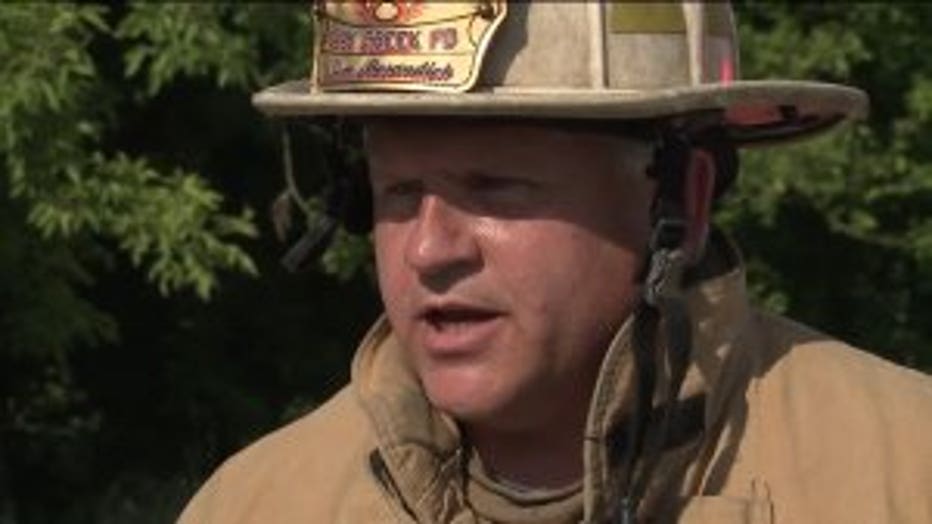 "Our hydrants aren't as close as we'd like them," Rosandich said.

"It's all the way down there. Probably a little over a quarter of a mile," said Tony Donahue.

From down the street, Tony Donahue watched for more than an hour as crews kept coming.

"It's fire truck after fire truck," Donahue said.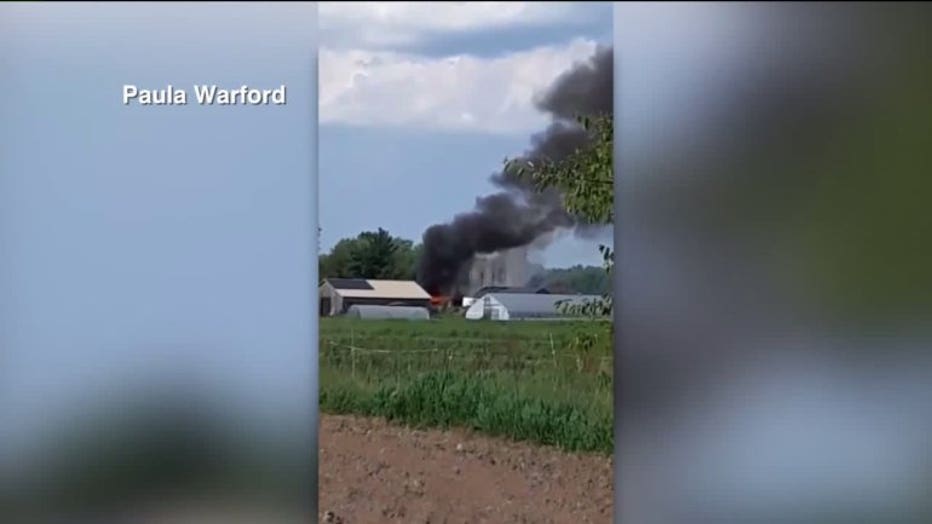 Fire near Elm and Nicholson Roads in Oak Creek (Courtesy: Paula Warford)


The response matched what he heard and saw from his struck just moments earlier.

"I heard a loud 'pop' -- I didn't think much of it until I turned around and saw large clouds of smoke," said Donahue.

There is some good news from this; officials say the residents, their animals and all the firefighters were not injured during the fire.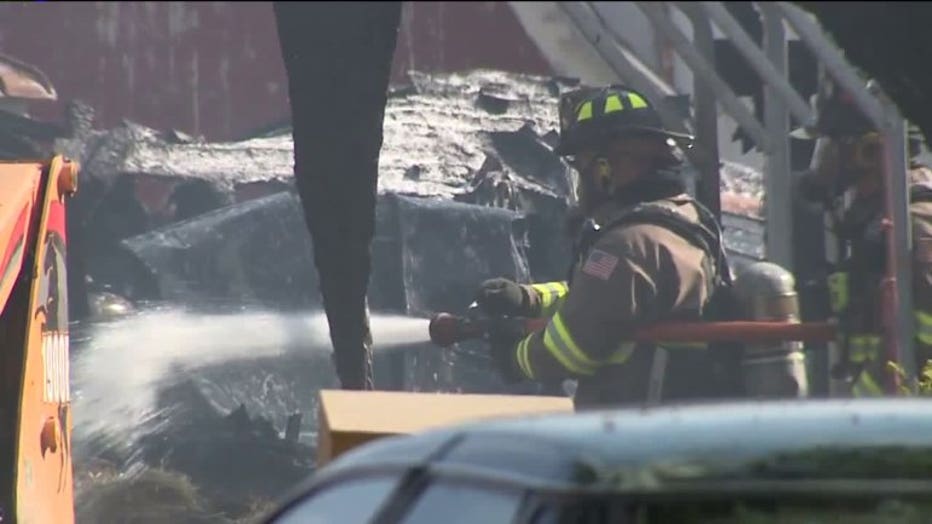 Fire at historic farm in Oak Creek