Fewer deer harvested in Wisconsin's 2013 gun deer hunt
MADISON (WITI) -- State DNR officials say fewer deer were harvested in the 2013 gun deer hunt compared to 2012.

This year's preliminary harvest totals indicate a total of 226,582 deer were killed, down 7 percent from 2012's call-in numbers. The preliminary tally showed hunters harvested 97,765 bucks and 128,817 antlerless deer. This compared to 2012 call-in registration figures of 114,822 bucks and 128,917 antlerless, for a 15 percent decrease in the buck kill, while the antlerless kill was almost exactly the same as 2012.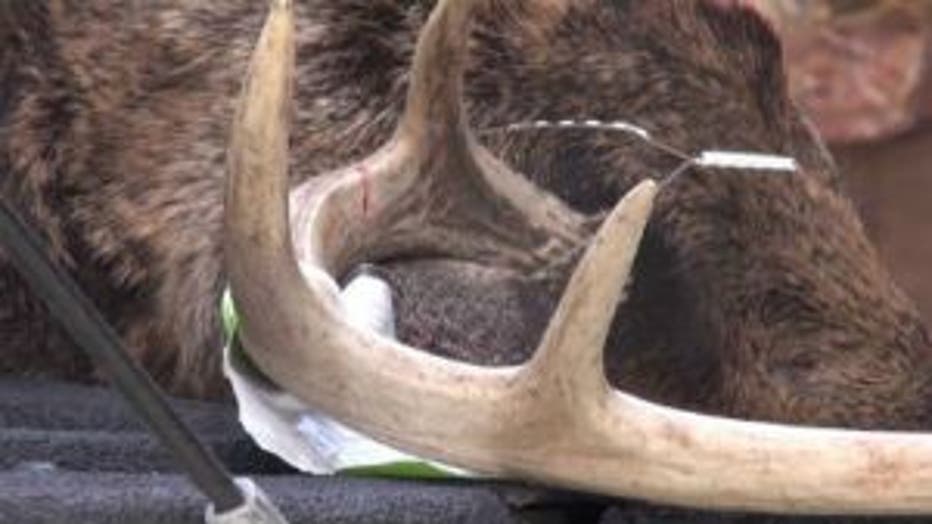 Preliminary harvest numbers were down opening weekend throughout the state showing a total decrease of about 18 percent, due in part to the cold and windy conditions.

A breakdown of the harvest by DNR region and county is available on the DNR website.

Officials say the preliminary nine-day harvest numbers are collected through a call-around survey of over 600 deer registration stations all across Wisconsin and likely will increase when all registration tags are officially counted.