'Feeling nervous:' Fans flock to Milwaukee bars to watch Brewers-Dodgers in Game 6


MILWAUKEE -- Not everyone can pack into Miller Park for the NL Championship Series Game 6 Friday night, Oct. 19. Many are tuning in at establishments across the City of Milwaukee.

For it truly to be our October, the Milwaukee Brewers need to survive a season on the brink.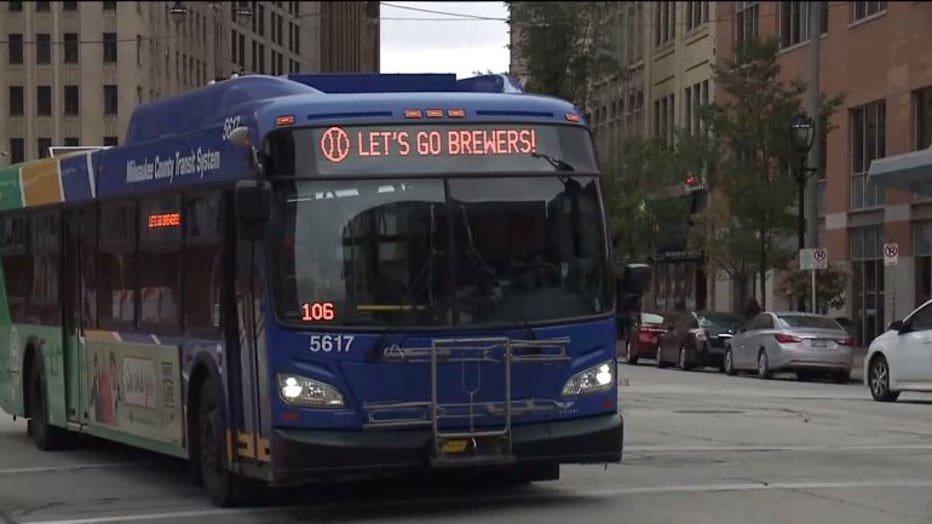 "I'm feeling nervous," said a fan.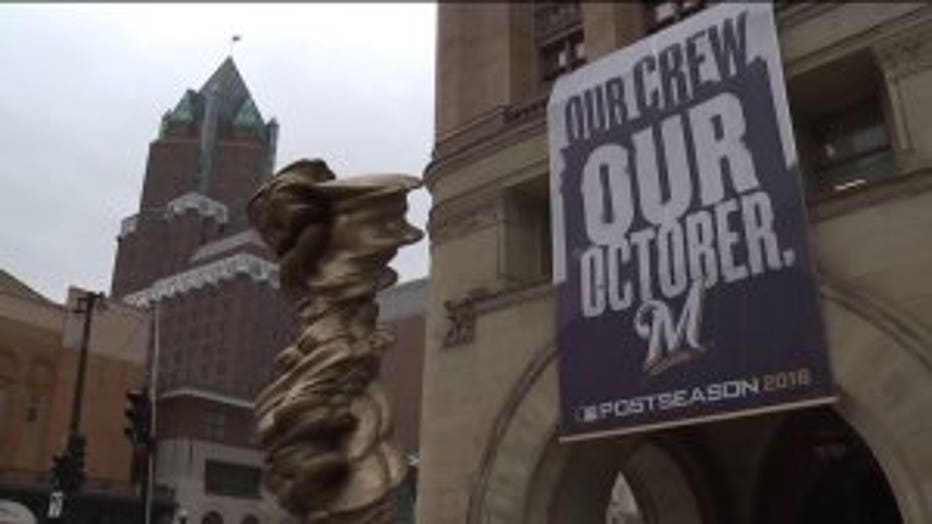 In downtown Milwaukee, facing an uphill battle, fans are staying optimistic.

What happened in Los Angeles is not what the fans were hoping, but it's not over.

"It's going to Game 7," said another fan.

With the series back on our turf, the team is hoping for winds of change.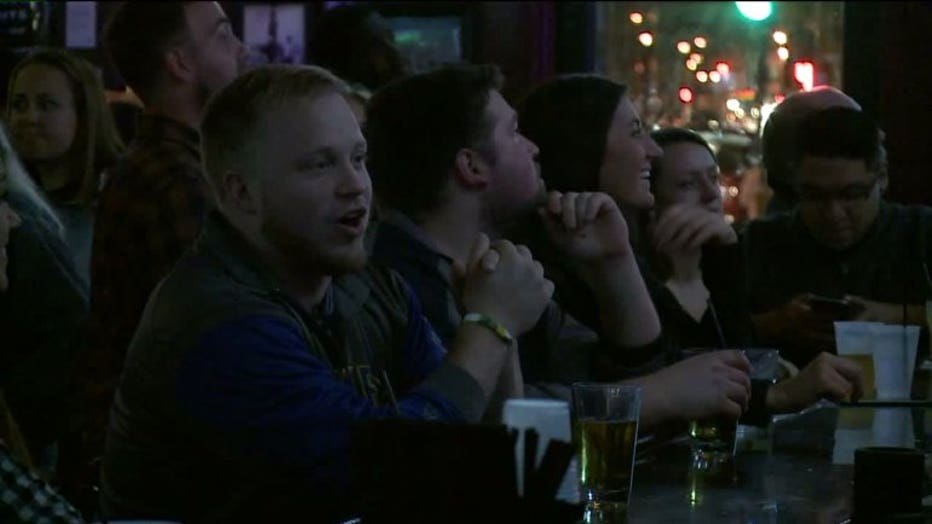 The fans are sticking by their team, hoping baseball will stick around for Saturday.

Milwaukee bars on Water Street are used to busy nights. However, the next 24 hours may certainly compete with the day before Thanksgiving and St. Patrick's Day.