Federal jury awards $6.7M to inmate who was sexually assaulted by guard


MILWAUKEE -- A former inmate at the Milwaukee County Jail has been awarded $6.7 million.

A federal jury on Wednesday, June 7th found the woman was repeatedly raped by a correctional officer when she was an inmate at the facility four years ago. The former inmate filed a lawsuit against the county and the guard, Xavier Thicklen. According to court documents, the inmate was pregnant at the time of the assaults.

Thicklen, now 28, pleaded no contest to a single felony count of misconduct in office in November 2014. It was part of a plea deal which ended with four other sexual assault charges against him being dismissed. Thicklen was ordered to serve three days in the House of Correction, but was given credit for time served.

The jury in this case found Thicklen sexually assaulted the victim five times -- three times while she was pregnant, and twice within days of her giving birth. The woman's attorneys say she was also shackled while giving birth -- a practice her legal team said violated her constitutional rights and put both her and her baby's lives at risk. While the jury found the restraints did not cause the victim harm, jurors did conclude the practice had no legitimate non-punitive governmental purpose.

The federal jury awarded the former inmate $1.7 million to "fairly and reasonably compensate" her for the harm she sustained in this incident. They also awarded the inmate $5 million in punitive damages. That is equal to $1 million for each of the incidents she alleges.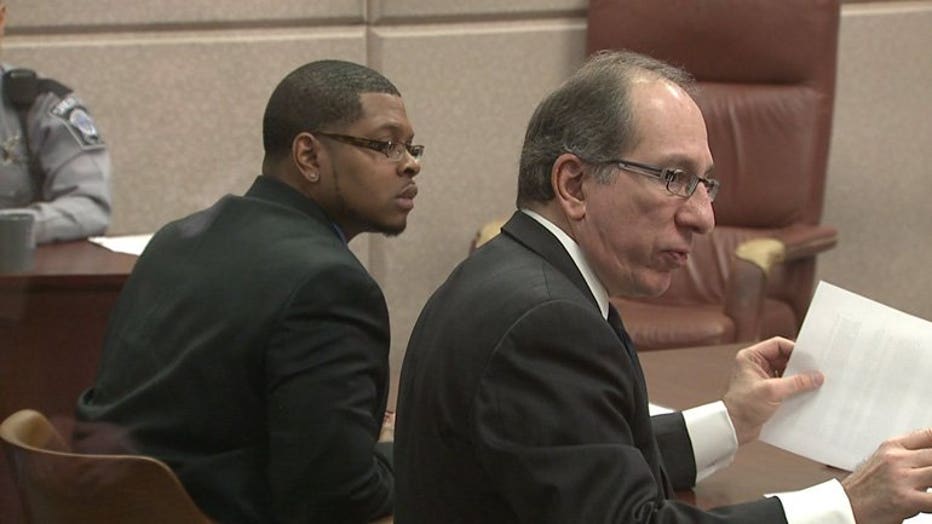 Xavier Thicklen (Feb. 2014)


The victim's lawyer said her client, now 24 years old, is pleased with the verdict.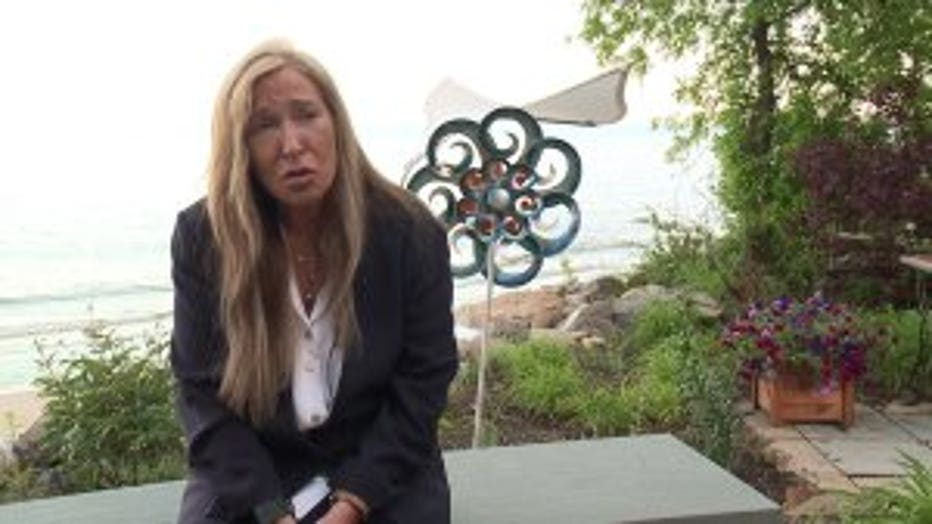 "They decided in fewer than four hours that women have a right to be free from sexual assault regardless of whether they are incarcerated. It was $1 million for each of the times he had so viciously violated her. The most important thing anyone wants in a courtroom is to be heard and to be believed. She was heard and she was believed," Robin Shellow, the victim's attorney said.

Because Thicklen was on duty as a correctional officer in the jail when each of the incidents occurred, the county is named in this lawsuit.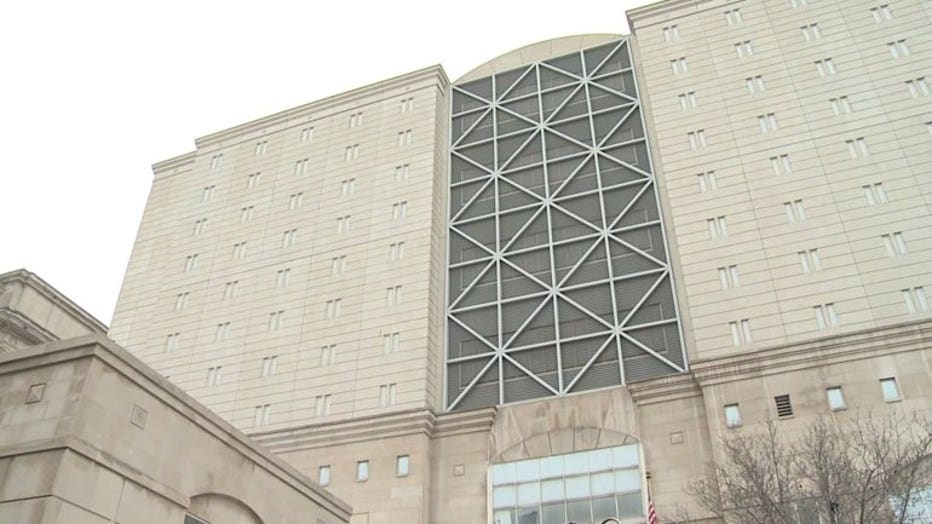 Thicklen resigned soon after charges were filed.

Monitor FOX6 News and FOX6Now.com for updates on this developing story.