FBI Milwaukee division celebrates 100 years of protecting Wisconsin's citizens


MILWAUKEE -- More than a century of serving the constitution, and protecting residents of Wisconsin. Earlier Friday, November 17th, the Federal Bureau of Investigation's Milwaukee division celebrated its 100th anniversary. FOX6 takes a look back at the 100 years past and what the next 100 may have in store.

Agency staff with the FBI's Milwaukee's division said that Friday's centennial celebration felt like a homecoming. During the majority of the event people spent their time reflecting on the past 100 years. However, others eagerly looked ahead to the next 100.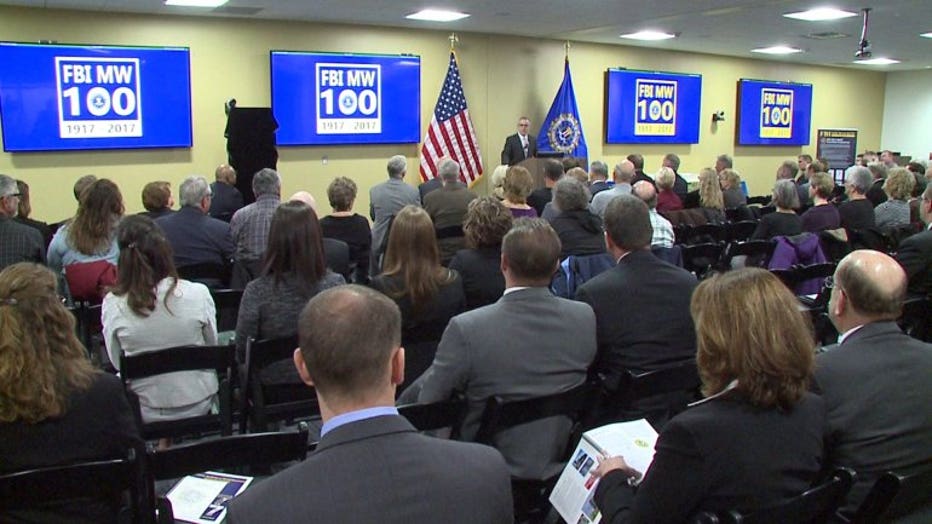 FBI Milwaukee division turns 100


"It kind of couples, you take the people who are spending their whole lifetime in law enforcement, and then you couple them with an organization that's been in Wisconsin for 100 years. It's a good mix," retired FBI agent Thomas Marquardt said.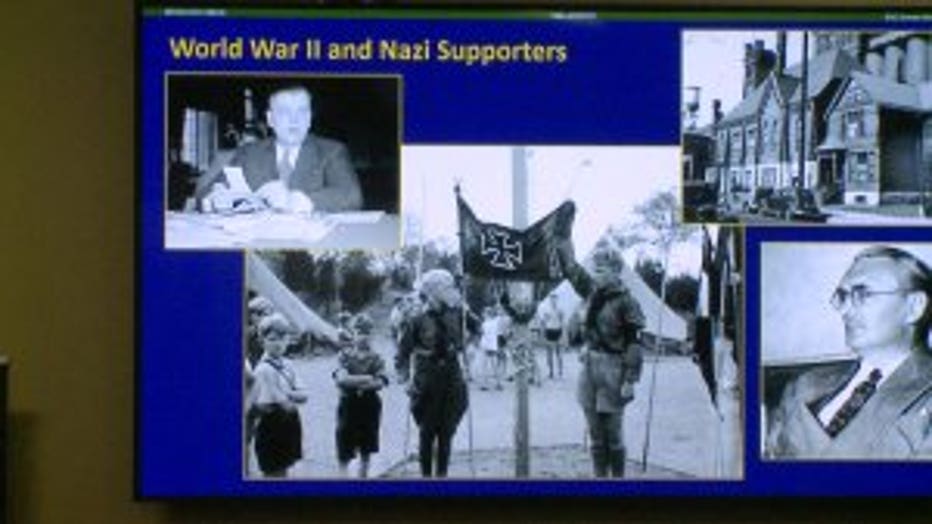 FBI Milwaukee division turns 100


Agents of the past spoke of former investigations that changed the direction of the bureau. From World War II to more recently the hunt for Joseph Jakubowski.

"Everyone has been kind of affected by it. Whether you're sitting at home right now, at work, you're affected because a family member was either involved in the crime or it hit close to home," Jordan Wood from the FBI Milwaukee division said.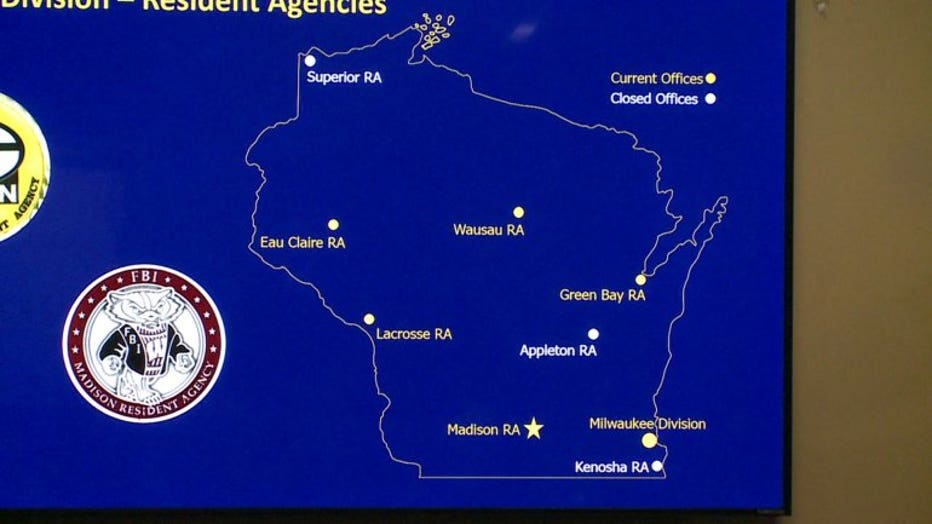 FBI Milwaukee division turns 100


New employees said the standard of excellence set by their predecessors isn't lost on them. And while much has changed, one thing that hasn't. And that is people continuing to break the law.

"As the bad guys continue to come after us we have to stay one step ahead and we have to adjust accordingly," Wood said.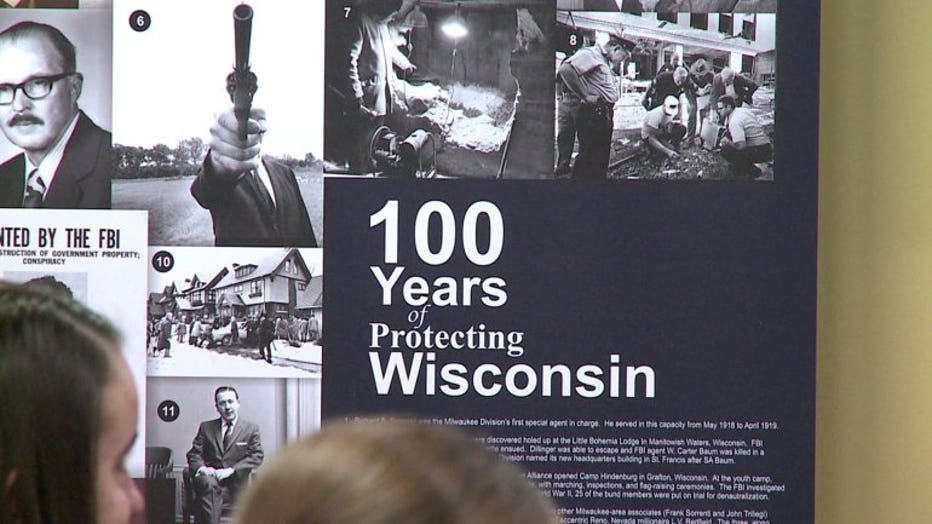 FBI Milwaukee division turns 100


With 100 years already in the books -- what about the next 100?

"These agents are going out and are qualifying with firearms just like we did, they're mad about their deadlines just like we are, and they're getting assignments they may not be wild about doing, but necessary assignments to do. And so there is a bond there," Marquardt said.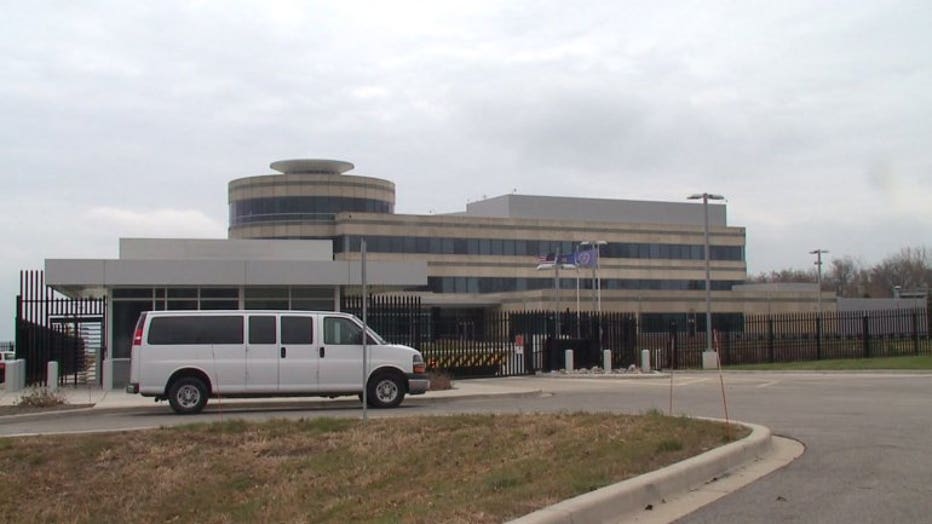 A fraternal bond of service shared only by those who've been part of the agency. Some of the FBI officials said how impressed they are with the quality of young people coming into the agency. Saying humbly at one point, the next generation is so impressive that the older employees probably wouldn't have been able to get into the agency now under those same standards.