Father's Day marks 1 week since chaos along lakefront during deputy-involved shooting


MILWAUKEE -- Sunday, June 18th marked one week since the deputy-involved shooting of 19-year-old Terry Williams along Milwaukee's lakefront. Williams died at the hospital two days later -- on June 13th.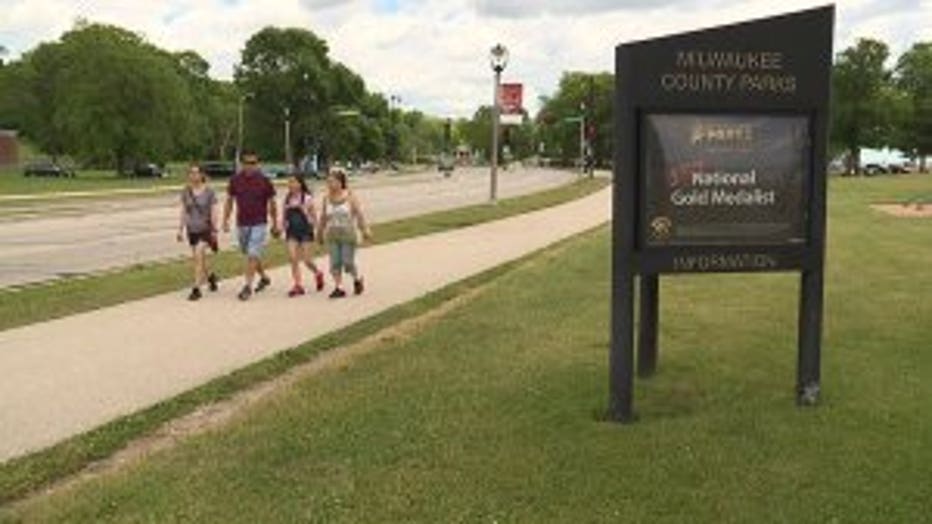 Father's Day along the lakefront in Milwaukee


On Father's Day in Milwaukee, families spent time along the lakefront.

"Exercise, pretty much. Ride bikes, trying to enjoy the lake," Brandon Young said.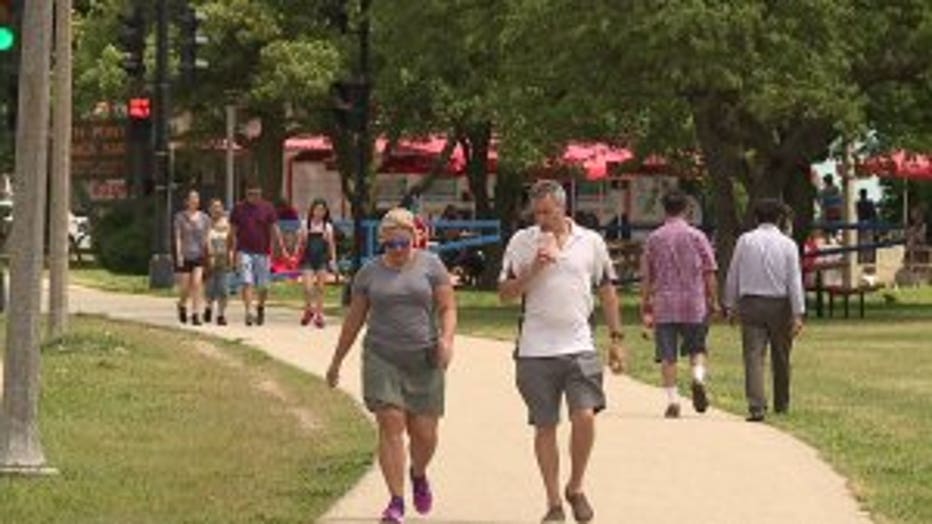 Father's Day along the lakefront in Milwaukee


On the evening of June 11th, there was chaos along the lakefront in the moments after the deputy-involved shooting.

"When I saw that I thought, 'yeah, this is pretty crazy,'" a witness named Robert H. said.

Robert was along the lakefront on June 11th -- when Williams was behind the wheel of an Audi captured by dash camera jumping the median on Lincoln Memorial Drive and traveling into oncoming lanes before a deputy fired into the SUV. Milwaukee County sheriff's officials said in the moments leading up to the shooting, the vehicle failed to stop at a stop sign as it exited the Northpoint parking lot. When a traffic stop was initiated, the vehicle fled.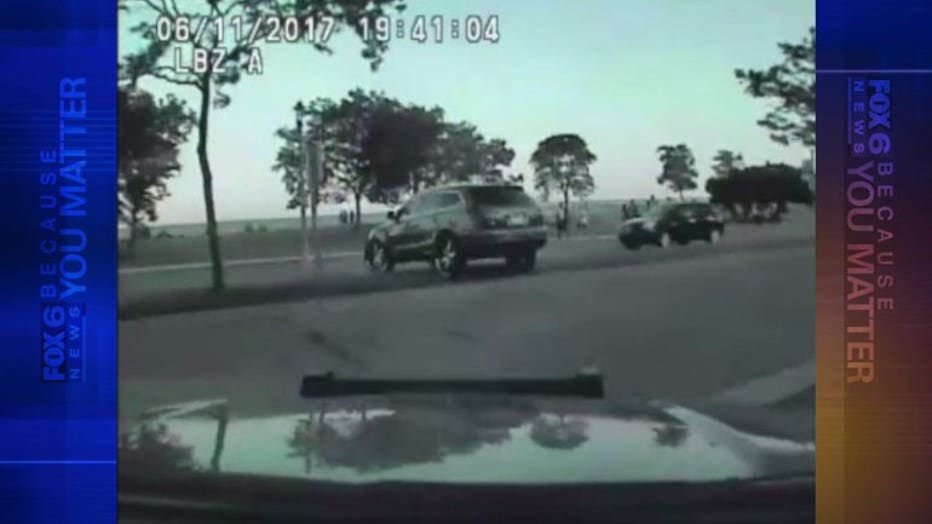 Deputy-involved shooting in Milwaukee
Deputy-involved shooting in Milwaukee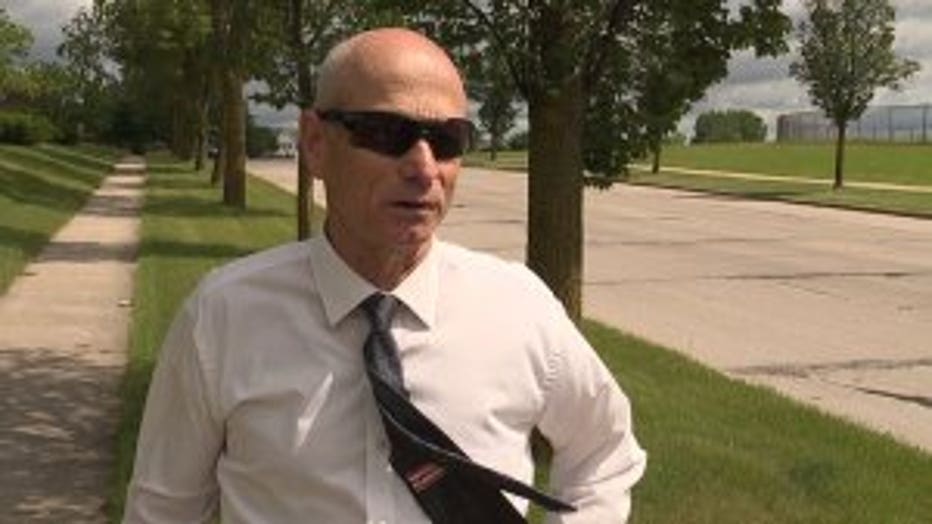 "There's an understandable reason for him to feel threatened and to be desperate to stop this guy, but to use deadly force is questionable, but then again, he is human," Robert said.

Dash camera video showing the shooting and the moments leading up to it was obtained by FOX6 News on Friday, June 16th.

"Anything can happen anywhere," Robert said.

A 9mm handgun was recovered from the vehicle Williams was driving after the shooting, Sheriff Clarke said, and he noted Williams has an arrest history.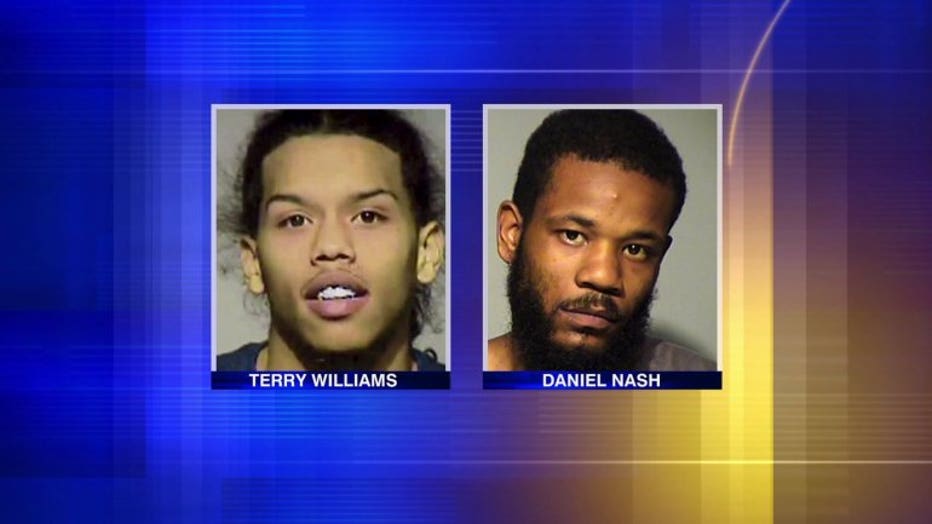 According to police, one day prior, on Saturday, June 10th, Williams and a friend, 27-year-old Daniel Nash fired at another man's vehicle near 60th and Silver Spring.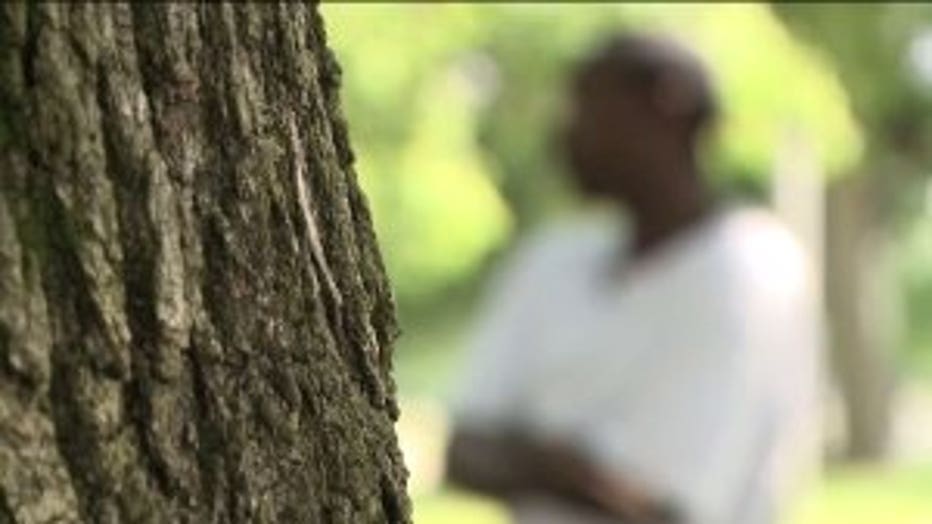 Man says someone in Terry Williams' vehicle shot at him 1 day before deputy-involved shooting


"They didn't care about nobody that was outside that day," said the man who had the encounter with Williams. "It could've been my life that was gone Saturday. (Williams) was asking me about my van, about my sound. When I waved it off, he opened his door up to me and showed me a long assault rifle," the man said.

In response, the man showed Williams a handgun. He was open carrying. Moments later, investigators say Nash approached and got in Williams' passenger seat.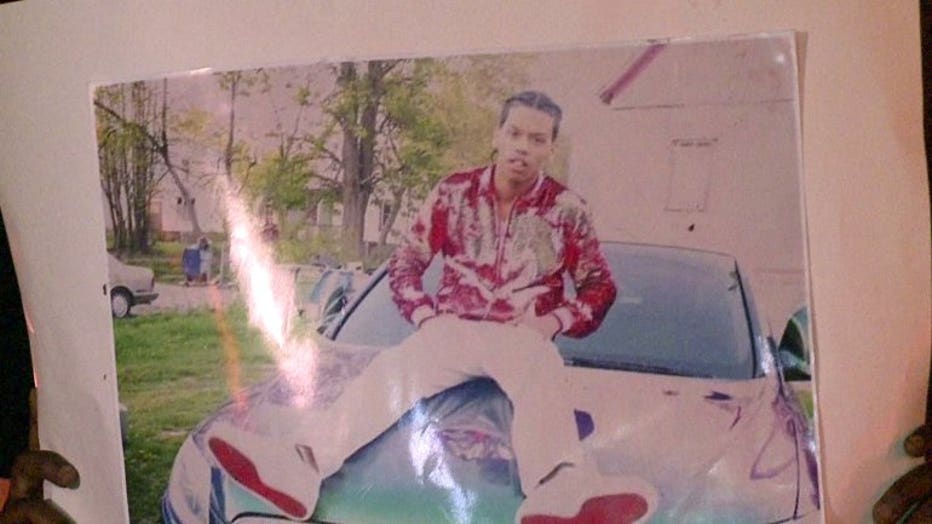 "He grabbed that assault rifle out," the man said.

They took off and things escalated.

"I noticed the passenger in the vehicle come out of the window and start shooting at my car, at which point I returned fire," said the man.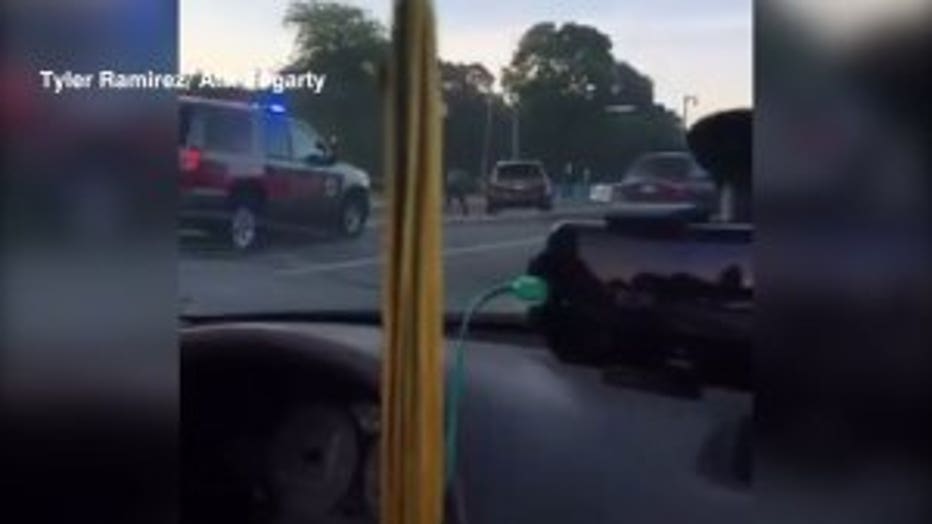 Eventually, the man stopped an officer and told him about the suspects and a chameleon green SUV. He thought he'd never see the guys again -- until he turned on the news.

"I certainly hope this is learning experience for everyone so that things like this don't happen. People who perpetrate crime will be deterred to think a little bit better, and police be better skilled and trained to handle things like this, hopefully not in a deadly way," Robert said.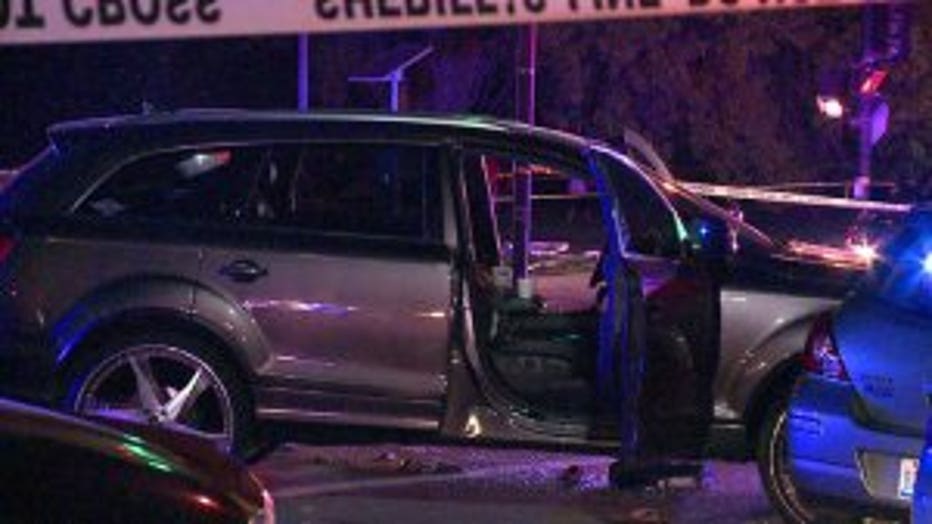 Officer-involved shooting on Milwaukee's lakefront


On Friday, when FOX6 News obtained the dash camera video showing this shooting, attorneys for the family of Terry Williams and his passenger, who was shot and wounded by the deputy, released a statement indicating "the Milwaukee County Sheriff's Office has released dash cam video and appears to be engaging in a smear campaign against Mr. Williams." They maintain the video "clearly shows that Mr. Williams was not trying to run down anyone," and notes that "when the smoke from the shot of Deputy Truax is visible, the SUV is barely moving and the wheels are pointed to the right."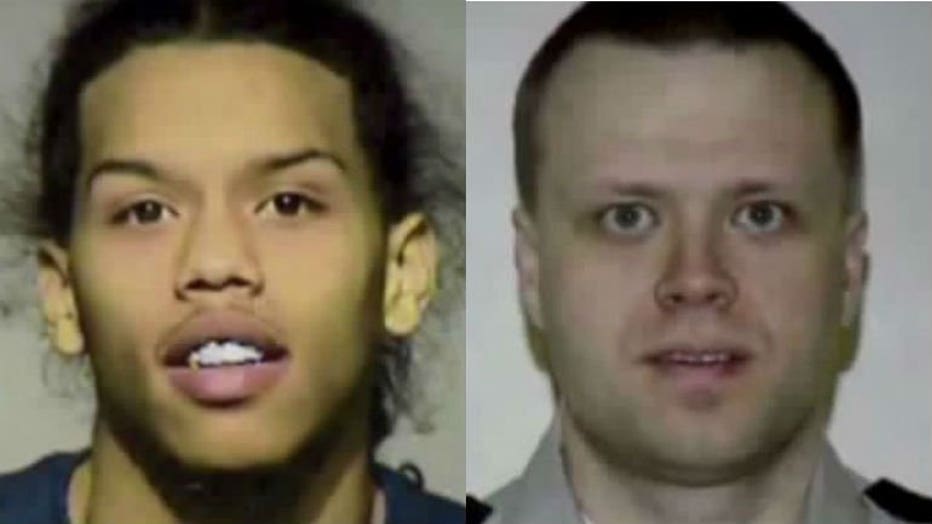 Terry Williams, Milwaukee County Sheriff's Deputy Michael Truax


The attorneys asked that the MCSO "end its attempt to vilify Mr. Williams who was killed by one of their deputies, and cease efforts to influence public opinion until the Waukesha County Sheriff's Department completes its investigation."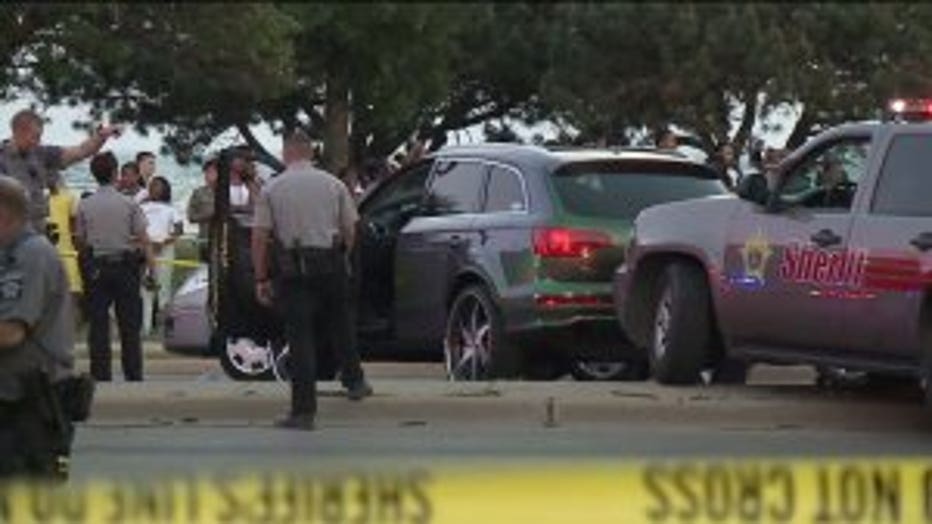 Officer-involved shooting along lakefront in Milwaukee


They also requested that items belonging to Williams' passenger, including her phone, be returned to her so that she can access photos for Williams' funeral.

CLICK HERE to read the statement from the attorneys for Williams' family.

The Waukesha County Sheriff's Department is leading this investigation. On Thursday, June 15th, they issued an appeal for information from a drone pilot who was in the area at the time of the deputy-involved shooting, and may have witnessed it. They're also seeking pictures or video from the Northpoint Custard area, facing south toward the shooting.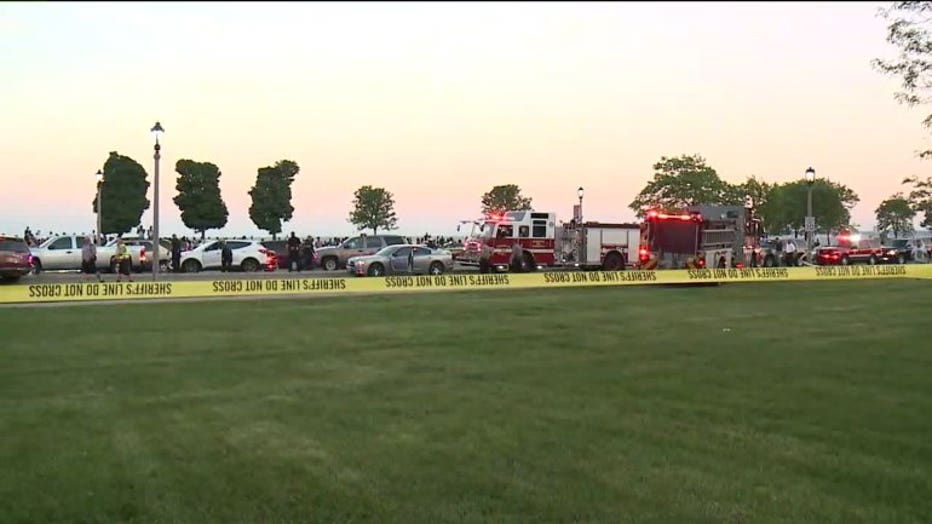 Officer-involved shooting along lakefront in Milwaukee


Anyone that may have such information is asked to please come forward and contact Lieutenant Carini of the Waukesha County Sheriff's Office at 262-548-7142.