Family relieved over arrest in fatal hit-and-run of beloved crossing guard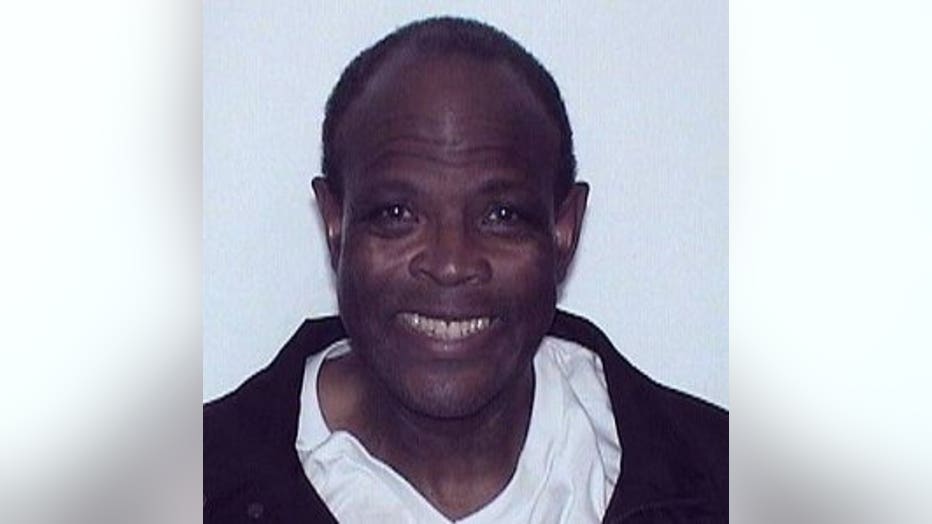 MILWAUKEE -- Angry and relieved -- that's how the daughter of the crossing guard killed in a hit-and-run last month describes her feelings. The suspected driver has now been arrested and charged. The family of Andrew Tyler wishes that after the holiday break he'd return to work helping children cross the street outside Kluge Elementary School. Instead, they're preparing to face the man accused of killing him.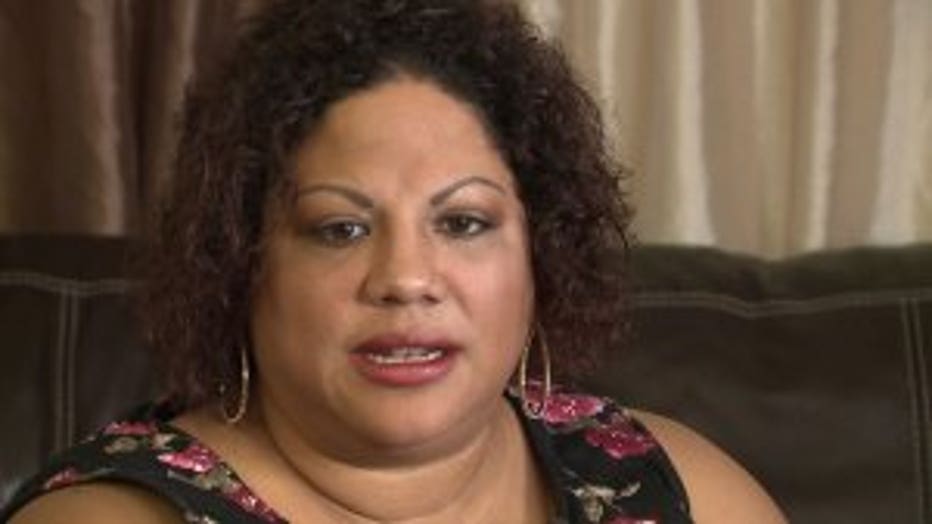 "I've been extremely angry. Having a face to the person who did this to my father and just wondering why he just left him in the road," said Sharon Tyler, Andrew Tyler's daughter.   Sharon Tyler is referring to 35-year-old Terrence Harris, who is charged with killing her 71-year-old father as he walked to his post as a crossing guard on November 10th.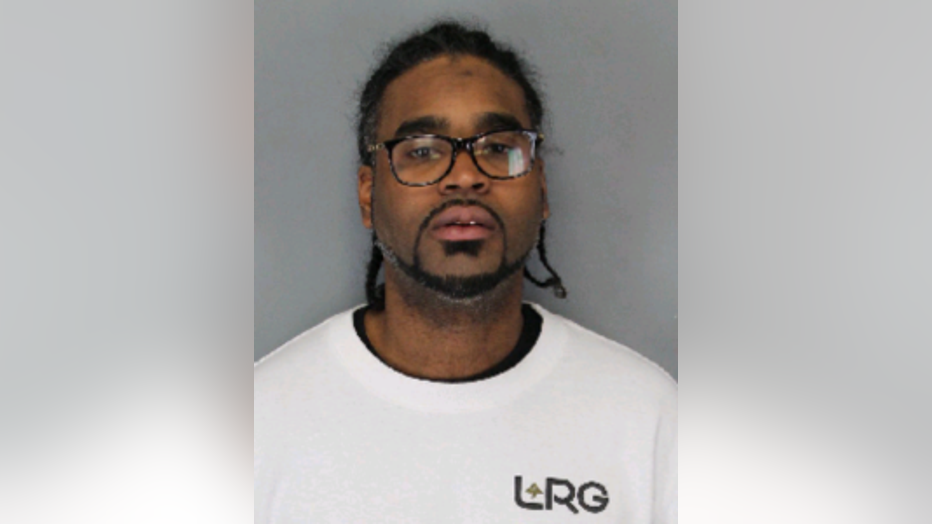 "I don't see how anybody could do that," said Sharon. "How you could be so heartless and evil." Police in Lodi, California, arrested Harris Thursday, December 21st. That same day, Milwaukee police announced charges against Harris of hit-and-run causing death and driving on a revoked license, which was taken after an OWI arrest this summer. "Be careful about what you're doing in life because it could just be a few seconds where you make one big mistake to hurt a lot of people," said Amiri Randolph, Tyler's granddaughter.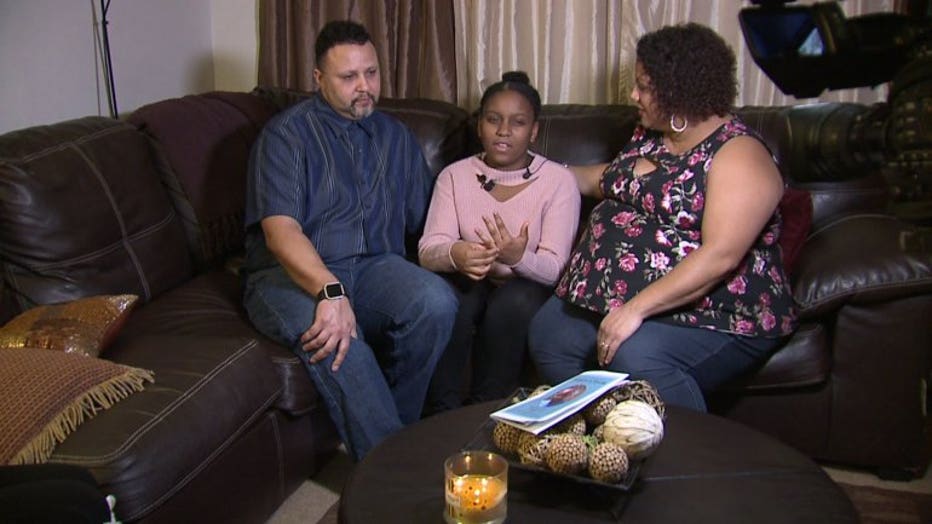 While the family still mourns Tyler's death, it's also about to grow.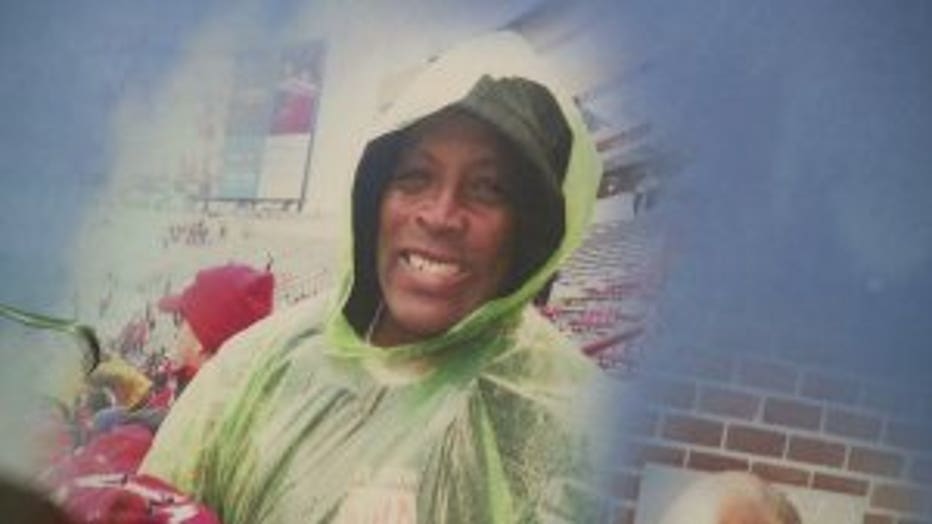 "We've been trying for years and I almost gave up and then I found out I was having a baby and it's almost like a gift, you know, and everyone kept saying that maybe dad pulled some strings for us," said Sharon. Tyler says the community's gift would be everyone taking responsibility for preventing another tragedy like this from happening. "Don't drink and drive, don't text and drive, be alert, watch for people crossing the street," Sharon said. The family and police ask that you keep an eye out for the burgundy Buick that hit Tyler. Despite the arrest, police still haven't recovered the car; they suspect it's hidden under a tarp somewhere in the City of Milwaukee.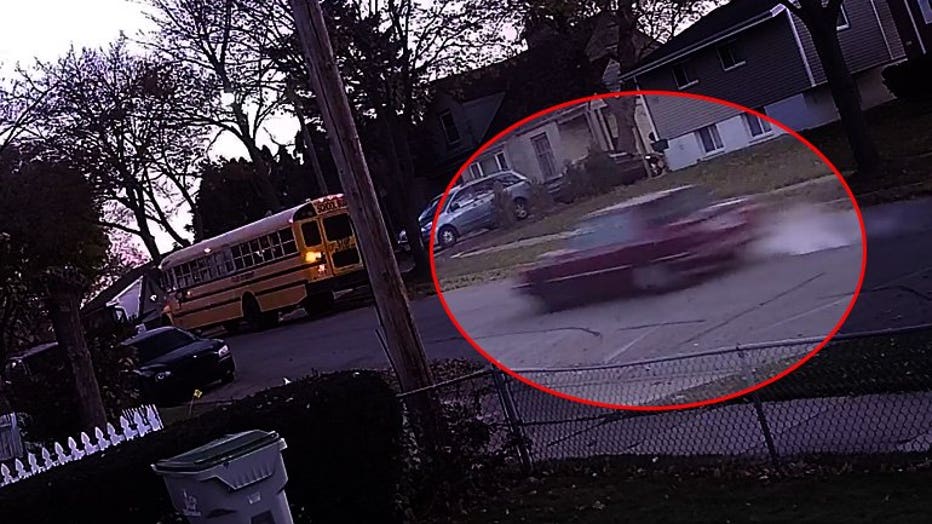 Search for hit-and-run vehicle after crossing guard is struck