Family of slain special agent receives posthumous awards
ARLINGTON, Virg. (WITI) -- The parents of a Milwaukee special agent killed in the line of duty received special honors in their son's honor Tuesday, May 14th.

34-year-old Special Agent Jay Balchunas was shot and killed during a botched robbery attempt at a gas station near 37th and Villard in Milwaukee back in October 2004. He was working undercover at the time -- and had stopped at the gas station for some coffee before a stakeout.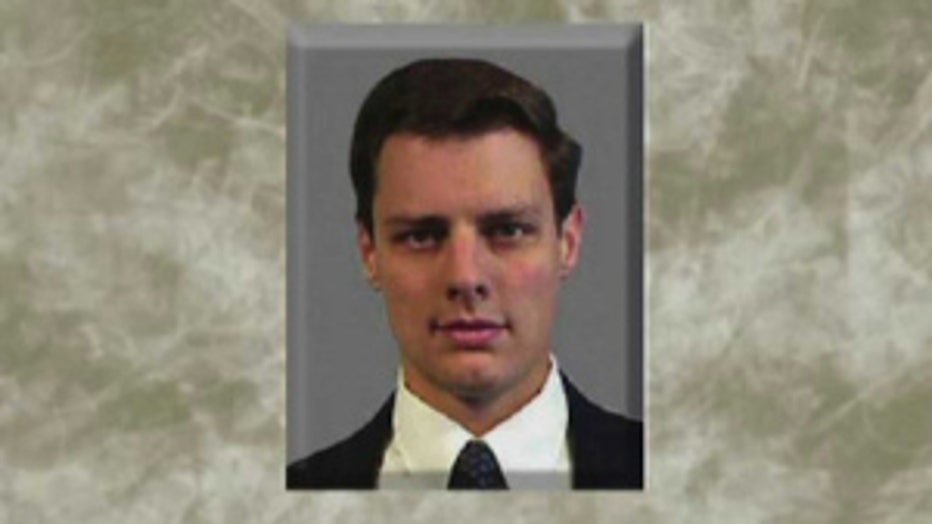 The Drug Enforcement Agency, as part of its efforts during National Police Week, held a ceremony Tuesday morning. Mary Kay and Don Balchunas received the DEA Purple Heart and the DEA Administrator's Award of Valor in Arlington, Virginia.

The DEA service is held every year during National Police Week to pay tribute to the men and women of our agency and our predecessor agencies who have paid the ultimate sacrifice for drug law enforcement and for our country.