Family of Jay Anderson, killed by Wauwatosa police, demands more transparency


WAUWATOSA -- The family of a man shot and killed by a Wauwatosa police officer is demanding more transparency from investigators.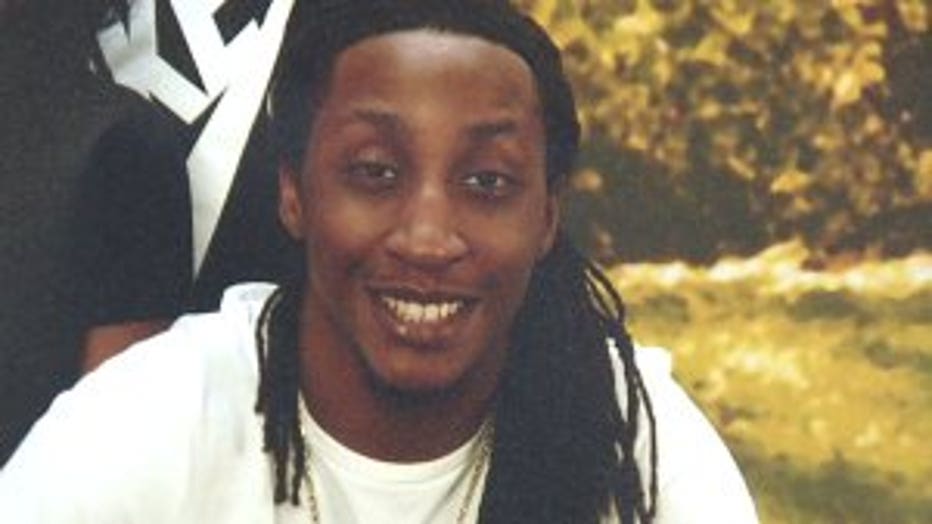 Jay Anderson was shot and killed on June 23rd by a Wauwatosa police officer in Madison Park. This past weekend marked the four-month anniversary of his death.

"It's been hard. It's been really hard," said Linda Anderson, Jay's mother.

Jay and Linda Anderson held a news conference on Wednesday afternoon, October 26th. They are demanding the name of the officer who shot and killed their son be released -- as well as a 20-second dash cam video of that shooting.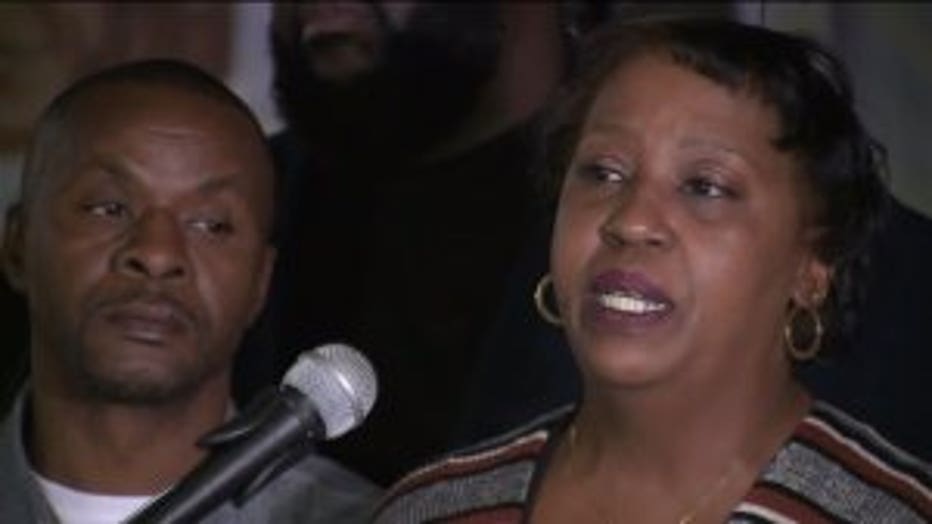 "We need all of this information to come out," Linda Anderson said.

Police say Anderson had a gun. Investigators say the officer involved thought Anderson was reaching for the weapon moments before the shooting.

Last week, the Anderson family saw enhanced dash cam video of the shooting. That is what they want made public. The family also learned the officer who killed their son also used deadly force less than a year prior to Anderson's death. They want criminal charges filed against the officer who killed Anderson.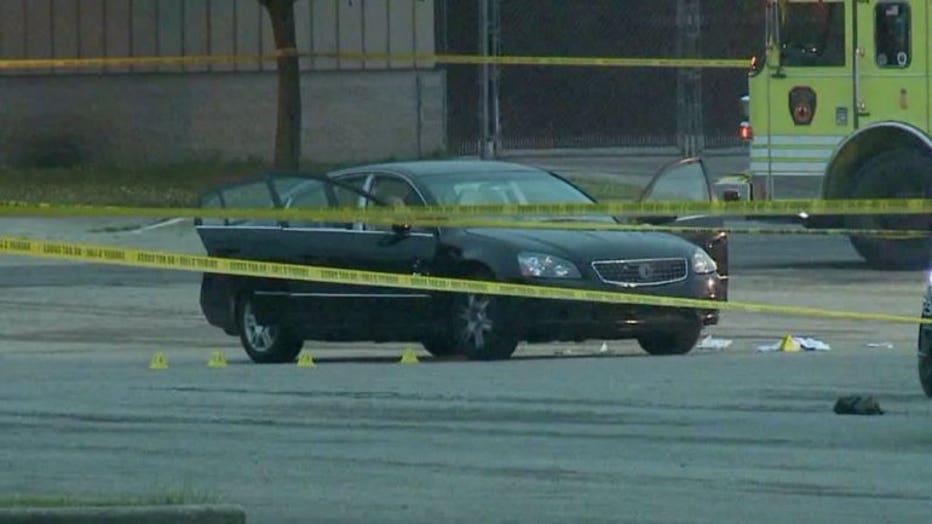 "We are first and foremost we're asking the DA's office, John Chisholm, for transparency. We're asking for that. Beyond that, we're pretty much demanding transparency in this case. This case has been ongoing. It's been a heck of a process for the family," said Michael Kemet, a family friend.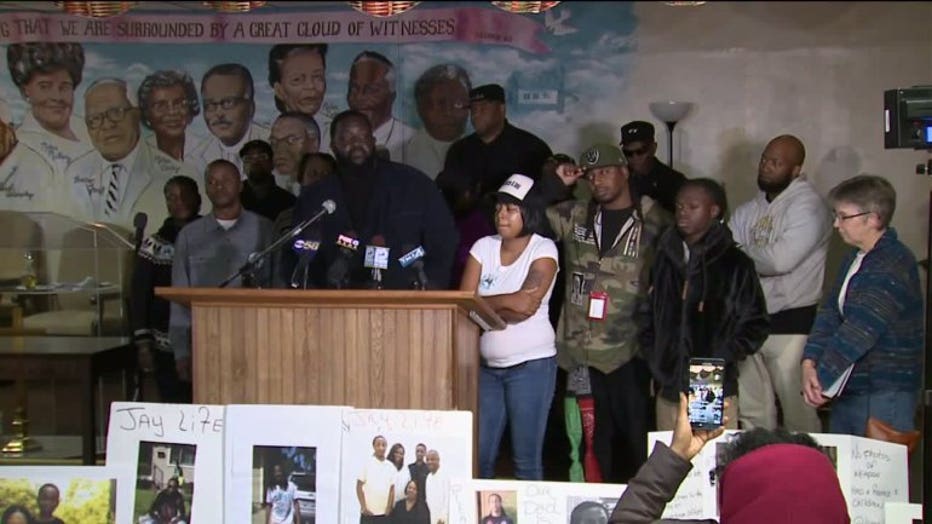 "I believe this officer should go to jail for the rest of his life for what he did to my son," Linda Anderson said.

In response to the enhanced footage, Wauwatosa police sent FOX6 News this statement:

"It is our understanding that the Jay Anderson, Jr. video has been enhanced by the state at the family's request, however, we do not have a copy of it and have not seen it.

Consistent with our earlier position on this incident we will be making all records in this case available to the public, following Wisconsin Public Records protocols, when the DA's office makes a final determination and issues a report.

We ask everyone to withhold judgment until the full investigation is complete, and all information be considered in its entirety when released to the public."

This case is in the hands of the Milwaukee County District Attorney's Office for a charging decision.