Family not angry with pilot after learning cause of crash that killed Airman Quinn Johnson-Harris
MILWAUKEE -- We now know why an Air Force cargo plane crashed in October 2015. Fourteen people were killed, including 21-year-old Quinn Johnson-Harris of Milwaukee. His mother and sister told FOX6 News when they first heard the cause of the crash, they couldn't believe it.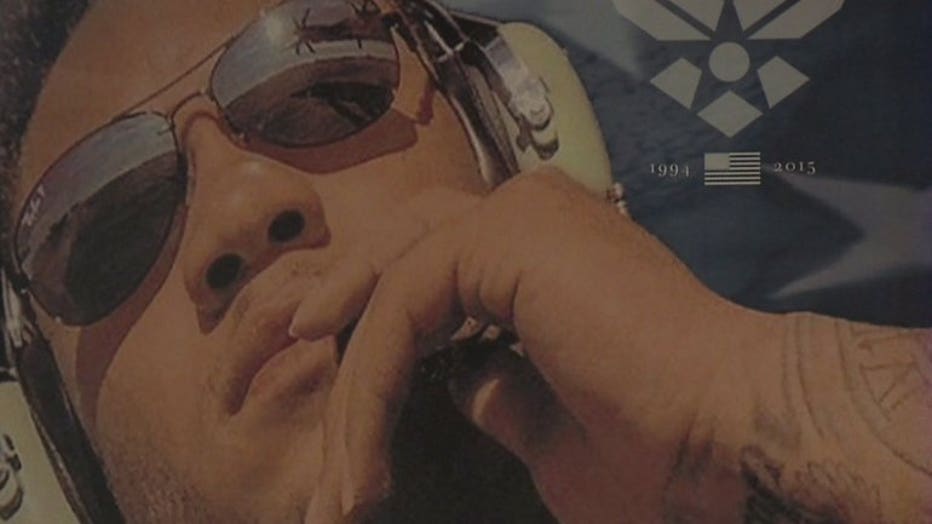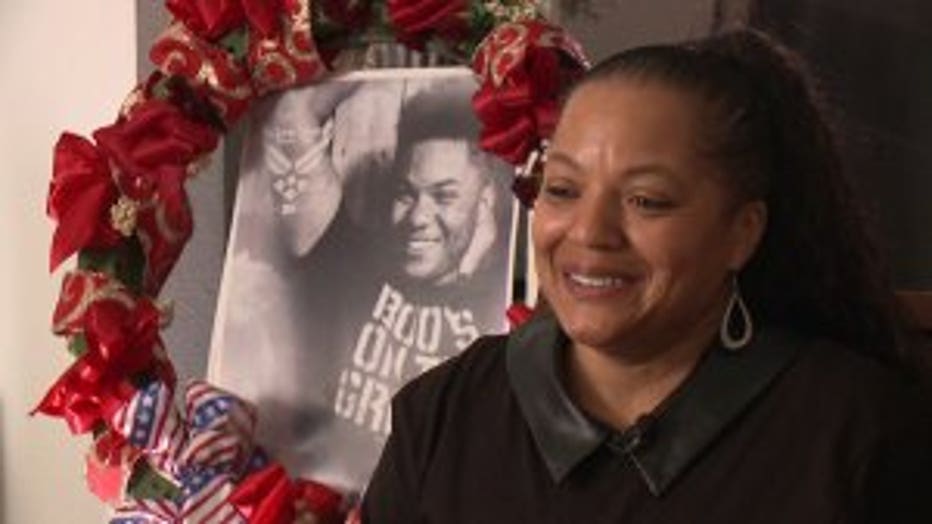 Yvette Harris, Quinn Johnson-Harris' mother, got a call last week from the Air Force. The investigation into the crash that killed her son was complete, and officials were ready to share the report with loved ones. "Well, of course, you`re in awe, thinking 'that`s what caused this crash?' Yvette Harris said. According to the report, the cause of the crash was pilot error. It all started when the crew was loading the plane.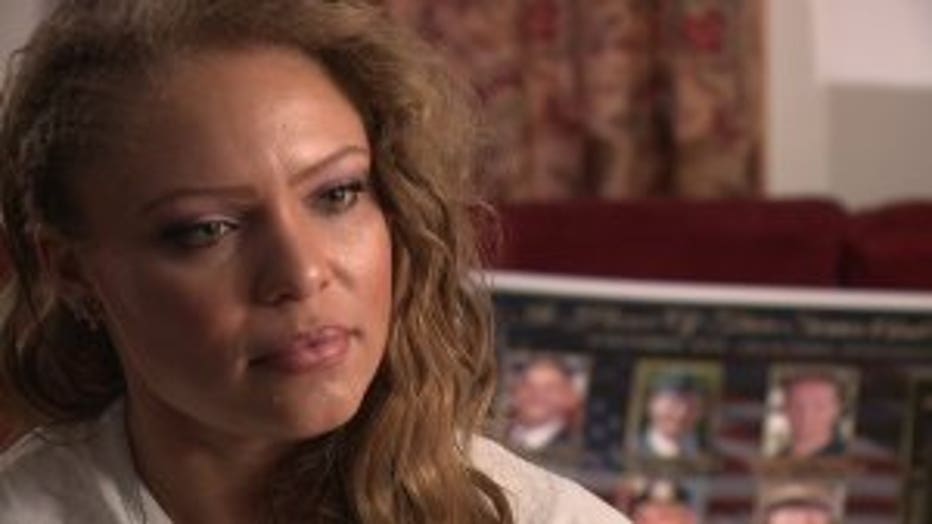 "In order to raise this elevator, the pilot has to hold onto -- it`s a steering wheel, basically, and pull it back. Now, it took an hour to load this plane. Holding onto that wheel? It`s about 70 pounds," Fa-tia Johnson, Quinn Johnson-Harris' sister said. The pilot took the case for his night-vision goggles and used it as a wedge to keep the elevator lifted. "Unfortunately, they never remembered," Fa-tia Johnson said. Shortly after the plane took off along the Afghanistan-Pakistan border, the pilots knew something was wrong. According to the report, they misidentified the problem. Seconds later, the plane crashed.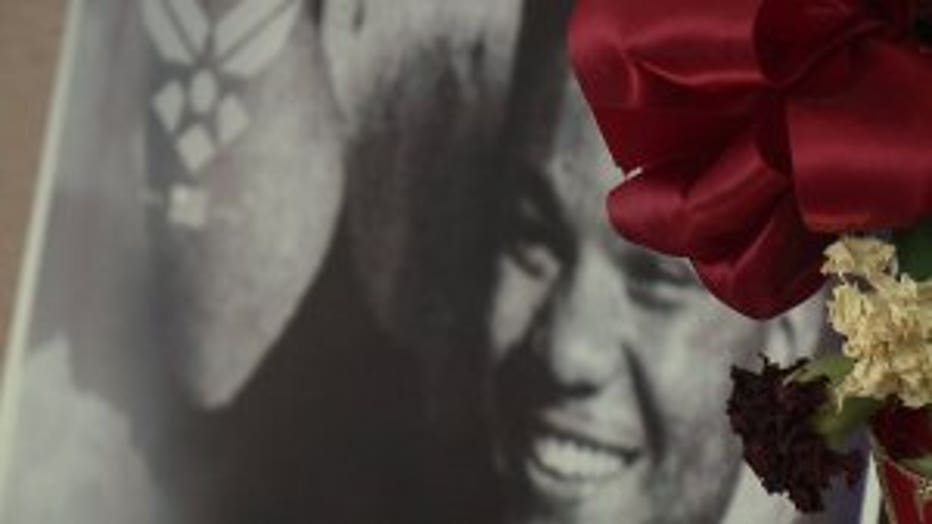 Both Yvette and Fa-tia said they are not upset with the pilot -- and that they are relieved to have answers. "We`re all human. We all make mistakes. Nobody`s perfect. It was midnight. This box was black. You couldn`t see it," Fa-tia Johnson said.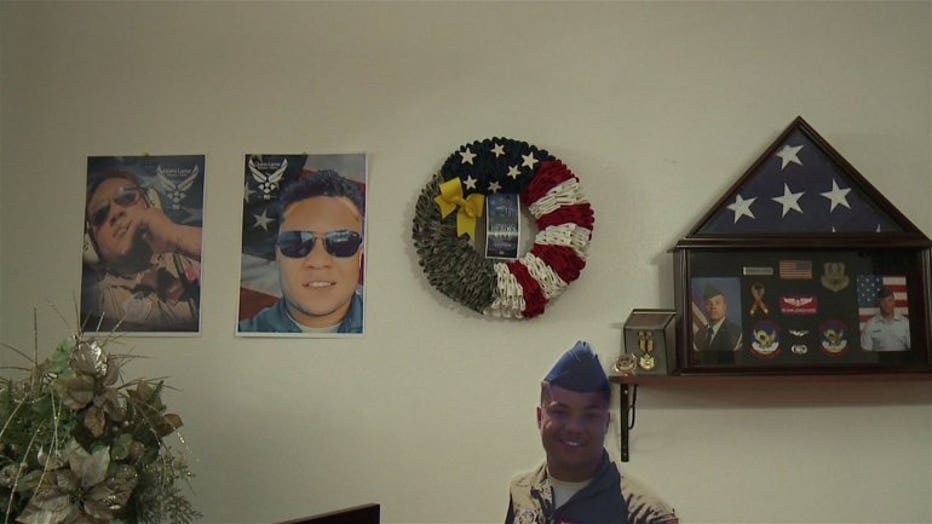 "Whatever they could`ve told me in that meeting is not going to -- Quinn`s not gonna appear again -- so we have to trust God and God`s plan for Quinn`s life," Yvette Harris said.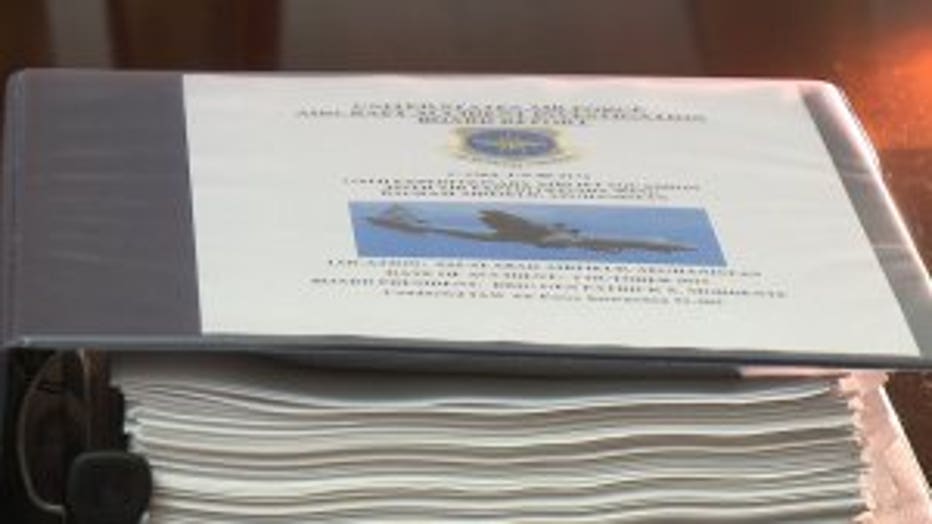 The crash killed everyone on board, including the pilot and co-pilot, two security team members and two loadmasters, including Quinn Johnson-Harris. Five contractors were also aboard the plane.   Three Afghan guards on the ground also died as a result of the crash. Yvette Harris told FOX6 News the family plans to honor Quinn by starting a run/walk event this fall.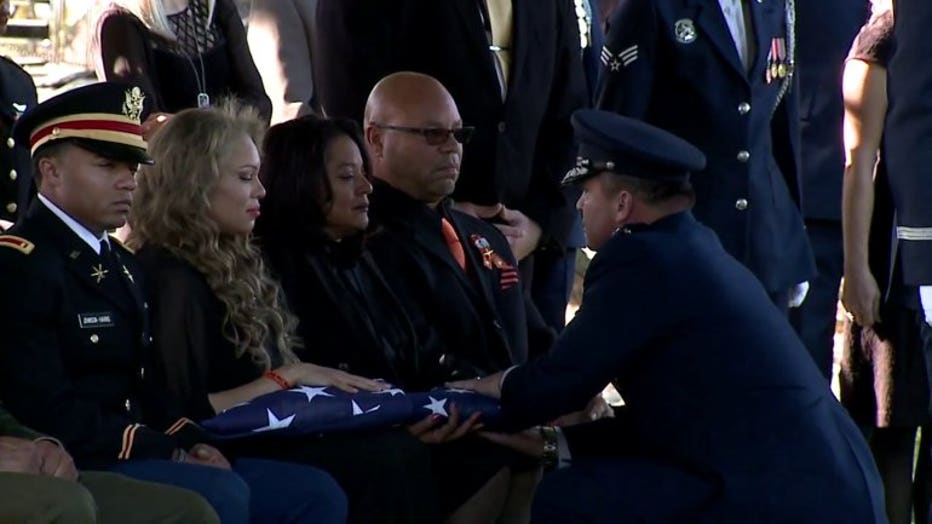 Quinn Johnson-Harris laid to rest at Arlington National Cemetery