Family mourns jazz cafe owner found dead on property: "His employee -- he didn't know him"


MILWAUKEE -- Friends and family members gathered to remember the life of a Milwaukee entrepreneur, who was allegedly killed by his own employee this past weekend. Police say the body of Donald Lewis was found hidden in his jazz cafe near 24th and Fond du Lac.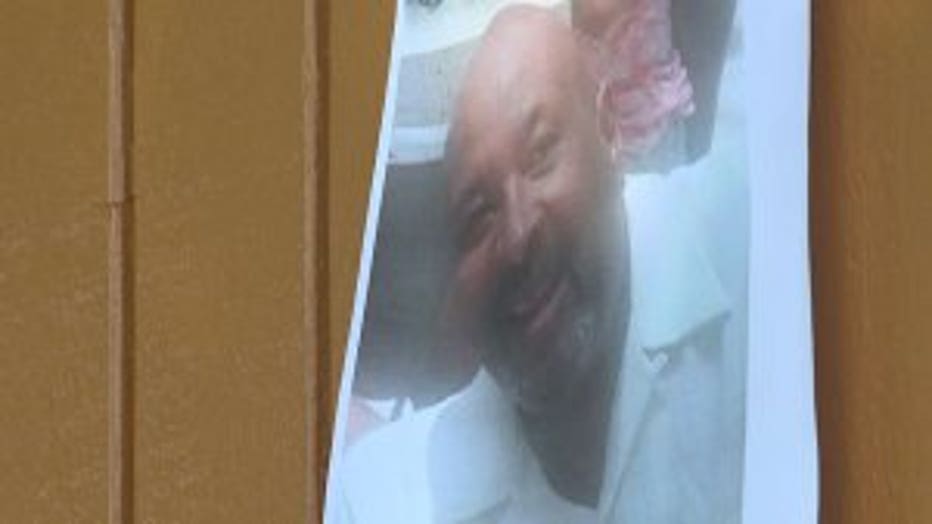 Loved ones gathered at the Young Urban Jazz Cafe near 24th and Fond du Lac Monday evening, October 10th to remember Lewis.

"I'm kind of still numb, you know? It's hard. It's hard," said Celestine Lewis, Donald Lewis' widow.

Celestine Lewis said she's comforted by the community's support following her husband's death -- but she said she still can't come to terms with what happened.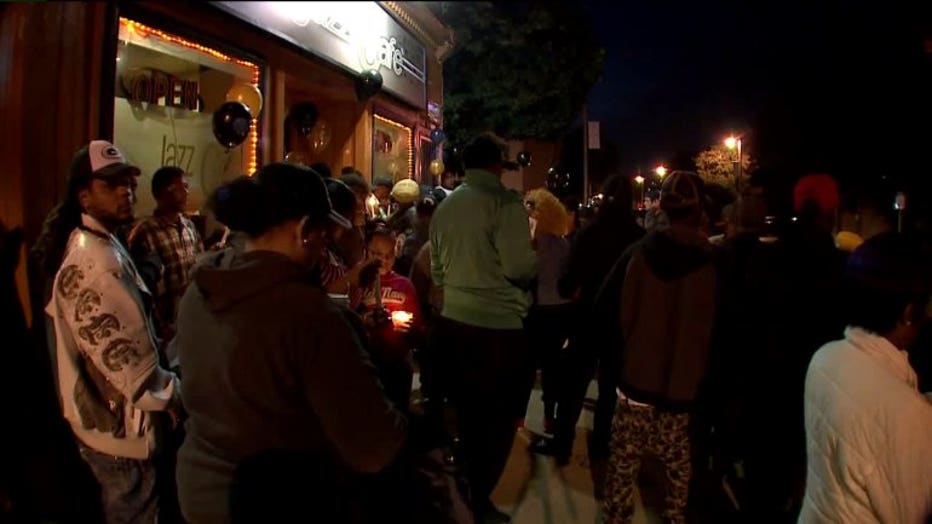 Vigil for Donald Lewis at Young Urban Jazz Cafe


"I'm going to miss him," said Celestine.

Police were called to the cafe on Friday, October 7th, after Lewis and his 30-year-old employee, Jason Dixon-McNeal -- also known as Jason Small -- were reported missing. On Saturday night, October 10th, police discovered Lewis' body hidden on the property.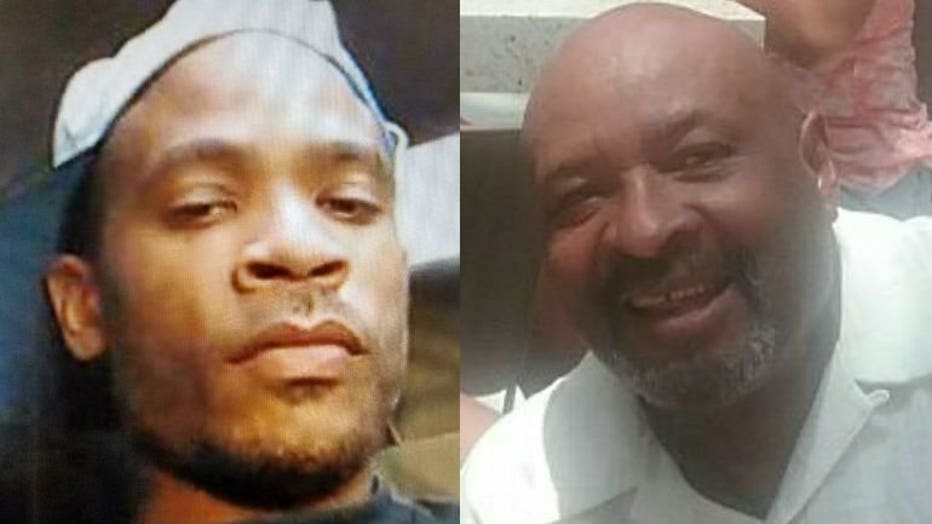 Jason Dixon-McNeal (Jason Small) and Donald Lewis


Celestine Lewis said as she makes funeral arrangements for her husband, she's finding forgiveness for the man who allegedly killed him.

"His employee, he didn't know my husband. He didn't know him. I'm going to pray for him and I'm going to forgive him," said Celestine Lewis.

Family members told FOX6, Donald Lewis wanted to inspire the community through music.

"By opening up this place, he did a lot for the community," said Ronel Lewis, Donald Lewis' son.

Now that he's gone, there's no doubt many who will be keeping Lewis' song in their hearts forever.

"He's my husband. He will always be my husband," said Celestine Lewis.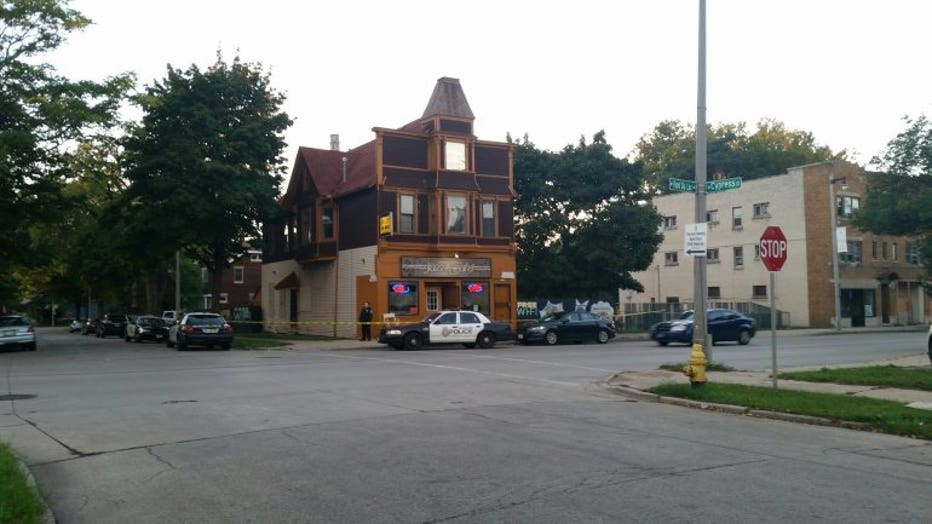 Young Urban Jazz Cafe at 24th and Fond du Lac


Lewis was revered among his family and in the community. Once, he ran the Young Urban Jazz Cafe as a food store, but then turned it into a jazz cafe because of his passion for music.

Emotions took over Monday as Josa Lewis sat in the business his father created.

"My dad is a great musician," said Lewis.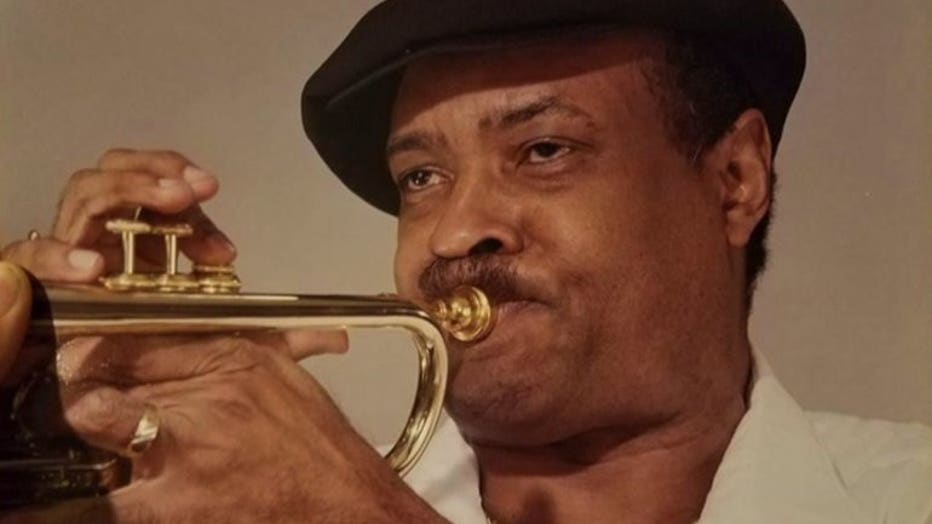 Josa Lewis is now coming to grips with the fact that the building where his father started his business is also where he was found dead.

"It was something this person did that was cruel and it should have never happened. He was a man of honesty and integrity. He wanted to provide the community with basically love. He cared a lot about the community and wanted to grow the community into a better place," said Josa Lewis.

Josa Lewis said he's disheartened and disturbed that such a beloved man was taken.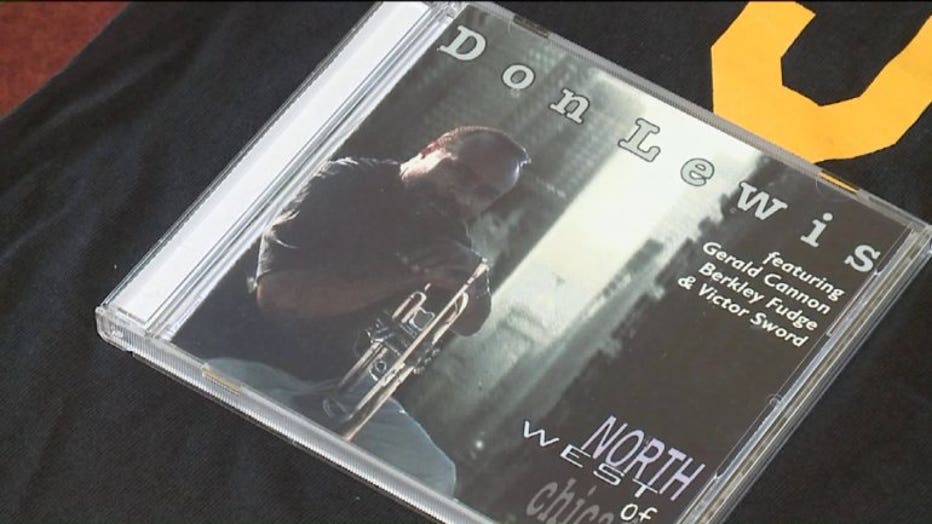 "It's really difficult not having an answer why it happened," said Josa Lewis.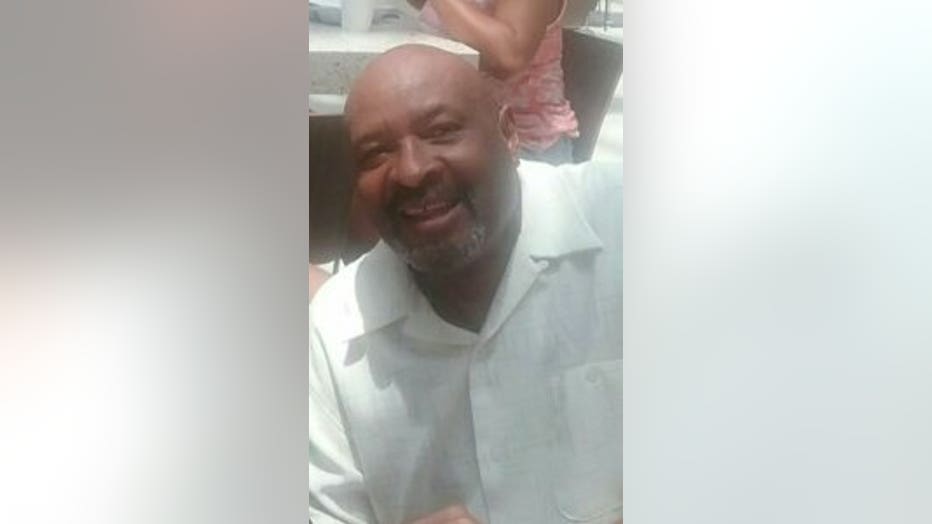 What he does know is how much his father will be missed.

"His jokes and just seeing him smile, his presence is very warming, welcoming. I just want everybody to pray for my family and just come support us in this terrible incident that happened. Just try to have a lot of joy for what my father represented," Josa Lewis said.

Donald Lewis has been a pillar in the community for decades. He first opened his Fond du Lac location as a food store back in 1985. He's an Army veteran, was a music teacher at several Milwaukee high schools and most recently MATC.

Milwaukee police say the suspect in this case remains in custody and charges will be presented to the District Attorney's Office in the coming days.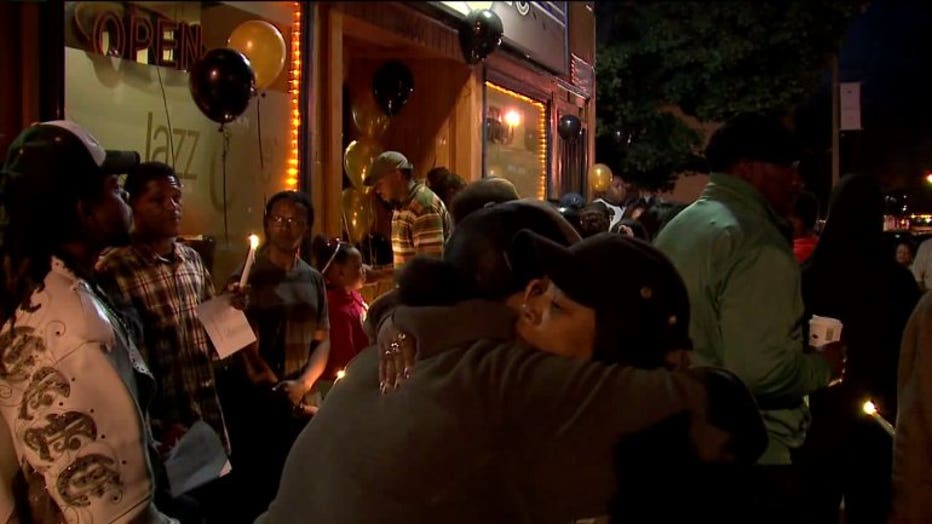 Vigil for Donald Lewis at Young Urban Jazz Cafe