Family members of Cornelius Turner host vigil Sunday


MILWAUKEE (WITI) -- A vigil was held by family members and friends on Sunday evening, February 2nd for Cornelius Turner. Turner's family members say he should be in jail -- not dead, while police say they didn't have a choice but to shoot him.

"My baby is gone. I'm never gonna see him again and it hurts me," Turner's mother, Lucrecia Beard Johnson said.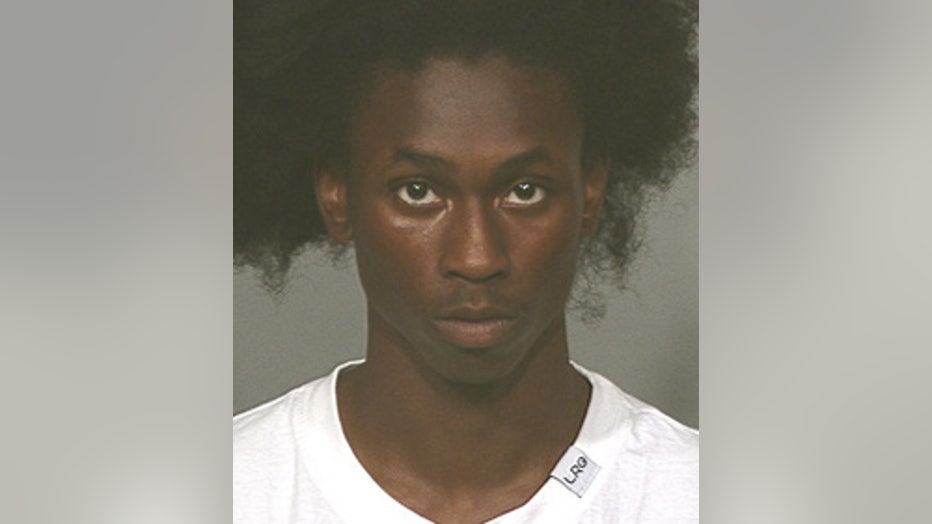 19-year-old Turner is the armed robbery suspect fatally shot by a Milwaukee police officer near 58th and Custer on January 29th.

"They murdered my child. I know what my child did was wrong," Johnson said.

Sources tell FOX6 News police initially came to the scene for a report of a robbery of two beer truck drivers.

Melanie Williams was outside for a smoke break outside a nearby barbershop when she witnessed the incident.

"I was watching this young man. He looked suspicious," Williams said.

Williams says the man she saw was wearing a black mask and black clothes — and was walking near a row of shops and a beer truck parked out front.

"He was pacing back and forth, back and forth," Williams said.

Police say two suspects were attempting to rob the beer truck drivers. When police arrived, the suspects fled the scene.

Officers caught up with one suspect (Turner), who was armed with a gun in a backyard down the block. That's when a fight ensued.

"During the struggle, the suspect reached into his waistband and pulled a loaded, semi-automatic black Glock pistol. The officer, fearing for his life, pulled out his sidearm and shot the suspect," Milwaukee Police Chief Ed Flynn said.

The suspect died at the scene. He was later identified as Cornelius Turner.

Turner's family rejects the police account of what happened. They believe a neighbor, who says Turner dropped his weapon as he ran.

"He dropped his gun about six houses away from the house he got shot at," a neighbor told FOX6 News.

That neighbor didn't want to be identified, and says they didn't see what happened when Turner and the officer ran behind a home and the shots were fired.

Police told FOX6 News Turner was dropping items from the robbery as he ran. Police say they have no witness reports of Turner dropping a gun.

"I would rather my baby be in jail for 10 years, 20 years. I coulda heard his voice. I coulda seen my baby," Johnson said.

The officer involved is a nine-year veteran of the Milwaukee Police Department. That officer has been placed on administrative duty, which is standard after an incident like this.

Sunday's vigil is planned for 5:30 p.m. near 58th and Villard.