Family, friends gather to mourn 13-year-old Sandra Parks, fatally struck by stray bullet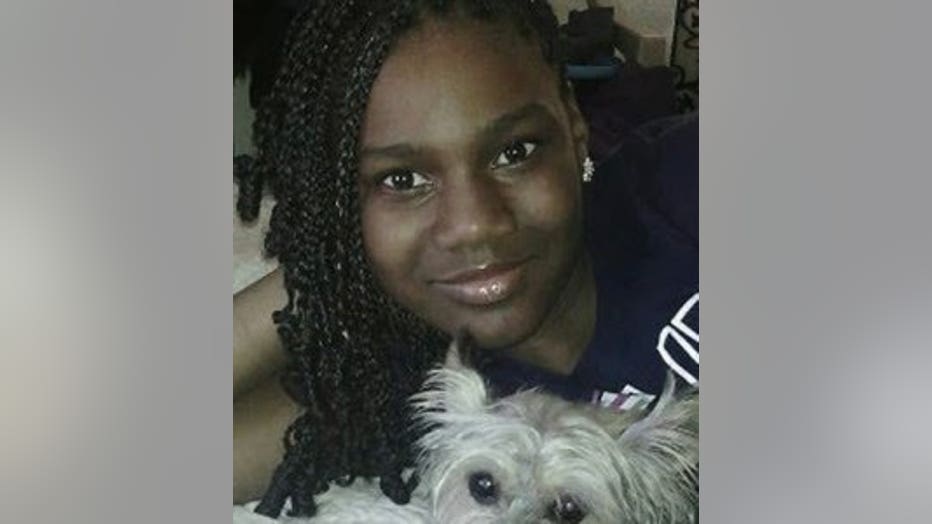 MILWAUKEE -- Loved ones came together to say goodbye to Sandra Parks on Friday, Nov. 30. The 13-year-old Milwaukee girl was killed by a stray bullet while she was insider her home near 13th and Hopkins.

"I just want her here," said Bernice Parks, Sandra's mother.

A mother's anguish is comforted by memories.

"I want her walking, I want her talking, I want her touching me," Parks said. "It's a lot of things I'm going to miss about my baby and I got a lot of support to hold me up."

Bernice Parks was surrounded by loved ones all wanting to say goodbye to her little girl.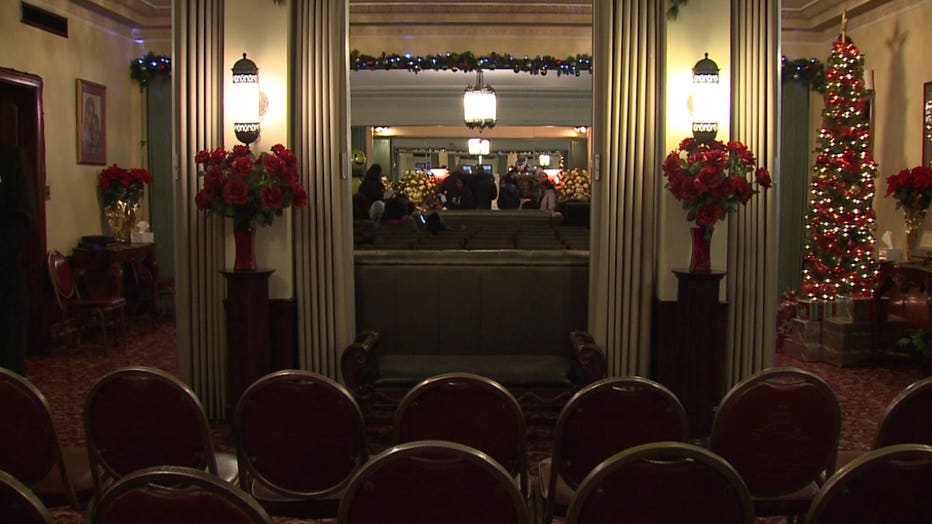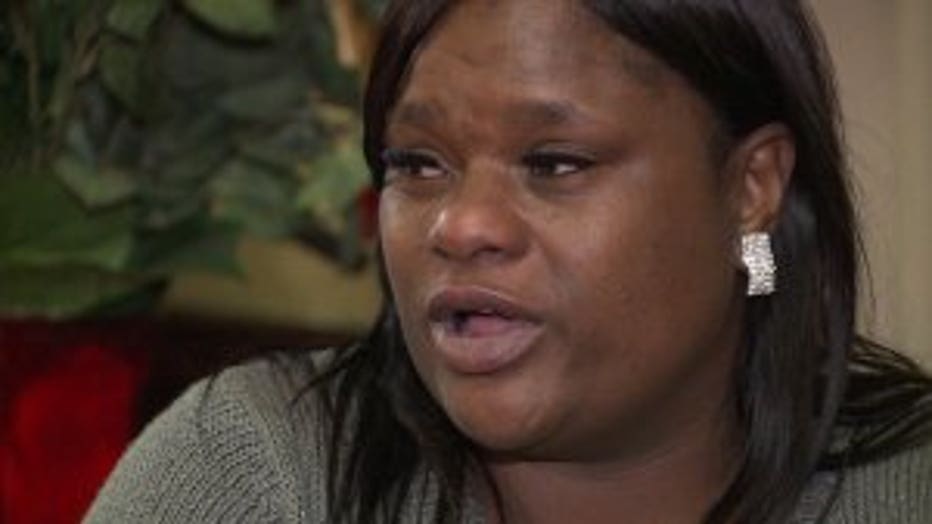 "This is what she would've wanted, all of us to be together, all of us to be as one," Parks said.

At the New Pitts Mortuary, they gathered for a visitation to remember Sandra. She was shot while she sat inside her home, killed by a stray bullet.

Two men were arrested in connection to her death.

The Milwaukee girl was a gifted poet who touched many in her short life.

"Sandra just had her wow factor, she wasn't a diva with it. You just knew it was a sparkle in her, you didn't know where to touch on it," said Tatiana Ingram, Sandra's older sister.

Family remembers her radiant smile and big heart. They sit in disbelief she is now gone.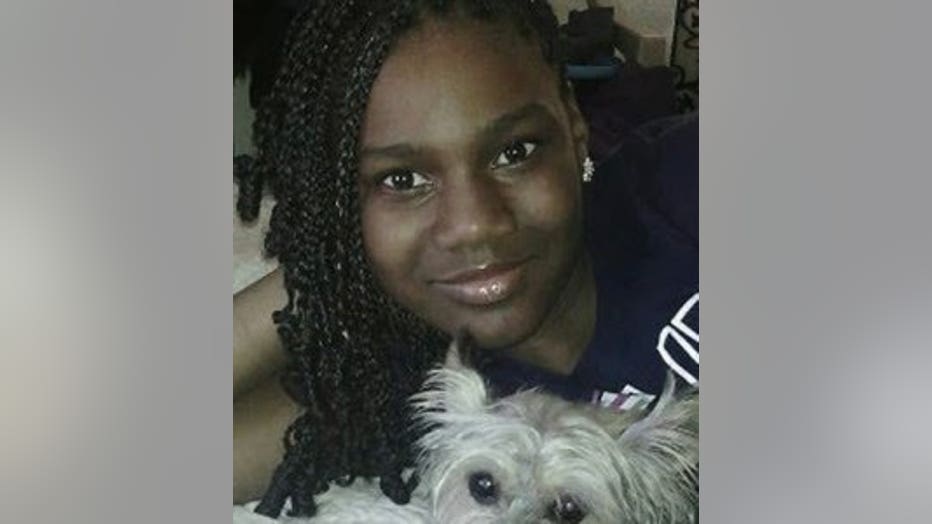 "It doesn't feel right not to be able to hear her laugh or hear her crack on us like she always does," Tatiana said.

They know her powerful anti-violence message and wise words will not be forgotten.

"She's going to always be my baby, she's going to always be my angel," Parks said.

The family says they are extremely grateful for all the support they've gotten from the community.

A private funeral for Sandra Parks will be held on Saturday, Dec. 1. A GoFundMe page has been established to help with expenses.

The two suspects charged in this case are Isaac Barnes, 26, and Untrell Oden, 27. Prosecutors say Barnes was the gunman in this case, and Oden helped him hide his guns.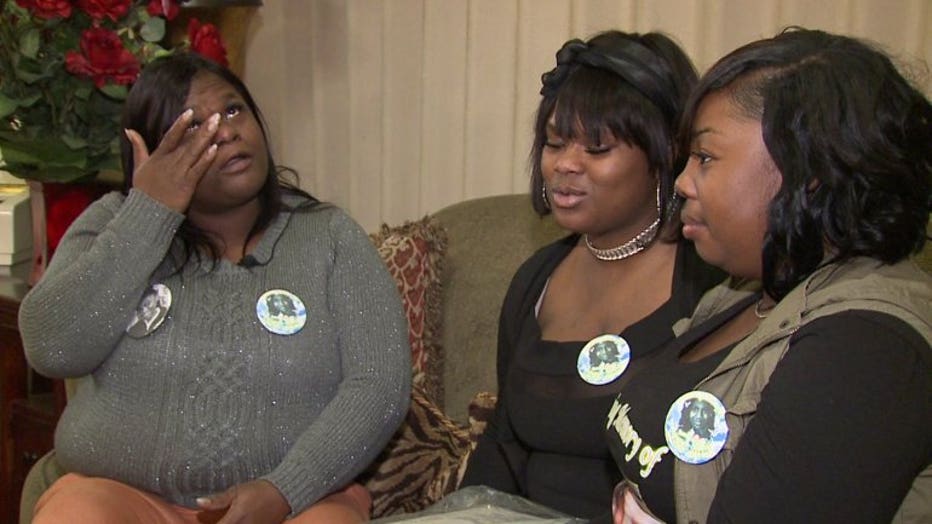 Barnes faces one count of first degree reckless homicide, use of a dangerous weapon, one count of endangering safety by use of a dangerous weapon (discharge firearm into vehicle or building) and one count of possession of a firearm by a felon. He is the alleged shooter in this case.

Oden faces two counts of possession of a firearm by a felon.

The criminal complaint against the two men notes that both Barnes and Oden have prior felony convictions -- Barnes for armed robbery in September of 2010 and Oden for armed robbery in April of 2011. In fact, Barnes was supposed to be in court Monday morning, but did not appear and a warrant was issued for his arrest.