Fake emails claiming to be from real lottery winners part of pay-it-forward scheme


EAST TROY -- It's an email scheme where the senders claim to be lottery winners giving away their massive fortunes.

One local family really wanted it to be true.

"You know, I was hoping and hoping that maybe it's possible," said Michael Nuchell of East Troy.

Michael thought his life was about to change.


Michael and Darla Nuchell of East Troy started getting emails claiming to be from a lottery winner giving away her earnings. It was a scam.


"I've been running a streak of bad luck for a long time and I'm thinking maybe things have turned around for once," he said.

It all started with an email claiming to be from Mega Millions winner, Patricia Busking. The Illinois woman claimed her $393 million jackpot in August of 2017.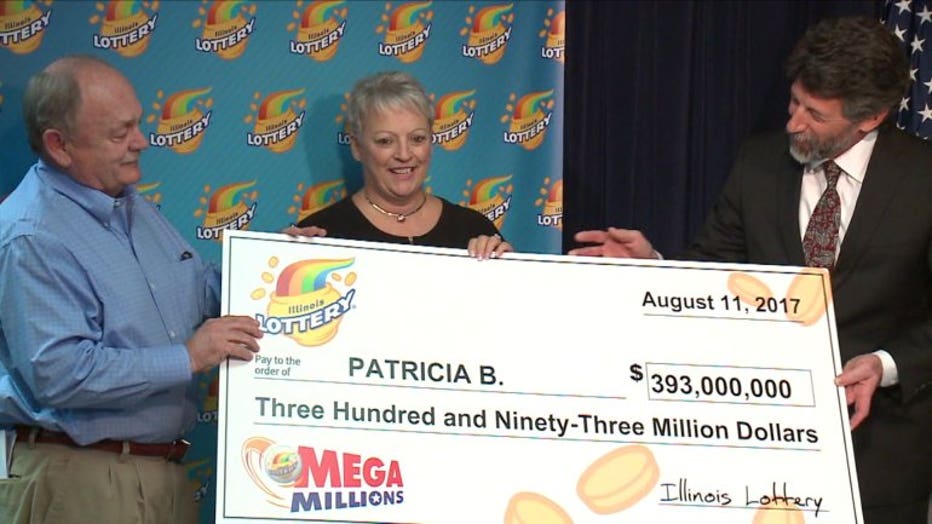 Patricia Busking of Illinois claimed her Mega Millions winnings in August of 2017. The Illinois Lottery confirmed to FOX6's Contact 6 that she was not giving her wealth away.


Michael received emails saying he'd been randomly chosen to get a portion of Busking's money.

"She was offering me $5 million, but she wanted me to put it toward a charitable fund," he recalled.

One of the emails asked him to "alleviate the level of poverty in your region and also try to enhance the standard of living of as many people as you can."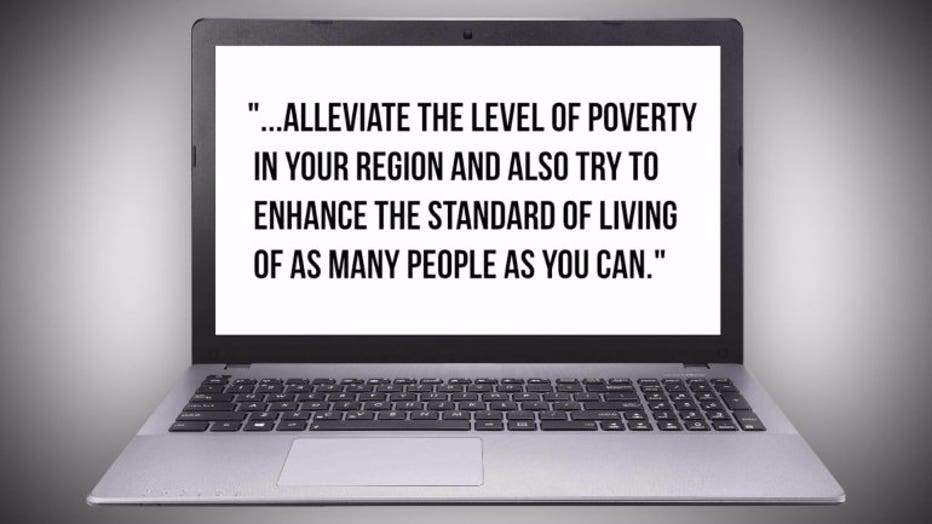 Michael's wife, Darla, was skeptical.

"I kept trying to slow Mike down," Darla Nuchell said. "The red flag was when they asked for the money."

Michael was asked to pay a service fee to open a bank account in Kenya. Darla thought that was a bad idea.

"I'm like, 'alright, that's it.' I have to contact Contact 6, and we're gonna get this figured out," she said.

FOX6's Contact 6 reached out to the Illinois Lottery, which confirmed Busking was not picking people at random to share her wealth with -- it's a scam.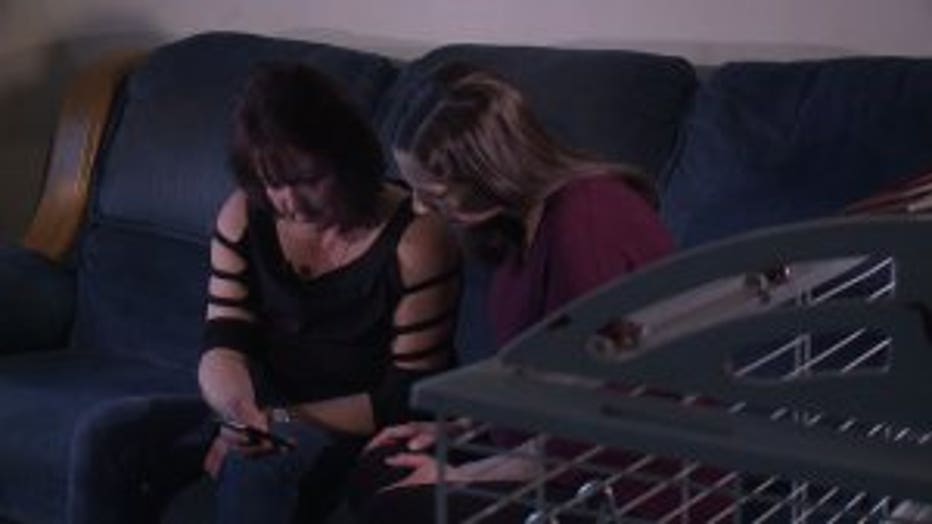 Darla Nuchell shows Contact 6's Jenna Sachs scam emails she and her husband, Michael, received.


"I'm very disappointed," Michael said.

Weeks later, the Nuchells got another email -- this time claiming to be from a real-life lottery winner in California.

Sad to say, the couple isn't getting any money.

Thankfully, they didn't lose any either.

"Now, we have to wait to win our own lottery," Darla said.

The Nuchells said what was so convincing about this scam was that it involved a real lottery winner, who doesn't live all that far away.

But as  Contact 6 often says, if it seems too good to be true, it probably is. Remember, you should never have to pay money to get money.