Explosive device detonated in Delafield, man arrested
DELAFIELD, Wis. - An explosion in the woods led Delafield police to arrest a man for detonating an explosive near an apartment building Wednesday, Feb. 2. 
Police say they found more explosive devices in the man's apartment. He hasn't been identified by police but is expected to face felony charges early as Friday, Feb. 4 in Waukesha County.
It was more bang than anyone bargained for.
"It has been kind of an ongoing thing," said a tenant.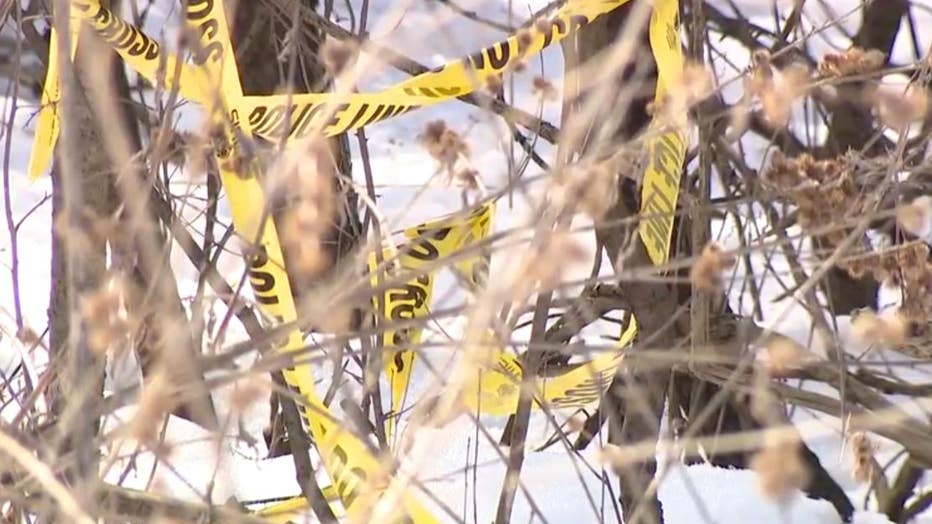 Residents of the Delafield apartment complex say they've heard strange noises from these woods for years.  Now, they know who's behind it. Investigators say Wednesday just before 5 p.m., a Village of Hartland police officer was near Palmer and Easy Street running radar when he did more than just hear a loud boom. He felt it, indicating the force of the explosion.
The officer went to investigate, and Captain Bob Hagen says a 54-year-old man was found in the woods, setting off the explosive.
SIGN UP TODAY: Get daily headlines, breaking news emails from FOX6 News
"He did make a statement as to why he did it," said Hagen. "Again, all we are saying right now is that there was no intent to hurt anybody or intent to cause damage."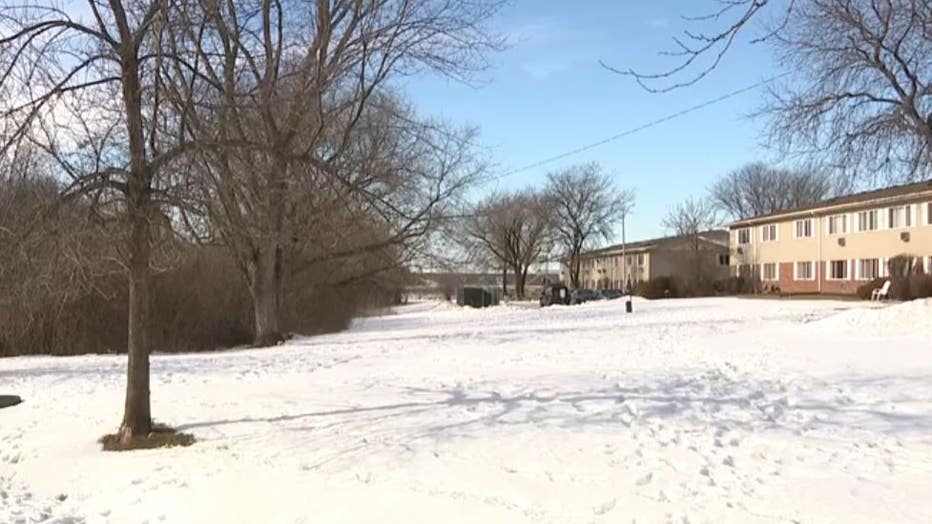 Dispatch recordings indicate it "it was an M80, flashbang-type firework." When police searched the man's apartment, more explosives were found, Hagen said, and the apartment building was evacuated.  One tenant who did not want to be identified because he knows the man who was arrested said no one ever thought the noises were explosives.  He said he's happy to finally have peace.
"I had seen smoke coming from this general area before – something I dismissed as going on with the electrical lines across the street," he said.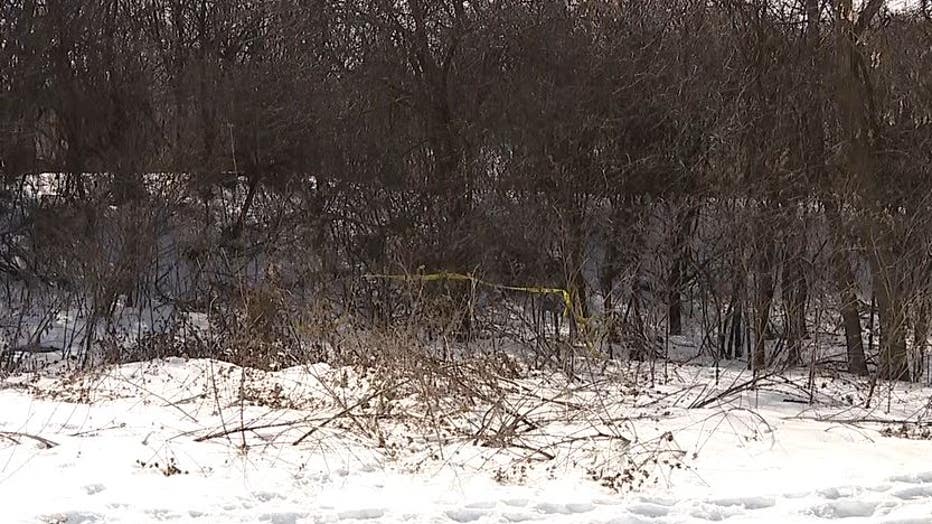 A Milwaukee Bomb Squad was called in to detonate the remaining devices. Police say they've encountered this man before, but he doesn't appear to have a prior criminal record. He's being held on recommended charges of possession of an explosive device and disorderly conduct.