Expect 'something new, something exciting' at 15th annual Miller Valley Holiday Lites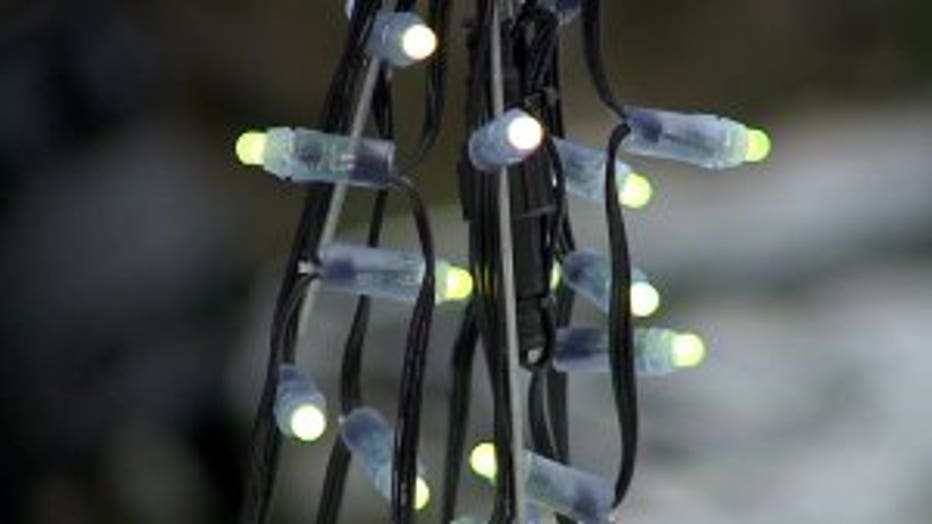 Miller Valley Holiday Lites


MILWAUKEE -- It's a Milwaukee holiday tradition dating back 15 years; MillerCoors is set to reveal its annual Holiday Lites display on Friday, Nov. 30. Its designers say if you've seen them before, come back because there is something new every year.

"We always try to add something new, something exciting, something fresh," said Mercer Pinkston, Clearwing Productions. "It is tricky to pick my favorite."

Surrounded by the lights she helped design, Mercer Pinkston gave FOX6 a preview of the display on Wednesday, Nov. 28. The project took nearly a year to plan.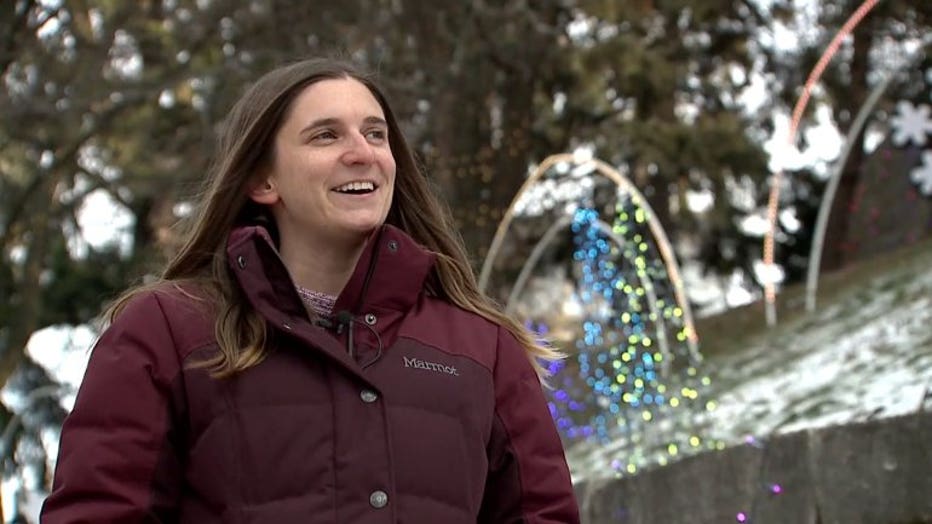 "Creatively I'd say we start right around March. That time we start to look at what kinds of things we want on the lawn, on the street," said Pinkston.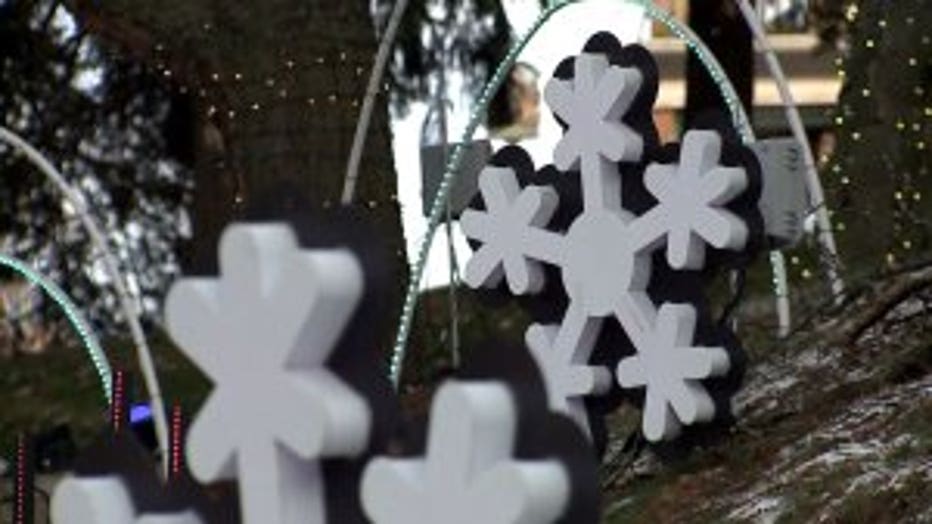 Miller Valley Holiday Lites


It's the third year Clearwing Productions has designed the annual show.

"As we come down toward the ground you'll see some of our more sophisticated technology," said Mitch Van Dyke, Clearwing Productions.

Mitch Van Dyke is the lighting technician. He says the goal is simple.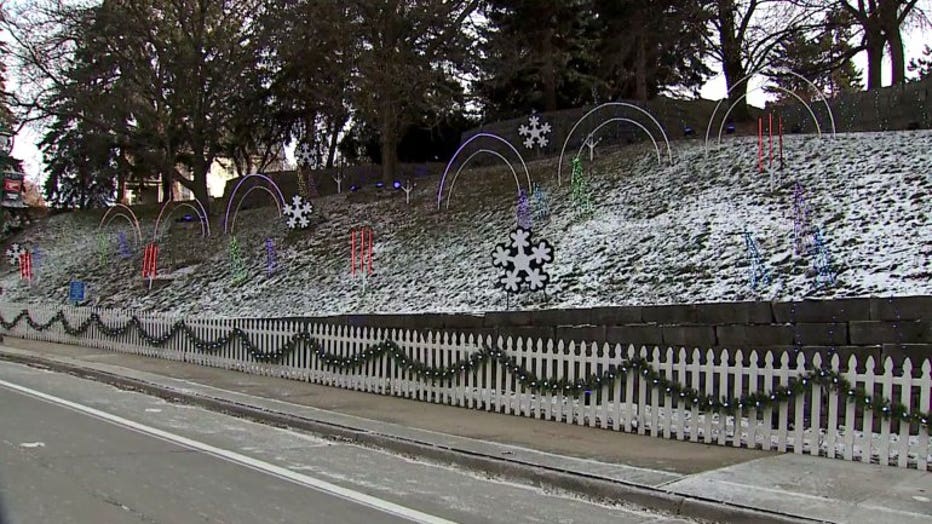 Miller Valley Holiday Lites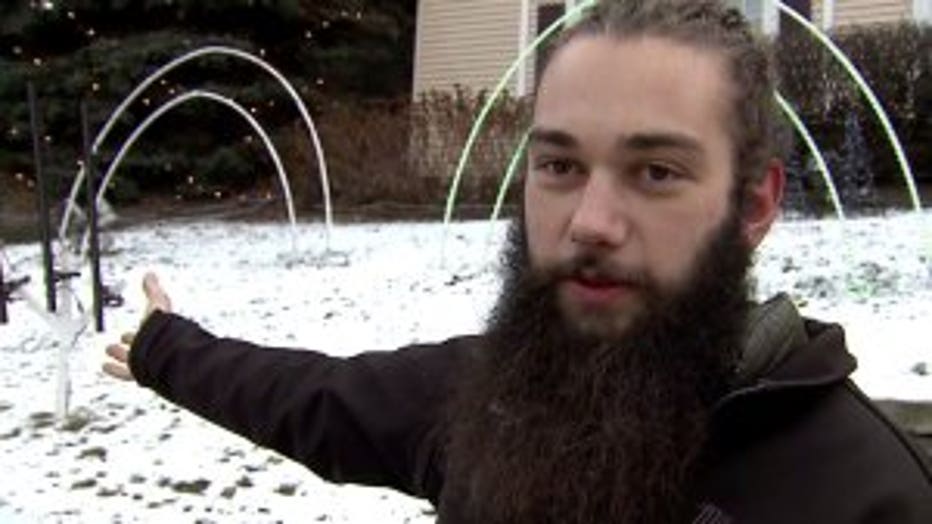 "We just want everyone to have a really good time and get into the holiday spirit and leave with a smile on their face," said Van Dyke.

This year marks the 15th time MillerCoors has adorned State Street in lights and music. As always, the centerpiece is the Plank Road Brewery.

For anyone wondering, there are more than half-a-million lights.

"Better than half. Actually it's almost 700,000," said Kinda Loferski, MillerCoors.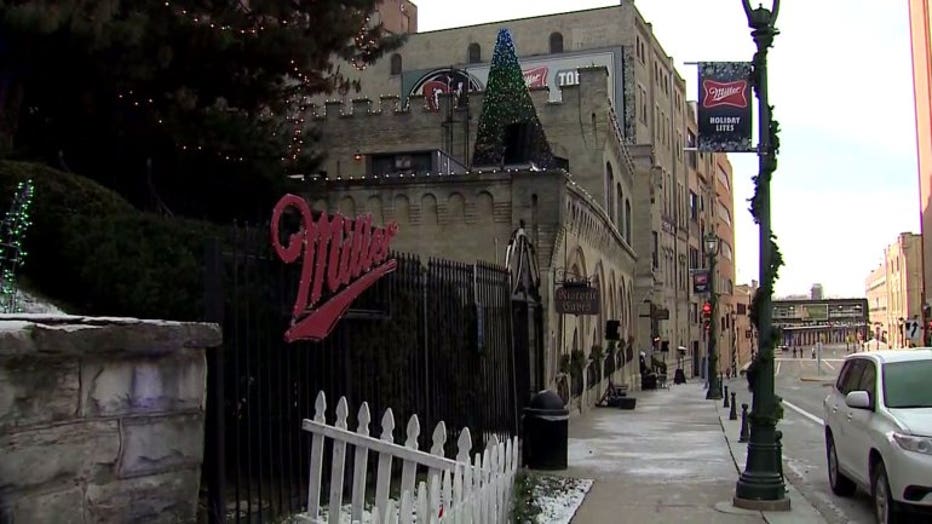 Miller Valley Holiday Lites


Employees get their first look Wednesday night, the general public will have their first look this Friday, Nov. 30.

More information on Miller Valley Holiday Lites

Saturday nights beginning Nov. 30 through Dec. 22. The Holiday Lites experience is a mini tour consisting of our opening video, famous Miller Caves and the Holiday Lites show itself. This is a FREE indoor/outdoor walking tour so please come dressed for the weather!

After your touring experience, registered tour guests are welcomed inside for beer sampling.

Holiday Lites tours will run every 20 minutes between 4:40 p.m. - 9 p.m. as advertised. Children of all ages are welcome, however strollers are not permitted on tour. Holiday Lites tours this season will be free of charge. Should you need assistance for any reason, you are urged to call Miller 24 hours in advance at 414-931-BEER or 414-931-3552.