Executive helps put focus on diversity at MillerCoors, and she's received national recognition


MILWAUKEE -- Her work is bringing a different flavor to one of Milwaukee's most beloved beers -- but it's not beer that she's brewing. MillerCoors Executive Michelle Nettles is concocting a recipe for change by pushing her company and community to be better.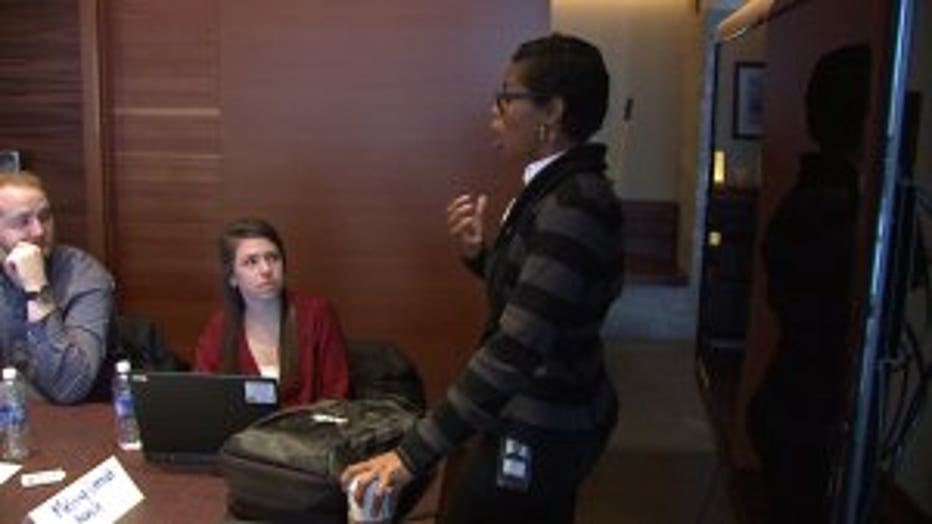 "My job is to make this a place that every employee feels like they can be their personal best," Nettles said.

As MillerCoors' chief human resources officer, Nettles' primary interest involves improving the company's culture.

"We really do have honest conversations around diversity and inclusion—starting with our chief executive officer, and that makes a huge difference," Nettles said.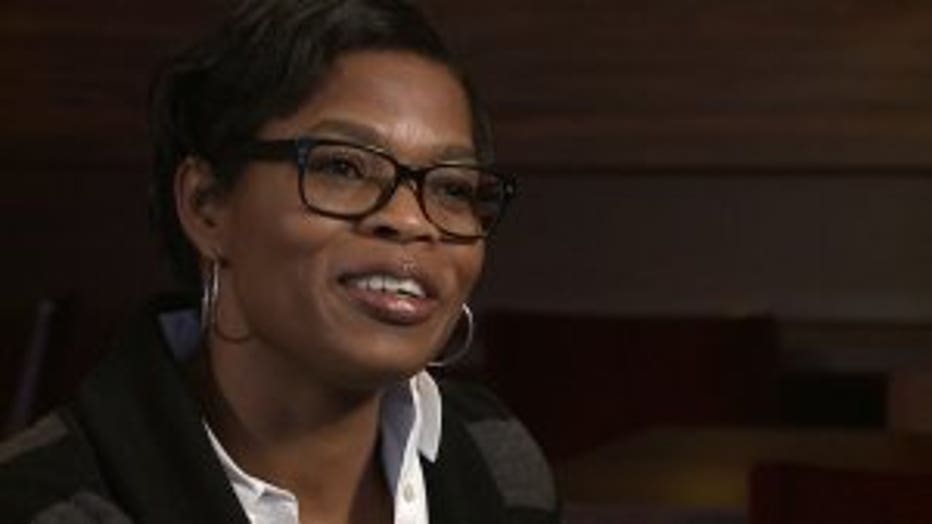 So, too, does Nettles -- who utilizes support from her superiors in motivating MillerCoors employees to "walk" the proverbial "talk" when it comes to recruiting.

"Providing diverse slates, I think, was one of our big journeys," said Nettles.

Nettles helped MillerCoors to take a page from the National Football League's playbook in adopting something of a "Rooney Rule," which mandates inclusive hiring protocols.

"It's becoming our DNA," Nettles said.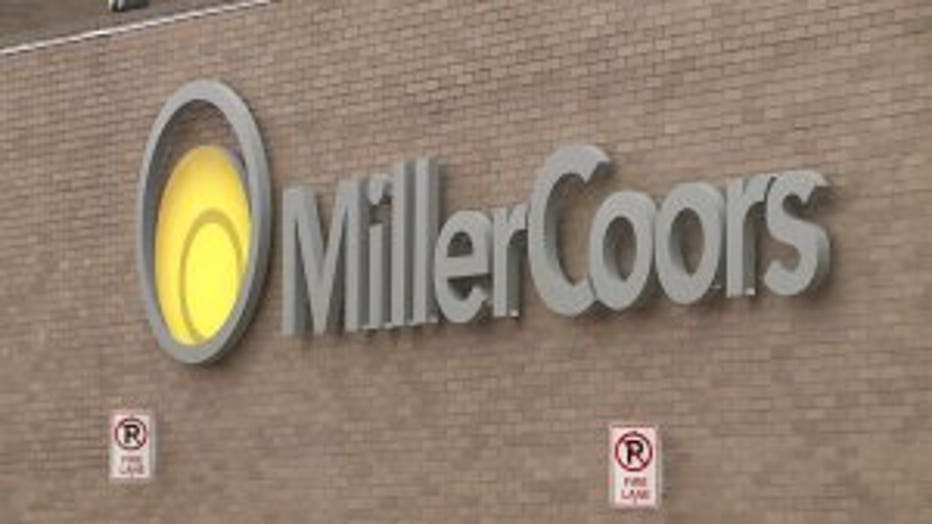 Nettles said MillerCoors requires all 8,500 employees to participate in an all-day diversity and inclusion training course.

"We've since evolved that course into an online course for all our new hires so that they know that this is how we work at MillerCoors, and this is the culture," said Nettles.




This aspect of company culture currently is reflected in the new, "climb on" Coors Light ad campaign, which, according to Nettles, demonstrates that diversity and inclusion extend well beyond skin color, gender and age.

"The spirit of aspiration. The spirit of 'wanna be a part' all embodied in that add, in that campaign," Nettles said.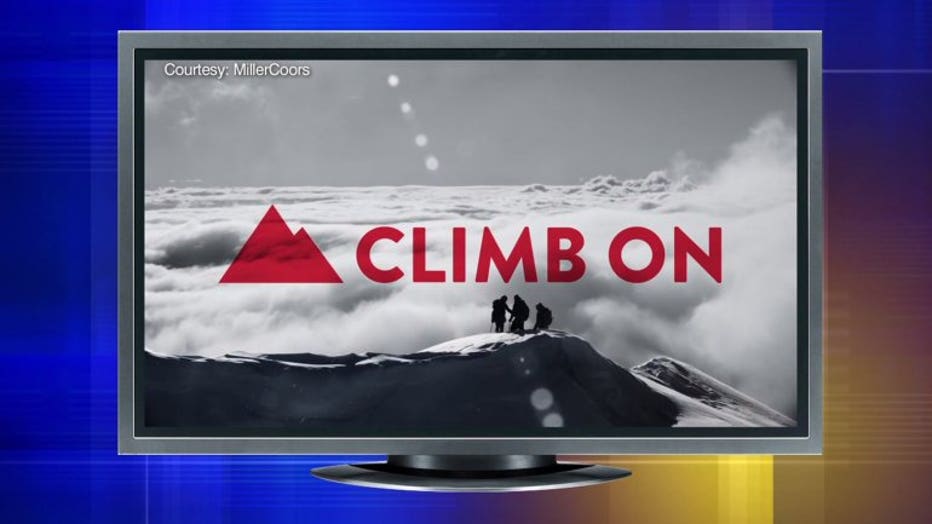 For her efforts, Nettles is receiving rather regal recognition -- named to Ebony Magazine's "Power 100," joining the likes of Wendy Williams, Lester Holt and Janet Jackson.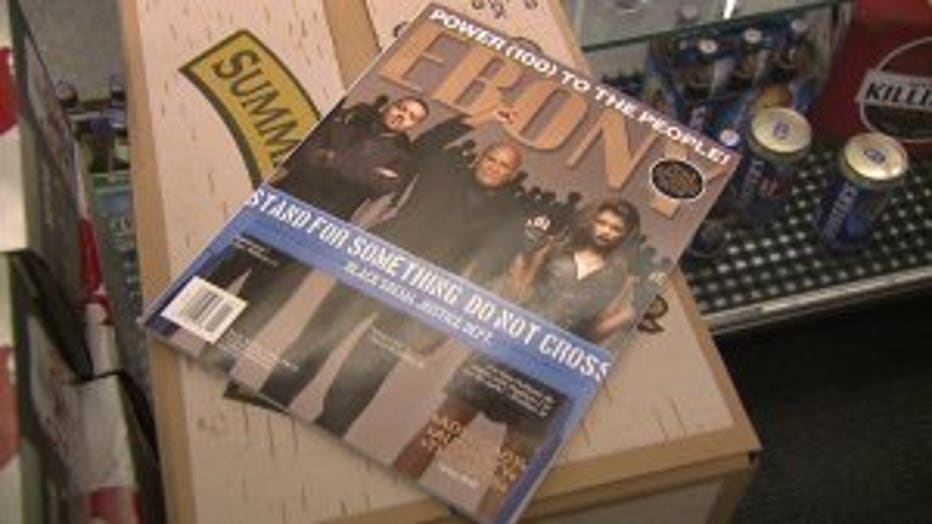 Make no mistake, whatever the honor may mean to Nettles, she said it is having a far greater impact on her grandmother.

"She asked for a copy, and I said 'why?' She wanted to take it down to the community center that she goes to three days a week to have some bragging rights," said Nettles.

Nettles herself has little time to celebrate the honor because she has more work to do.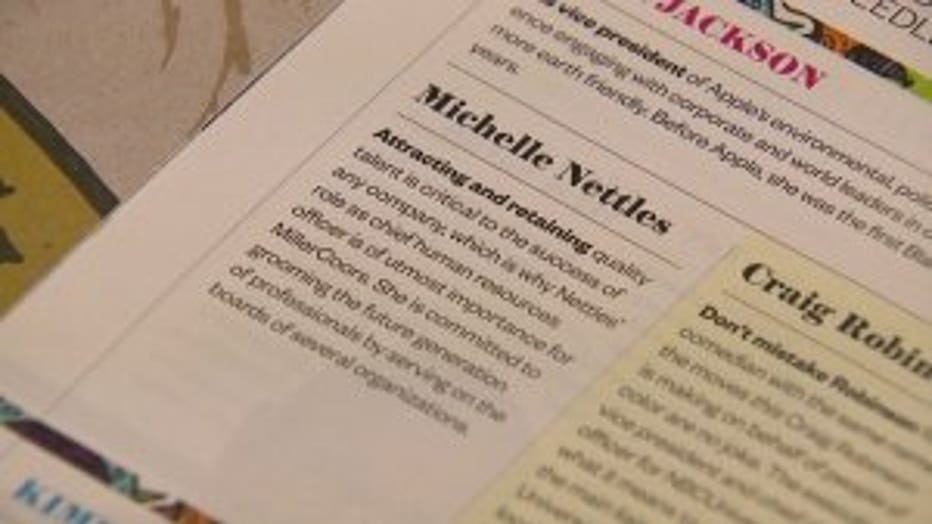 "My job is always to advance MillerCoors, advance the work that we're doing and advance our employees," said Nettles.

That push, Nettles said, requires plenty of perseverance -- particularly in a place where cultural shifts do not come easily.

"The Midwest tends to be a lot more conservative, not as fast to grab hold of new ways of working, if you will," Nettles said.

Nettles describes Milwaukee as having considerable company when it comes to the area's need to think about people and their talents in a different manner.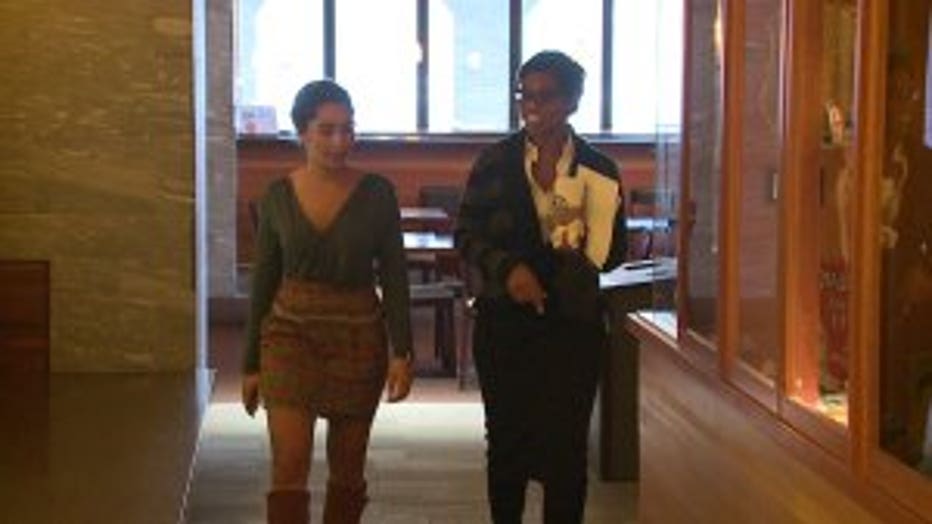 "As a country, we've been focused on really the external package of diversity versus what are the attributes that people bring to the table? While they may be different, how is that difference really helping us be a stronger America?" said Nettles.

Up next for Nettles is MillerCoors' effort to feature a management team compromised of 35% women and 21% people of color by 2020.