"Exactly what our city needs:" Voters cast their ballots at Milwaukee's 2 new early-voting locations


MILWAUKEE -- Some voters are already heeding the call to come out and cast their ballots weeks ahead of Election Day -- November 8th. In Milwaukee, in-person absentee voting is underway at two brand new locations.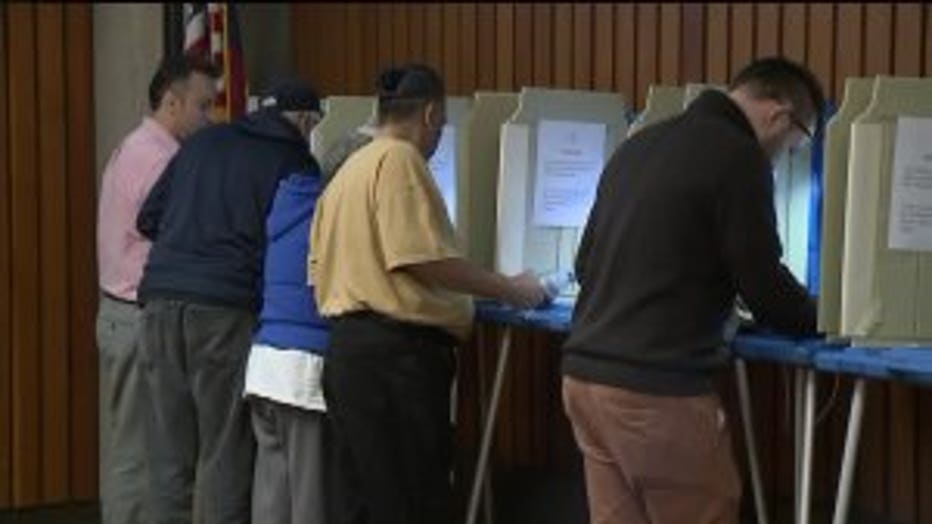 "The first time!" Nina Rodriguez De Barraza exclaimed as Monday, October 10th, marked her first voting experience ever.

"This is the first time we've done early voting," said Margarito Castillo.

Monday also marked the first time anyone has voted in-person absentee at either of the City of Milwaukee's two new satellite locations.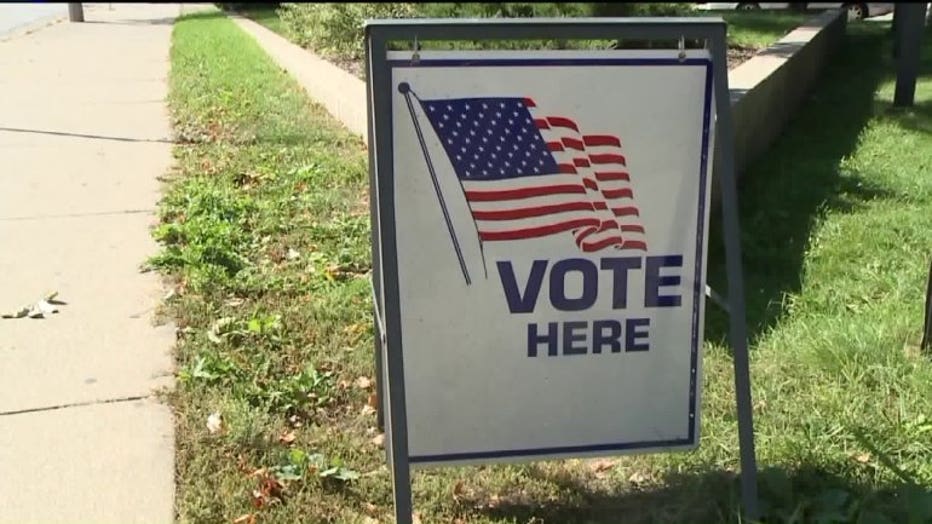 "It's actually a historic day for the City of Milwaukee," said Neil Albrecht, executive director of the City of Milwaukee Election Commission.

Albrecht said voters took advantage of their opportunity to be among the first to cast their ballots at the north side's Midtown Center, and the Forest Home Library on the south side Monday.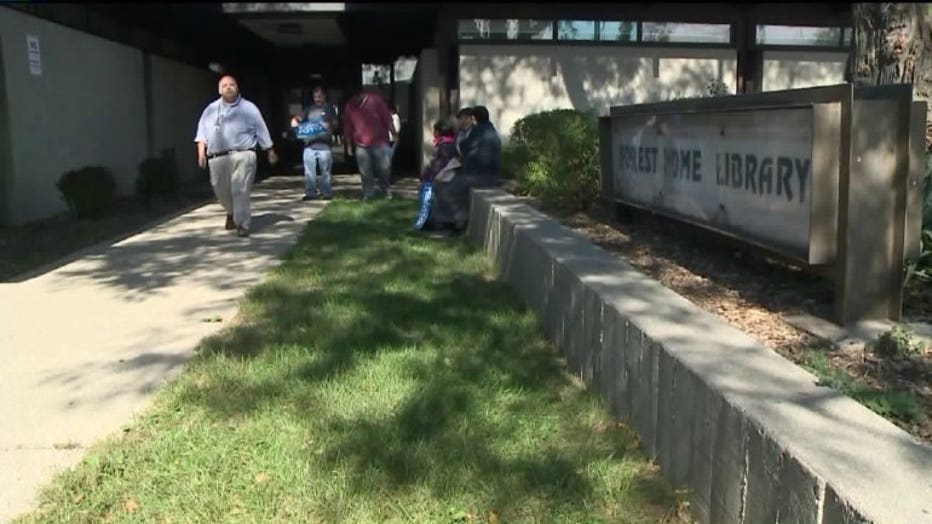 "We've seen a terrific crowd already. Residents of the City of Milwaukee obviously are very grateful for this additional opportunity to come out and early vote," said Albrecht.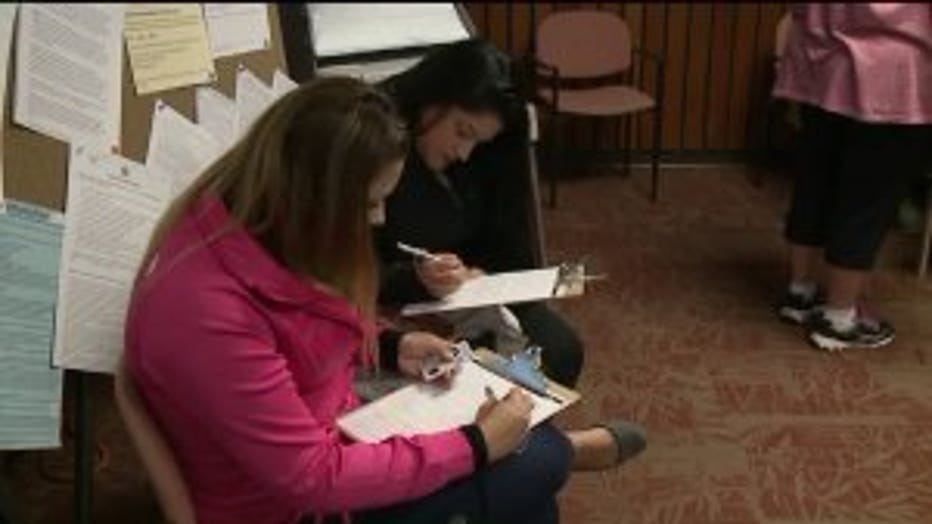 "There is excitement and there's also more opportunity and access with having this remote site here on the near south side of Milwaukee," said Representative JoCasta Zamarippa, 8th District.

Zamarippa said poll workers told her a steady stream of in-person absentee voters made their way there Monday morning.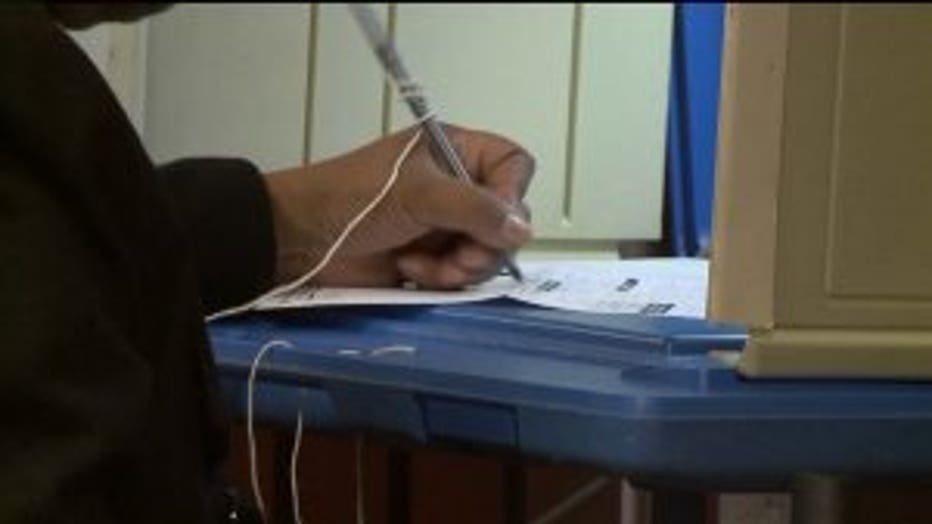 Zamarippa said there's strength in numbers.

"It's more resources for our city. It's more respect for our city. It's exactly what our city needs," said Zamarippa.

A reminder for voters: Wisconsin's photo ID law remains in effect. And -- if you need to register to vote, you will need a document detailing your current address.