"Everybody loves Pink jogging suits:" Milwaukee woman accused of stealing from Victoria's Secret pleads guilty
MILWAUKEE COUNTY -- A Milwaukee woman accused of stealing more than $3,000 worth of merchandise from a Victoria's Secret store in Glendale on two separate occasions has reached a plea deal in the case against her.

23-year-old Carlesha Smith on Tuesday, September 27th pleaded guilty to one felony count of retail theft -- intentionally taking more than $500 to $5,000.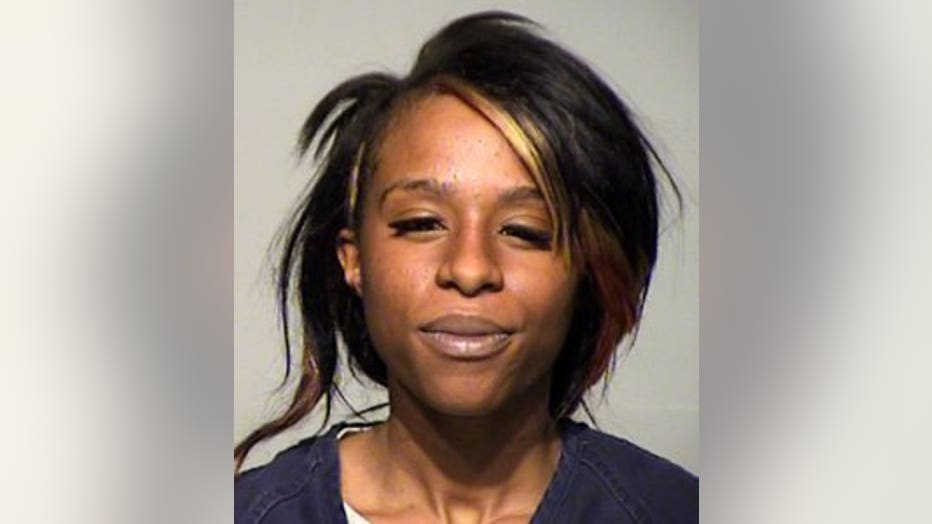 A second retail theft charge was dismissed as a result of this plea deal.

Smith will be sentenced on October 20th.

The thefts happened at the Bayshore Town Center in Glendale on April 25th and April 29th.

According to the criminal complaint, police on April 25th were called out to Bayshore Town Center, where they spoke with an employee of the Apple Store, who indicated she was walking from a parking structure when she saw a black van parked in the structure and noticed movement in the front seat of the van. She then saw a black female running through the parking structure's tunnel carrying "an armful of loose merchandise." The Apple Store employee went to the Victoria's Secret store and told an employee there what she had seen.

A Victoria's Secret employee reviewed surveillance video which showed around 2:00 p.m. on April 25th, a black woman had entered the store, and walked to the "Pink Brand" table -- quickly grabbing a large armful of clothing before exiting the store without paying for the items.

The Victoria's Secret employee indicated the "Pink Brand" table was restocked on April 24th. Inventory was done, and it was determined that approximately 34 "Pink Brand" items had been stolen, with an estimated retail price of $1,330.

Investigators reviewed surveillance footage from the parking garage, which showed a woman leaving a dark Chrysler Town & Country minivan parked in the garage, and shortly thereafter, the same woman was seen running back through the structure with her arms filled with merchandise. The van was then seen driving away.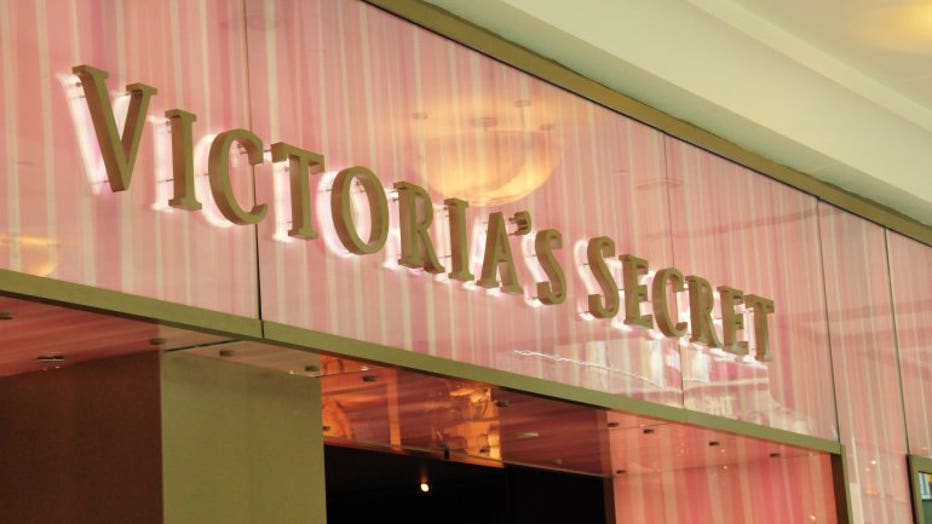 Police retrieved a license plate number from that van, and learned it was registered to Carlesha Smith, who was found to have two active warrants out of Glendale, and two active warrants out of Brown Deer for retail theft.

On April 29th, police were again called out to the Victoria's Secret store at the Bayshore Town Center. Police learned two people (a man and a woman) had come into the store, each grabbing an armload of merchandise before fleeing the store without paying.

An employee estimated the 48 pieces of merchandise to be worth approximately $2,000.

Surveillance video was reviewed by investigators, which showed the thefts --  and the Town & Country van with the same license plate number that had been found to be registered to Smith leaving the parking structure.

A Victoria's Secret employee was able to identify Smith as the suspect via a photo array.

Carlesha Smith was arrested at Glendale Municipal Court on May 5th, after her vehicle was spotted in the parking lot.

The complaint indicates Smith was interviewed by police, and when asked about the thefts, she said: "You have me on camera, so I can't deny I did it." Smith admitted to taking merchandise from the store, and said "it's addictive, because it's quick, easy money."

When asked why she was stealing from Victoria's Secret, Smith said: "Because everybody loves Pink jogging suits."