"Everybody is stepping up to the plate:" Contractors team up to help Menomonee Falls man battling cancer


MENOMONEE FALLS — A man fighting cancer lost more than $20,000 to a contractor who never started the project.

But, that's not where the story ends.




In February, FOX6's Contact 6 shared Erich Berger's story. Berger had given $21,000 to contractor Gregory Cash down payment for a kitchen renovation that never started. Berger is battling brain cancer.

"We could have gone to other contractors but we just don't have the money to do it now," Berger told Contact 6 at the time.

Cash turned himself into law enforcement shortly after taking Berger's money and confessed to Theft by Contractor.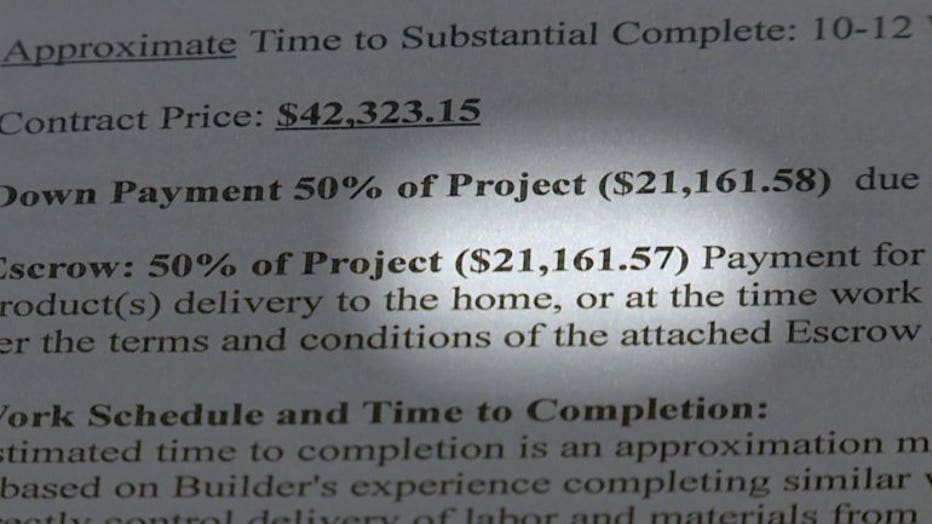 It was the homeowner's misfortune that motivated an act of kindness.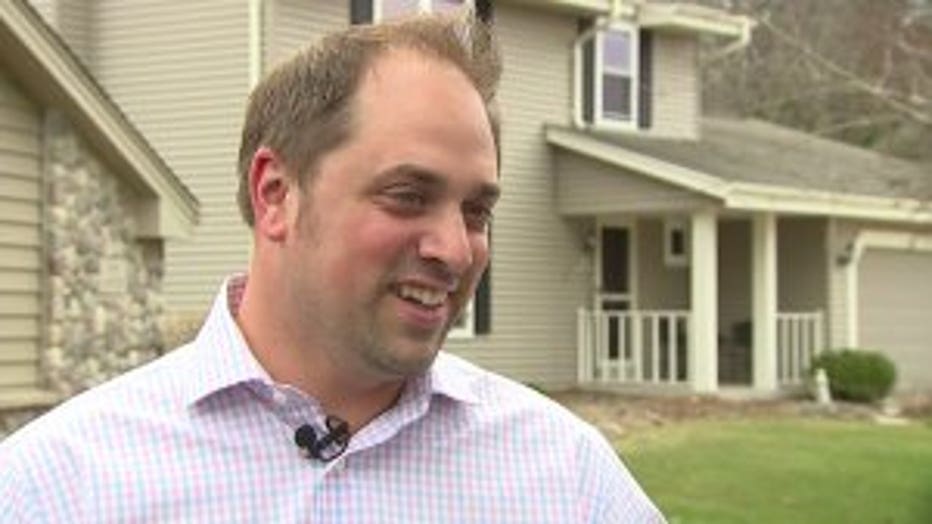 Jason Cyborowski of J&J Contractors I saw the Contact 6's story.

"My father has cancer also and honestly when I watched the piece I started crying and I just was like, I need to help this family somehow, someway," Cyborowski said.

So, Cyborowski met with Berger and offered to do his kitchen project at a steep discount. He agreed to do the $42,000 renovation for the $21,000 Berger would have paid Cash when the project was finished.

"It was very nice that they offered to do this for us," Berger said.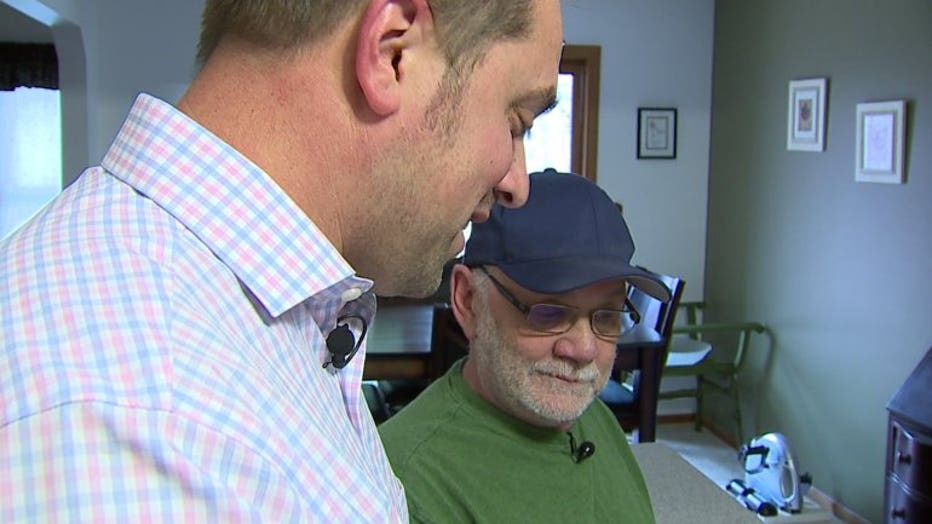 After meeting Berger, Cyborowski wanted to do more.

"He just has a very kind and gentle soul," he said.

Unknown to Berger, Cyborowski started reaching out to other companies and eight agreed to contribute to the project including:


It included everything from cabinets to countertops to electric work.

"Everybody is stepping up to the plate," Cyborowski said.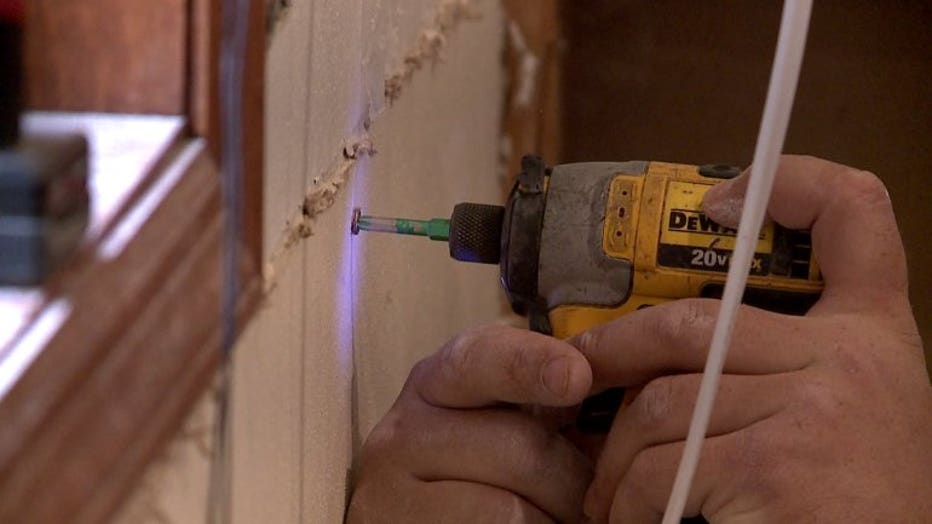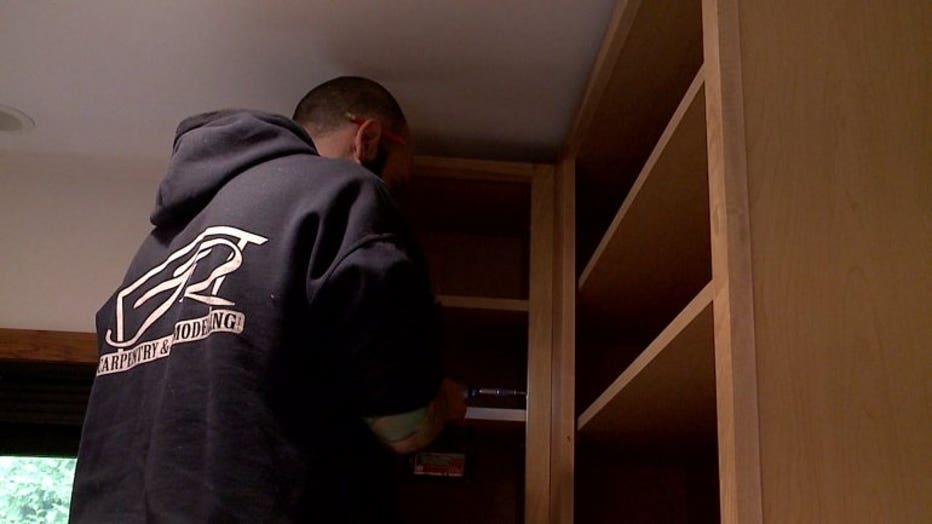 The biggest donation came from the Milwaukee NARI Foundation.

"They generously gave us $20,000 to cover the rest of the balance," Cyborowski said.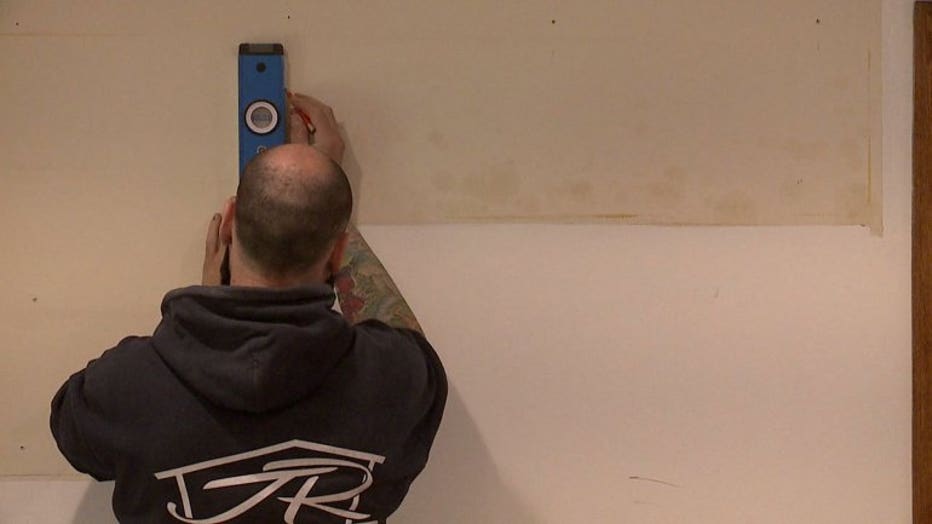 Since the first Contact 6 story aired, Berger's health has declined as he started a more aggressive cancer treatment.

"The chemo kind of knocks me down some," Berger admitted.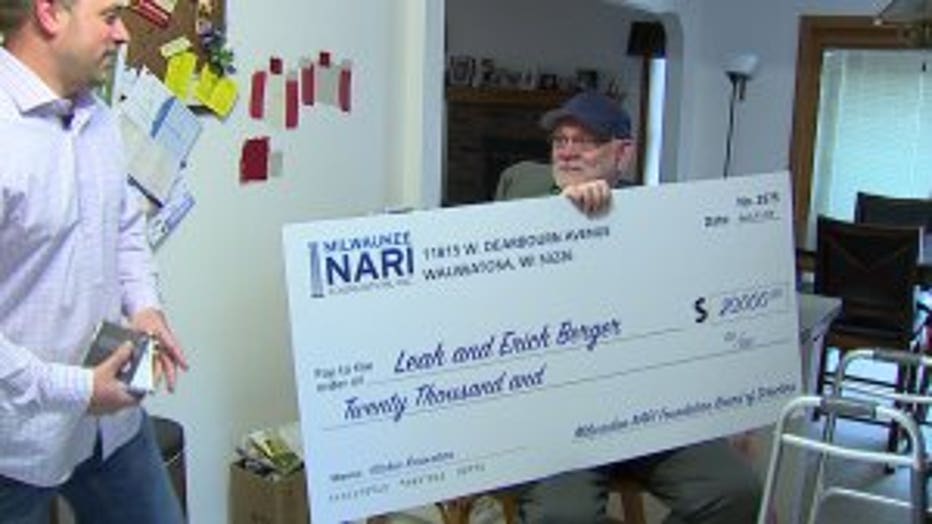 He got a big boost in the form of a giant check.

"There is not going to be anything else that you have to pay for the work that is going to be done," Dave Amoroso, Secretary for Milwaukee NARI Foundation, told Berger when he handed him the check.

It was a surprise that had a man of few words fighting to get the words out.

"Thank you," Berger said when he received the check. "You know since I've had all this, I've never gotten really emotional until this happened. So, thank you."

Turning one man's bad experience into an unforgettable one for everyone involved.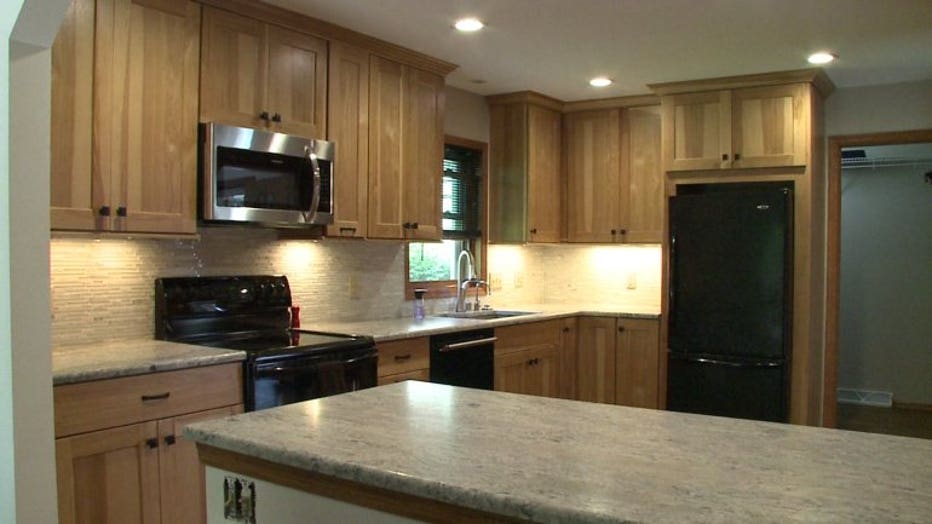 "It's our start in trying to change the name contractors have of taking money and not showing up," Cyborowski said.

The kitchen renovation project would have normally taken nine weeks to complete. The crews' combined efforts completed it in two weeks.