Etter Hughes pleads "no contest" in death of 7-year-old Trevion Winningham
MILWAUKEE -- One of two women charged in connection with the November 2016 death of seven-year-old Trevion Winningham has reached a plea deal in the case against her.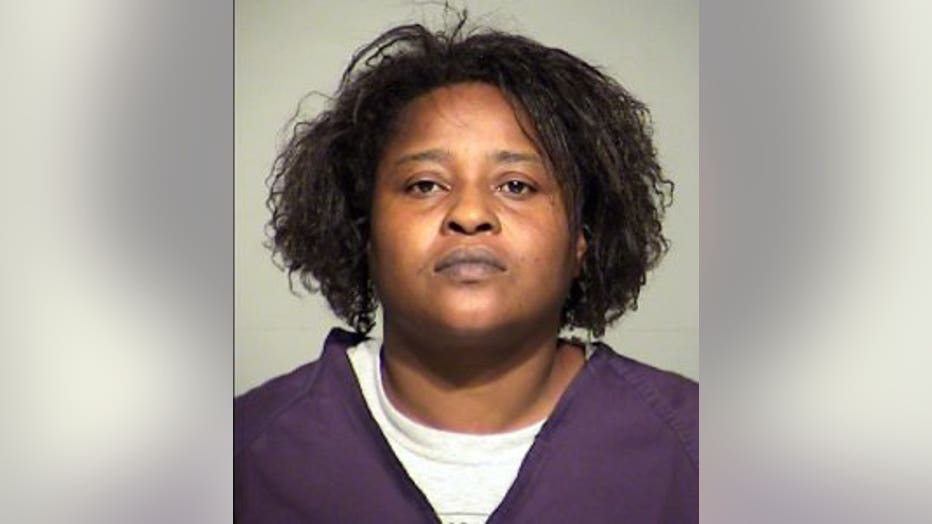 44-year-old Etter Hughes of Milwaukee on Monday, June 5th pleaded "no contest" to four charges:


Hughes will be sentenced on July 20th.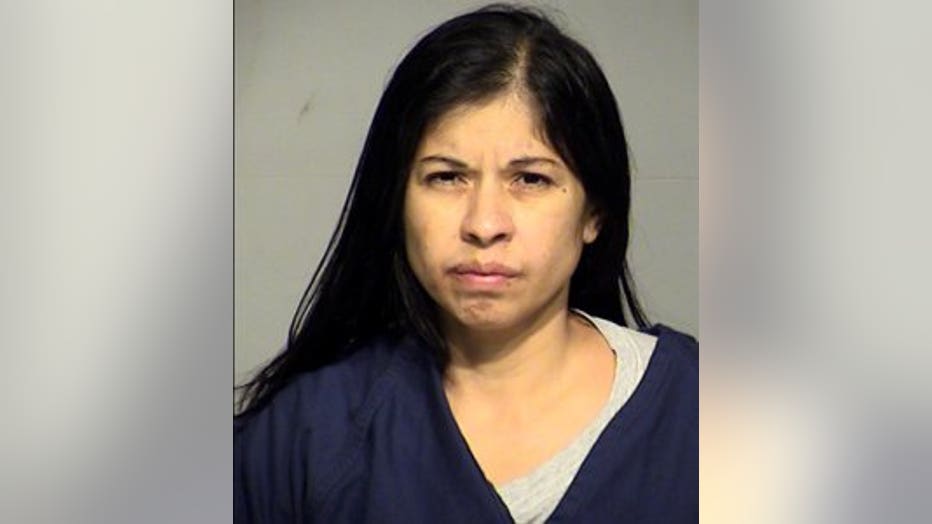 The other woman charged in this case, 47-year-old Mary Martinez, was in court Tuesday for a status conference. She faces four charges:


According to officials, Winningham was brought from a residence near 19th and National Avenue to a hospital on November 29th. The child was suffering from numerous injuries. The child died a few hours later.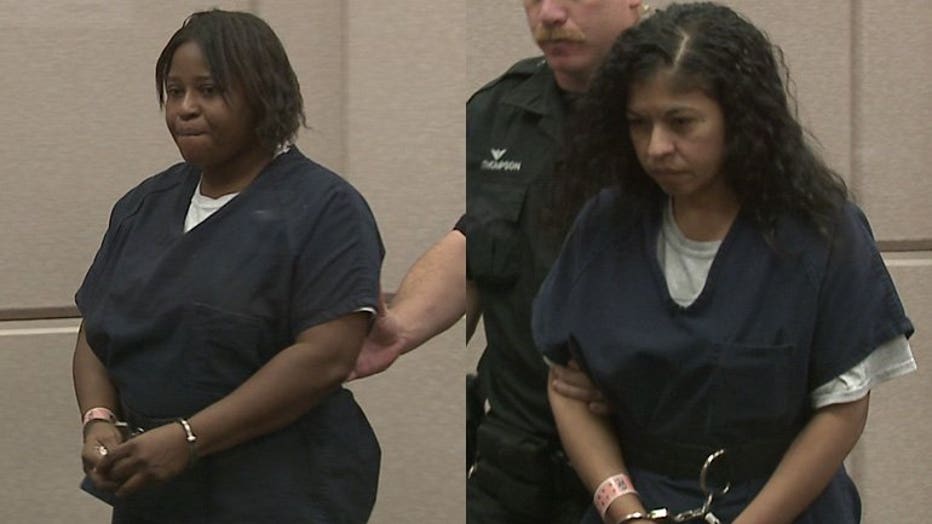 Etter Hughes, Mary Martinez


According to the criminal complaint, Etter Hughes brought Winningham and a nine-year-old boy to St. Luke's Medical Center on that Tuesday. She "yelled out that she had an unresponsive baby." Medical personnel helped carry the boy into the emergency room.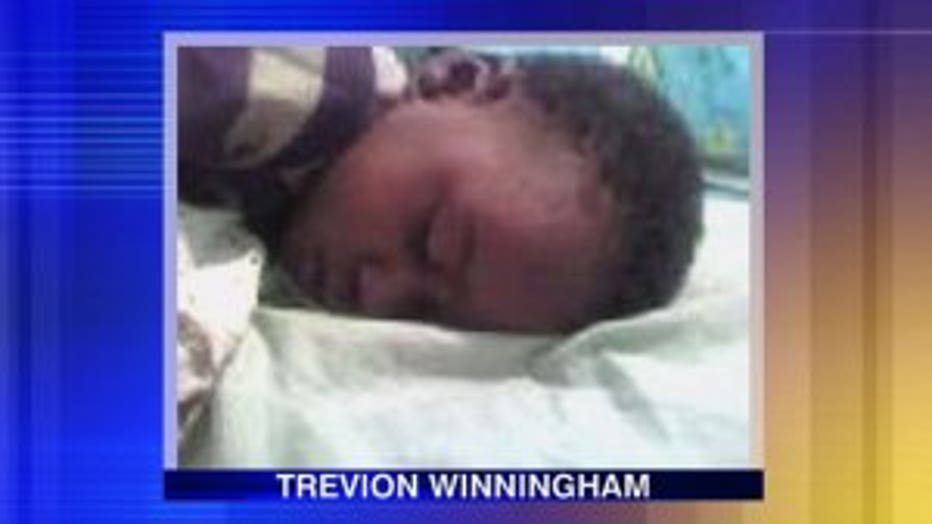 The complaint indicates Hughes "claimed to have discovered Trevion unresponsive" when she woke up. Hughes also "handed a handwritten note" to a security official at St. Luke's. It blamed the nine-year-old boy "for inflicting the injuries on Trevion's body."

Medical officials noted that Winningham's "body was marked with significant signs of trauma." Police were immediately notified due to the concern for severe child physical abuse. After a pulse was regained, the boy was taken to Children's Hospital of Wisconsin.

Doctors at Children's Hospital attempted more life-saving measures -- but Winningham later died.