'Encouraging the chickens to fight:' Men accused of cockfighting at Mequon farm plead not guilty


OZAUKEE COUNTY -- Two Milwaukee men accused of cockfighting at a Mequon property pleaded not guilty on Tuesday, May 15. Both men were arrested in March, after police were tipped off about possible animal cruelty.

The detective who investigated the claim took the stand Tuesday in an Ozaukee County courtroom. He explained what he saw the defendants doing and what he says they admitted to him.

"I could clearly see him setting several chickens in front of each other and letting them fight each other," said Mequon Police Detective Lance Wegner.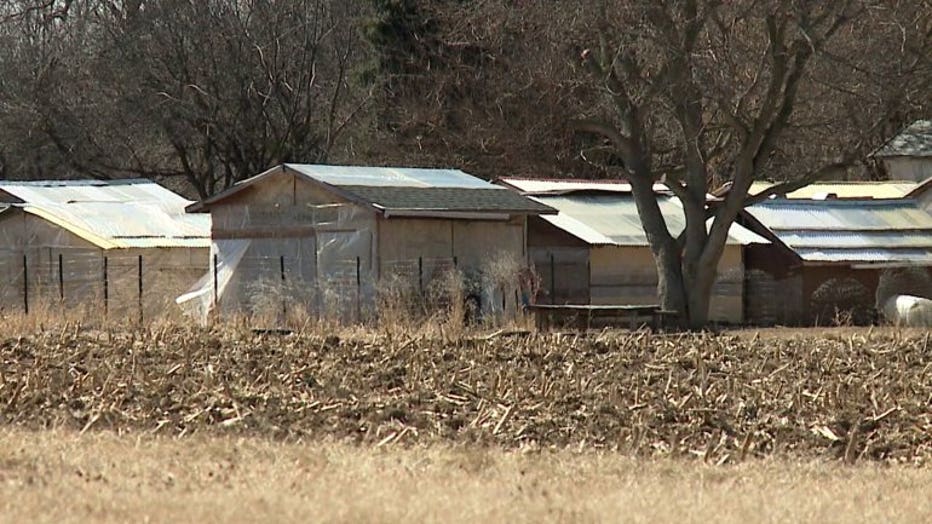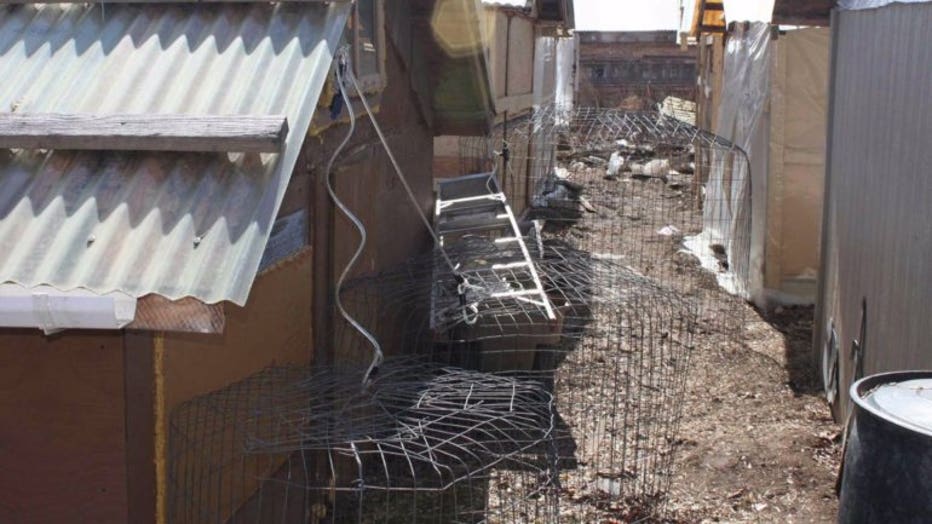 Detective Wegner walked the court through what he saw on March 15. Using binoculars, he said he had a clear shot of the defendants on a nearby farm.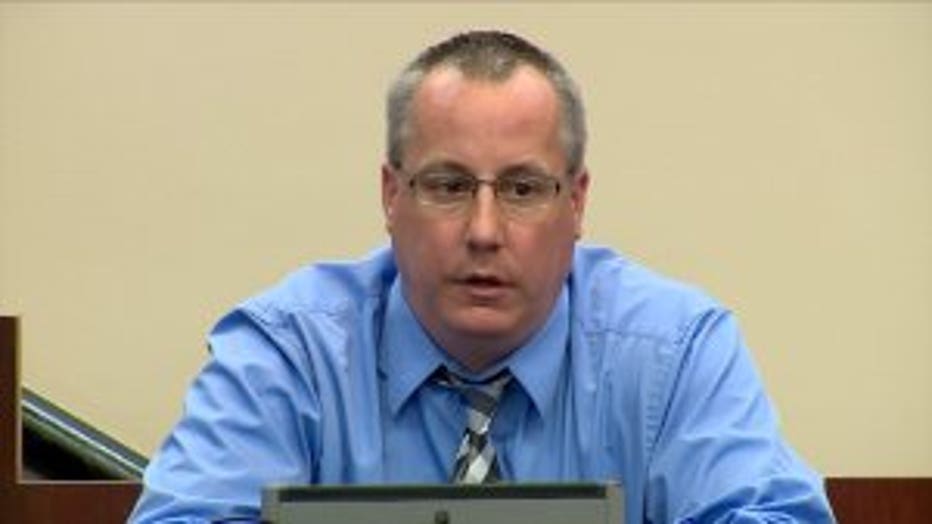 "I observed at least four or five different chickens come out and fight for four to five minutes each, for approximately 25-30 minutes," Wegner said.

Over the court speaker, an interpreter translated for one of the defendants, 38-year-old Chong Xae. Behind him sat 20-year-old Muajhmong Yang. Both men are charged with instigating animal fights. Their lawyers argued for their cases to be dismissed.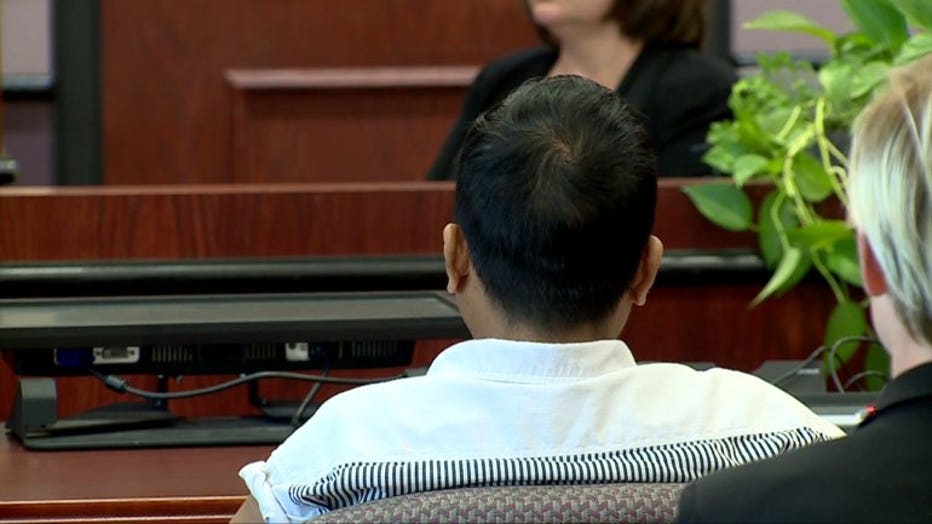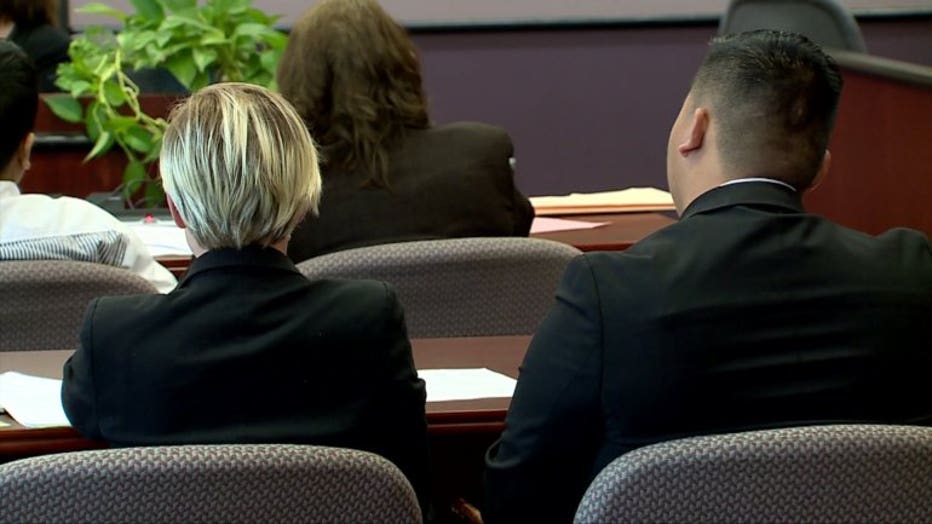 "The officer stated he observed what appeared to be fighting. When he got to the property, there was no fighting. There was no wire on these chickens," said Yang's lawyer, Rachel Marie-Boaz.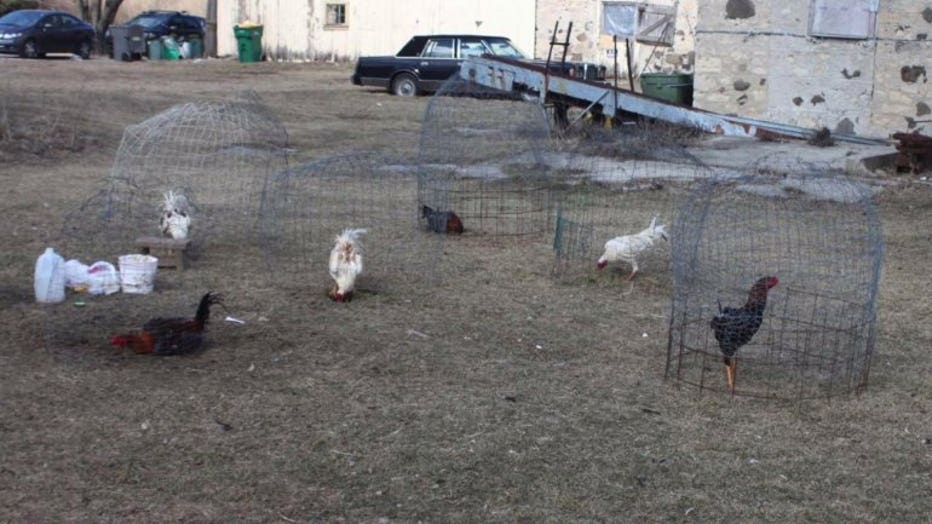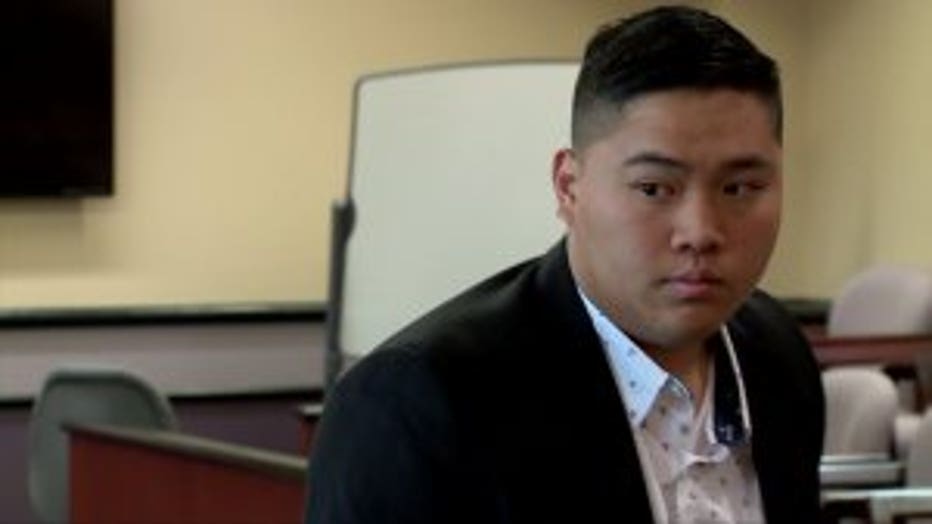 Xae's lawyer, Tarena Washington, asked "When you approached the farm area, was Mr. Xae still fighting his chickens at that point?"

Detective Wegner responded, "No, they were not fighting at that time."

Wegner said both men admitted to fighting the roosters when he approached them -- with Xae pointing a finger at Yang.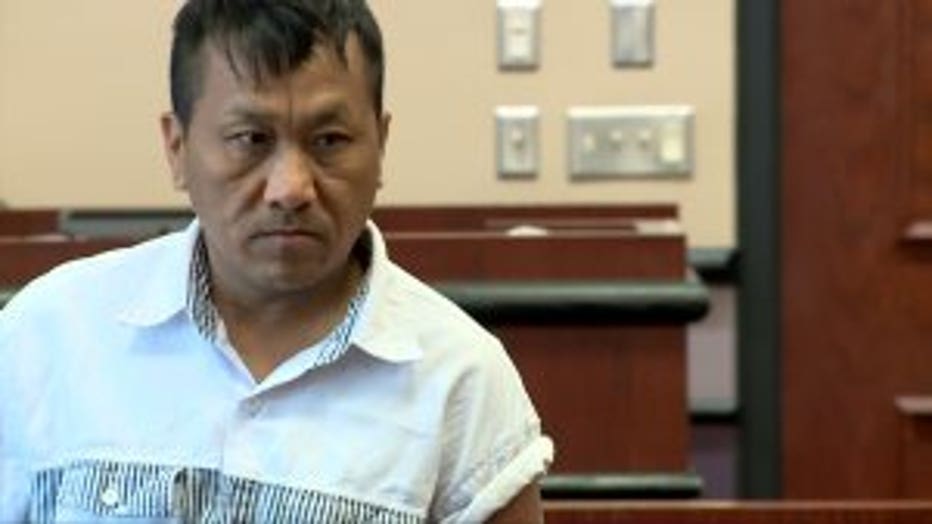 "He told me that another farmer on the property had challenged his rooster to a fight with that gentleman's rooster," Wegner said. "At first he did not want to but then he did agree to it."

The judge decided to move ahead with the case.

"He witnessed both defendants, I guess in summary fashion, encouraging the chickens to fight," said Ozaukee County Judge Sandy Williams.

Both men were released on bond and are set to reappear in court for a status hearing in June.