Elmbrook Humane Society seeks foster family willing to adopt dog dumped from black SUV in Brookfield


BROOKFIELD -- Officials with the Elmbrook Humane Society on Thursday, October 5th shared an update on Gracie,  a dog they say was forced from a black SUV near North and Barker in Brookfield on September 9th in Brookfield. Two-year-old Gracie is now trying to get back on her feet.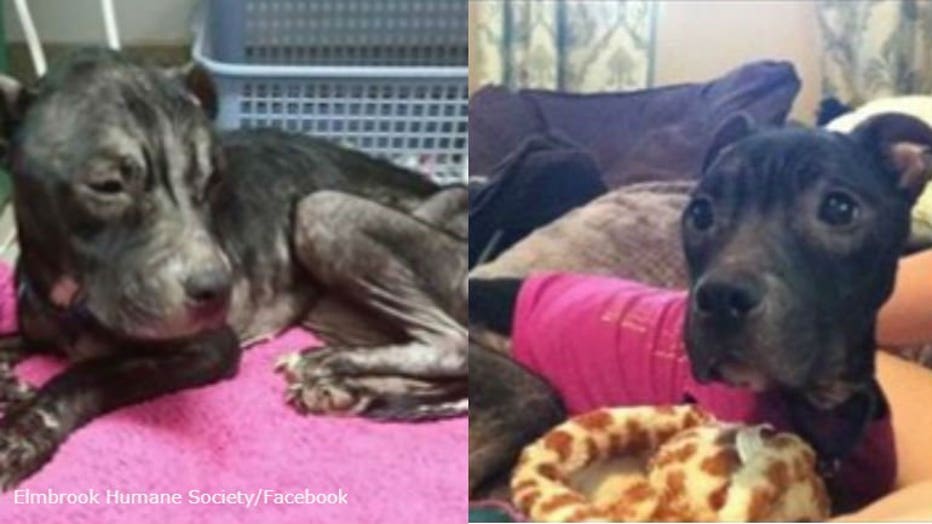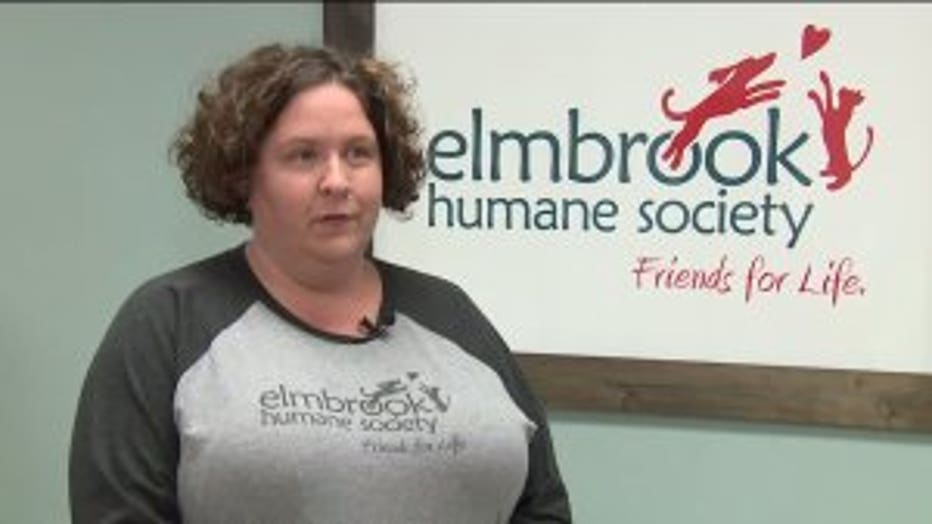 "She kind of started to walk back towards the car, they kind of kicked her out of the way and drove off," said Elmbrook Humane Society Development Director, Anita Alfaro.

After being abandoned, a witness went after the dog and took her to the Elmbrook Humane Society. She was so underweight you could see her bones.

"Her outcome probably wouldn't have been the same if she wasn't brought in," said Alfaro.

The pit bull-terrier mix doesn't appear to have been well taken care of, even before she was abandoned. The shelter's development director, Anita Alfaro, says Gracie weighed a barely-there 18 pounds.

"She had poor skin due to poor nutrition," Alfaro said.




There were bruises, scabs and chunks of fur missing.

"She was skin and bone, but the good news is she gained four pounds," said Alfaro.

Now in foster care, Alfaro says Gracie is ready to find her forever home. It shouldn't be too hard, Gracie has gained a following on social media with volunteers knitting sweaters and onesies for her to help keep warm.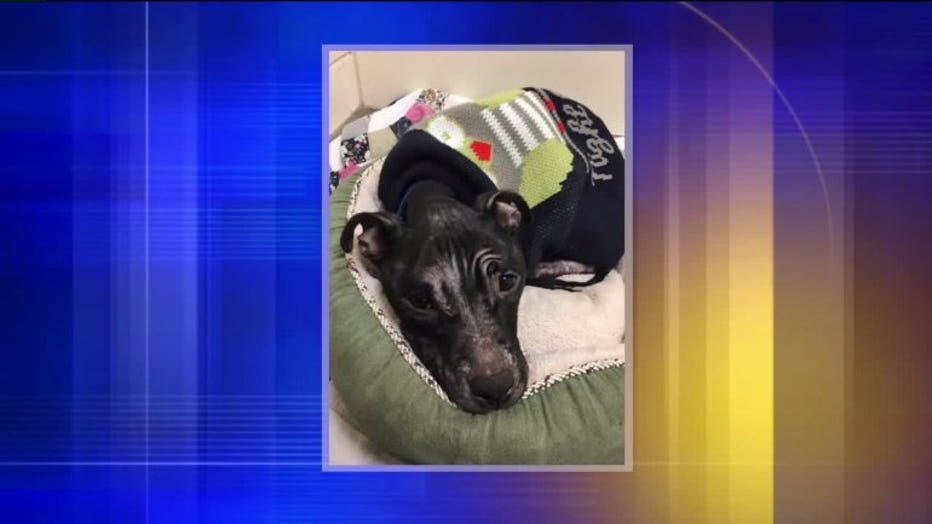 "If you look at her face, she's happy and loved, and she knows she's being taken care of," said Alfaro.

The incident is also serving as a reminder to everyone that there are better, kinder options if you're no longer able to care for your pet.

"We never judge a person for bringing their animal in because we don't know their entire situation but we would we rather have that animal at a humane society and taken care of than somewhere where it has to fend for itself," Alfaro said.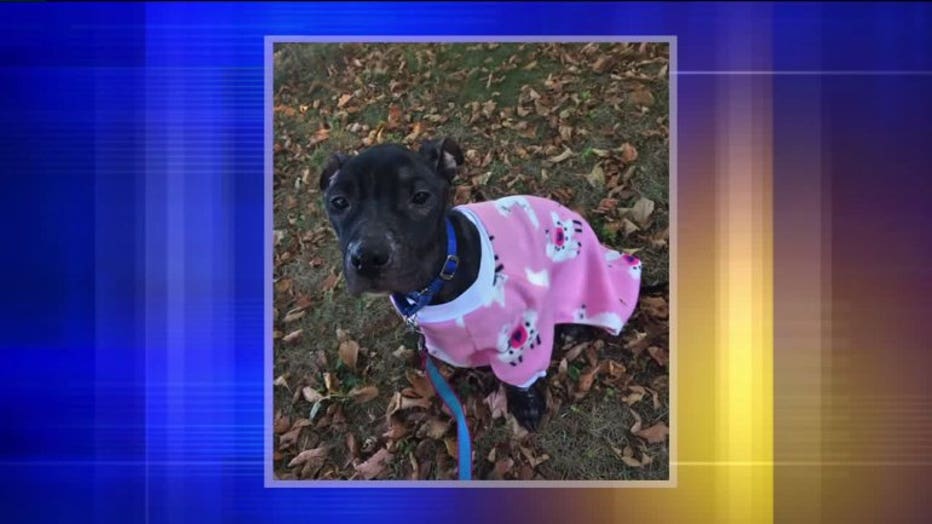 Gracie is looking for a home with no other pets, and no children under the age of 12. If you're interested, you're asked to contact foster@ebhs.org.




FOX6 News wasn't able to meet with her in person because she is still with her foster family.

Brookfield police are not investigating the incident, as there is very little information about the previous owner to go on.

CLICK HERE to learn more about Gracie's story, or to make a donation towards her care.