Elm Grove police: Suspect tries to steal car but can't drive stick; crashes into garage
ELM GROVE -- Elm Grove police say an attempted car theft in was foiled due to the suspect not knowing how to drive stick. It happened early Monday morning, November 6th.

According to Elm Grove police, around 4:00 a.m., a person attempted to steal a vehicle from a homeowner who left their car unlocked and a key fob in the car on Victoria Circle North. However, police say it appears the thief didn't know how to drive a manual transmission, and crashed the car through the garage door and fled the scene on foot.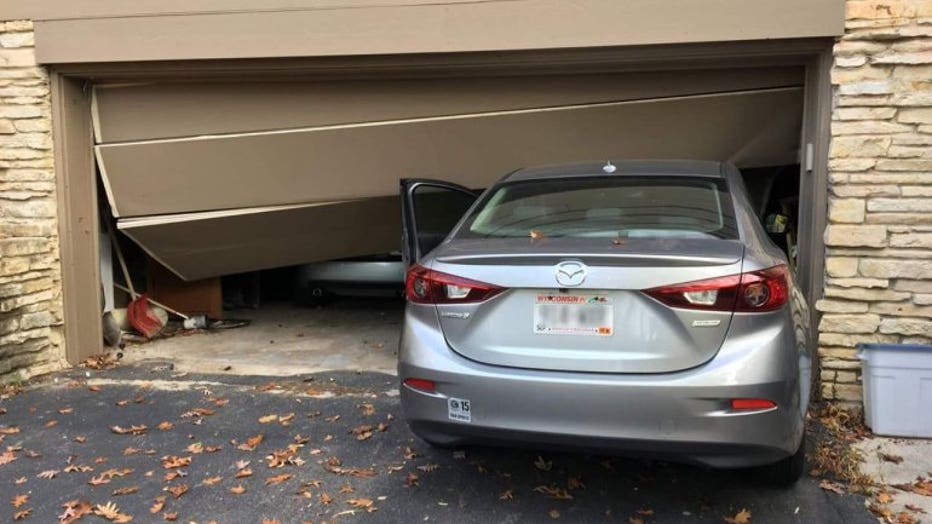 Two other residents in the area, one on Victoria Circle South and one on Crystal Lane, reported their vehicles were rummaged through and items stolen. In both cases, the residents left their vehicles unlocked.

Police say there were no reports of any entries to locked vehicles or theft of locked vehicles.