Elizabethkingia bacteria found in baby being treated in Neonatal ICU at Children's Hospital


MILWAUKEE -- Doctors have found the Elizabethkingia bacteria in a baby being treated at Children's Hospital of Wisconsin. The Wisconsin Department of Health Services is currently investigating an outbreak of Elizabethkingia. Before now, we've only heard of adults in Wisconsin contracting it.

Children's Hospital officials have confirmed the Elizabethkingia bacteria has been identified in a child being treated in the hospital's Neonatal ICU.

Hospital officials said there is no indication of a serious infection in the patient. A sample of the organism has been provided to the Wisconsin Department of Health Services and the CDC.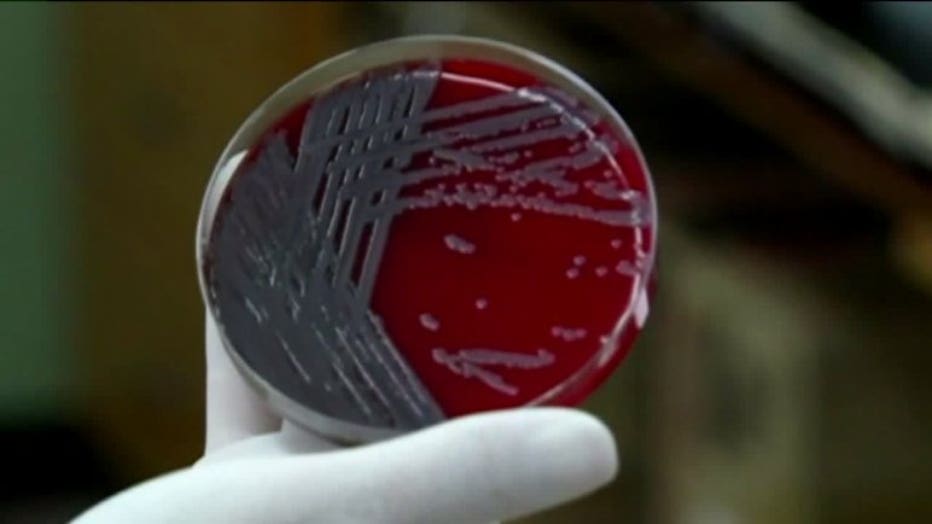 Elizabethkingia involves bacteria that infects the bloodstream and affects the respiratory tract. There are multiple strains of this organism and all known strains are treated with antibiotics.

Officials say the bacteria is not transferred easily from person to person, meaning that Children's Hospital's standard infection prevention protocols are effective in preventing the spread of the disease.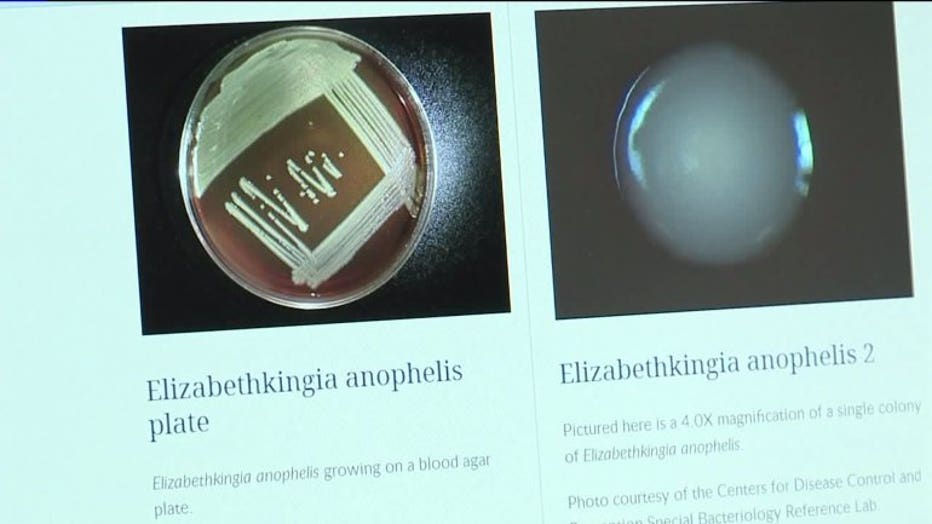 According to the Wisconsin Department of Health Services, there have been 59 confirmed cases of Elizabethkingia in Wisconsin. At least 18 have been deadly. An outbreak has been under investigation since December.

Up until now, most of the people affected by Elizabethkingia have been over 65 years old. But Microbiologist Wail Hassan said he wasn't surprised to hear the latest case involves a child.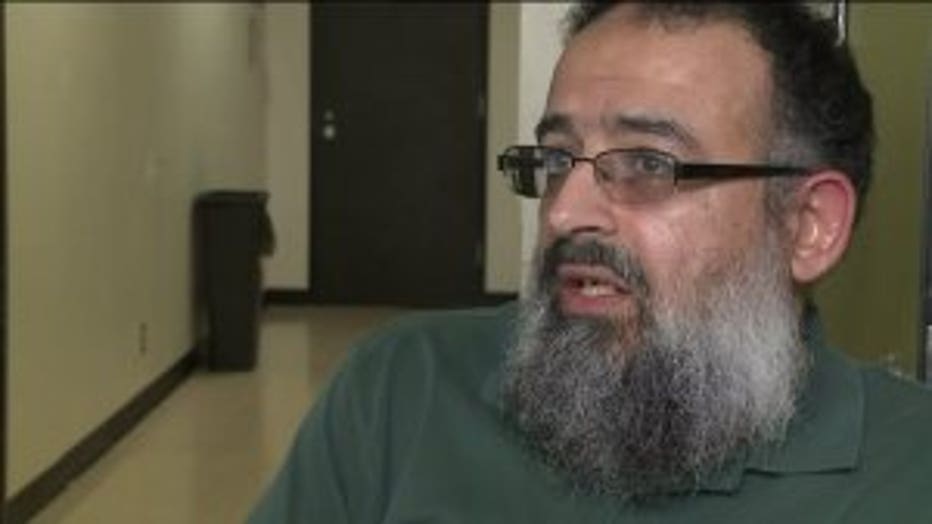 Microbiologist Wail Hassan


"This type of bacteria can affect children and affect older people," said Hassan.

Dr. Hassan said what concerns him, and what's really been drawing him to this outbreak from the beginning, is how large it is.

"We don't know how it's being spread right now. We don't know the origin of that outbreak that caused the larger outbreak," said Hassan.

Dr. Hassan has a suggestion for parents:

"Pay attention to what your kids are doing, what they touch, things of that nature," Hassan said.

The signs and symptoms of illness that can result from exposure to the bacteria can include fever, shortness of breath, chills or cellulitis. Confirmation of the illness requires a laboratory test.

Dr. Hassan says up until the outbreak, there really hadn't been a need to research this bacteria. But now, more and more is being discovered. Hassan said keeping that in mind, there is no reason to panic.

Health officials have echoed that -- as the investigation continues.