Easing the stress: Event allows homeowners facing foreclosure to meet with lenders face-to-face


MILWAUKEE -- The foreclosure rate has dramatically decreased since the height of the recession -- but foreclosures are still occurring. Some homeowners at risk of losing their homes had the opportunity to meet with mortgage lenders and see what government and private programs are available that could help them.

Facing the possibility of losing your home can be extremely stressful.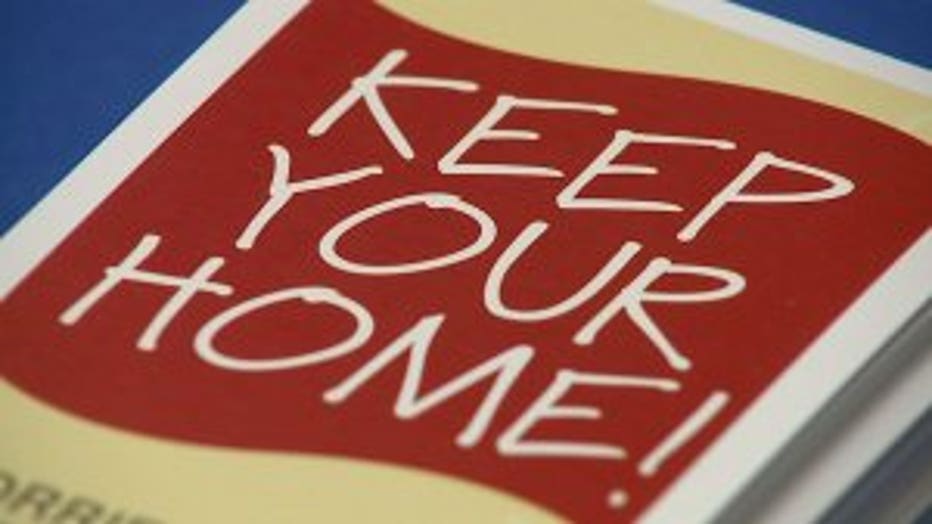 Milwaukee Home Loan Assistance Event


A "Milwaukee Home Loan Assistance Event" held at the Dr. Martin Luther King Jr. Community Center on W. Vliet Street on Thursday, August 27th had the potential to ease some of that stress.

Mary Kaye Kroll of Brown Deer says she had grown frustrated trying to get a loan modification over the phone with her lender.

"When I got the letter and found out there would be a live person I said 'I'm going to this,'" Kroll said.

Brad Dwin, who helped to organize the event says Kroll captures the essence of the event.

"Someone can come in and actually sit face-to-face with someone from the mortgage company and that will be their point of contact going forward," Dwin, with the Hope Now Alliance said.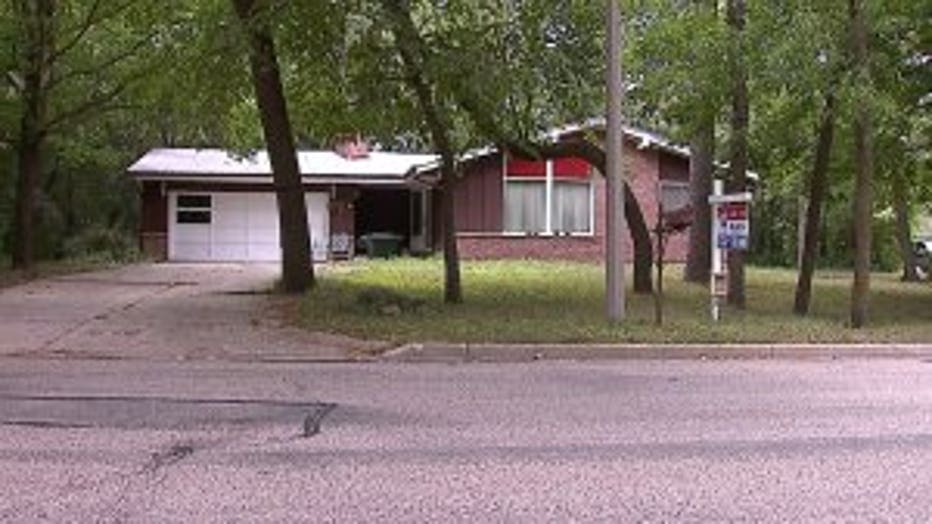 Besides lenders, the room was filled with counselors from local non-profit organizations that help people facing default or foreclosure.

"The housing counselors will help them understand what their options are and then given their goals for wanting to stay in the house or whatever it might be, they'll help them come up with a plan," Bethany Sanchez with the Metropolitan Milwaukee Fair Housing Council said.

Kroll says she's satisfied with her lender's response.

"They are starting a loan modification, I guess, review -- so I'm really happy about that," Kroll said.

Aline Sellers didn't fair as well.

"They tacked on $20,000 worth of fines on my property within two years," Sellers said.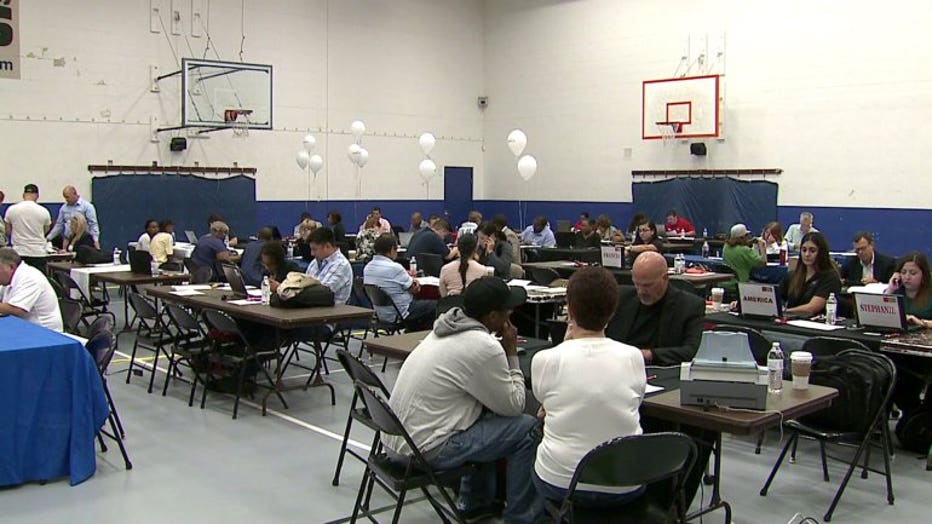 Milwaukee Home Loan Assistance Event


While bank foreclosures are down, tax foreclosures are up and that's what Sellers faces if she doesn't come up with the payment by September 3rd.

"I can't see it because I've already paid everything out in getting the plumbing fixed. That was $16,000 and now they want $20,000 to keep my home that's already mine," Sellers said.

The Milwaukee Home Loan Assistance Event runs until 7:00 p.m. Thursday.

If you can't make it and have default and foreclosure issues, you can call the "Take Root Hotline." You'll be able to get in touch with free housing counselors after Thursday.

The hotline number is: 414-921-4149.