Earn $35 for each item through Focus on Energy's "Appliance Recycling Program"
CUDAHY -- On Earth Day, Thursday, April 20th, "Focus on Energy" celebrated a new appliance recycling center in Cudahy.

The center allows people to safely dispose of household appliances so they don't end up in landfills.

"Focus on Energy" also launched a new program called the "Appliance Recycling Program."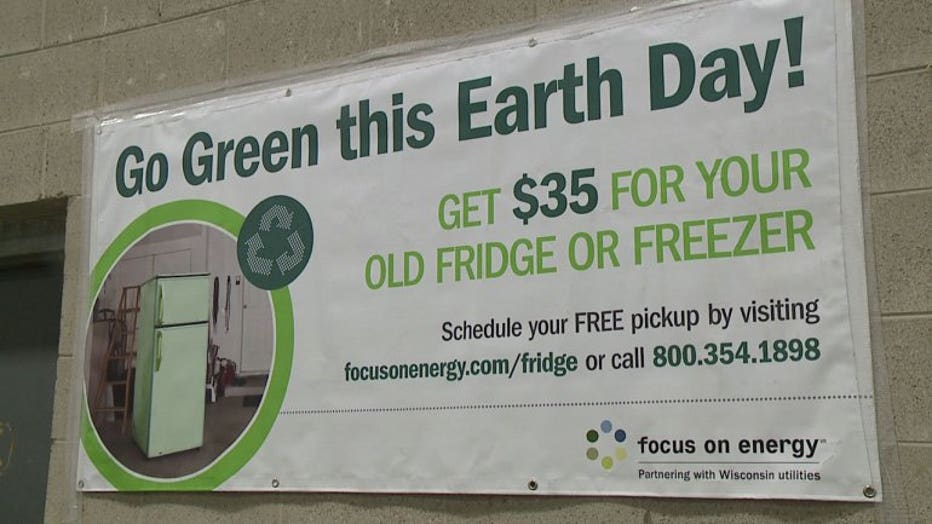 Residents can schedule a free pickup of their old appliances, and as a reward, they'll get $35 for each qualifying appliance recycled.

This program is important when it comes to reducing waste.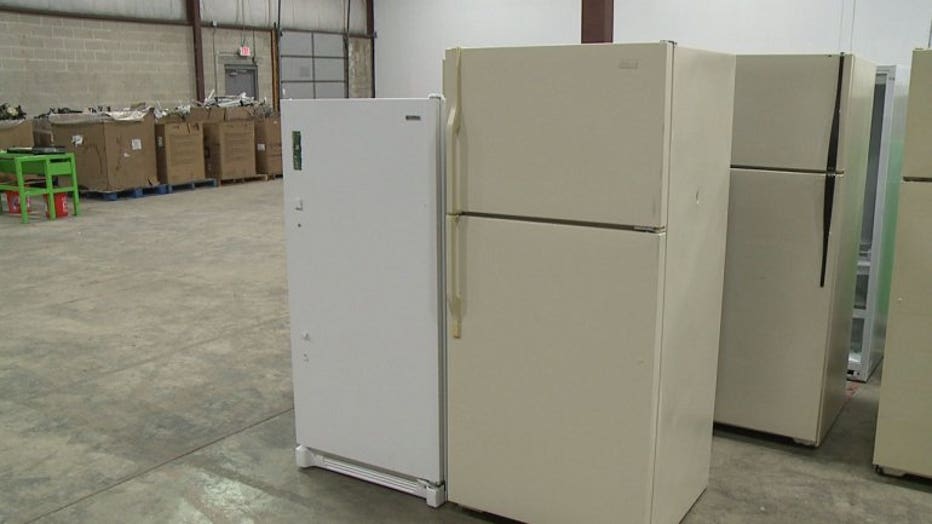 "Through this program, we're going to help Wisconsin reduce energy waste and use energy smarter. in fact, approximately 2.3 million pounds of material will be recycled this year through the work done in this facility," Charles Budd with "Focus on Energy" said.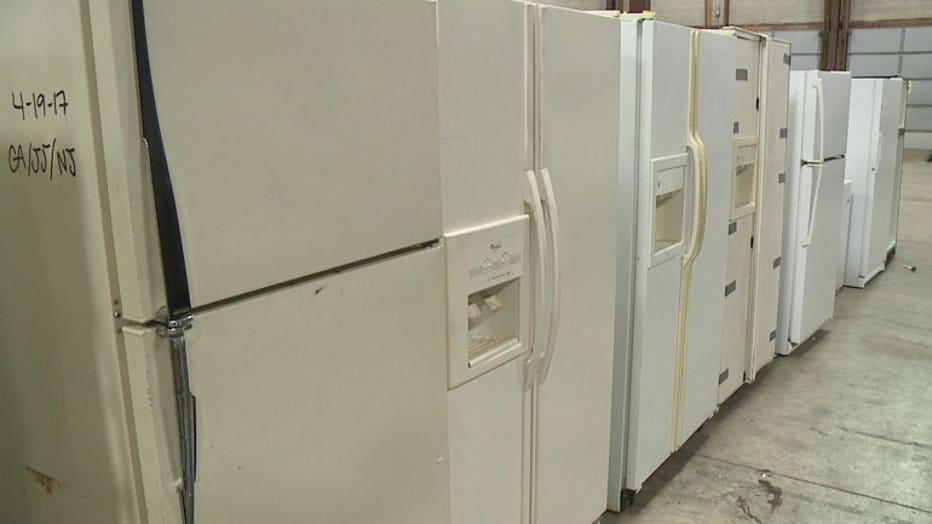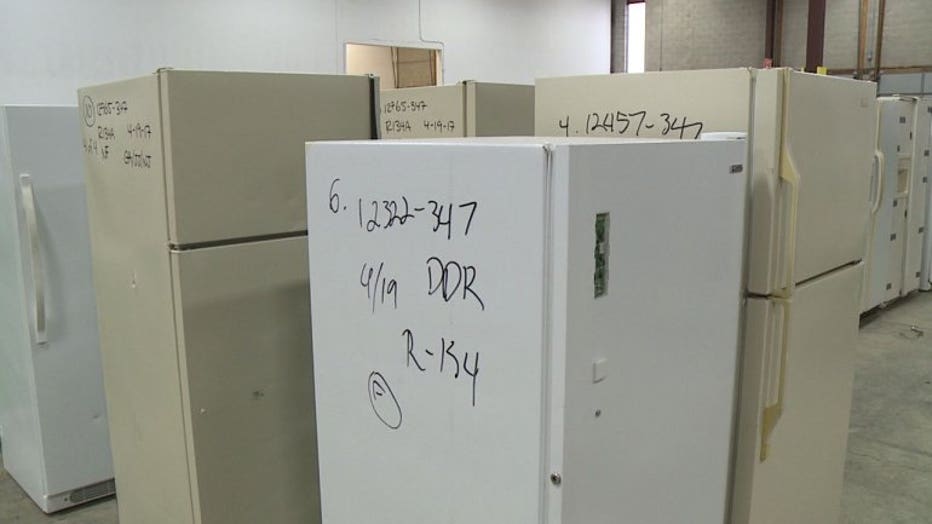 The center will process 16,000 fridges and freezers this year.

If you'd like to donate your old appliances, you're asked to call 1-800-354-1898.