During investigation into fight, man allegedly told officer he "couldn't wait to rip his heart out and eat it"


WAUKESHA -- A Waukesha man is accused of threatening officers when they showed up to investigate a reported fight involving two males -- eventually telling an officer he "couldn't wait to rip his heart out of his chest and eat it." Prosecutors say he was combative with officers during this entire ordeal, and with hospital staff, who eventually had to use medication to subdue him.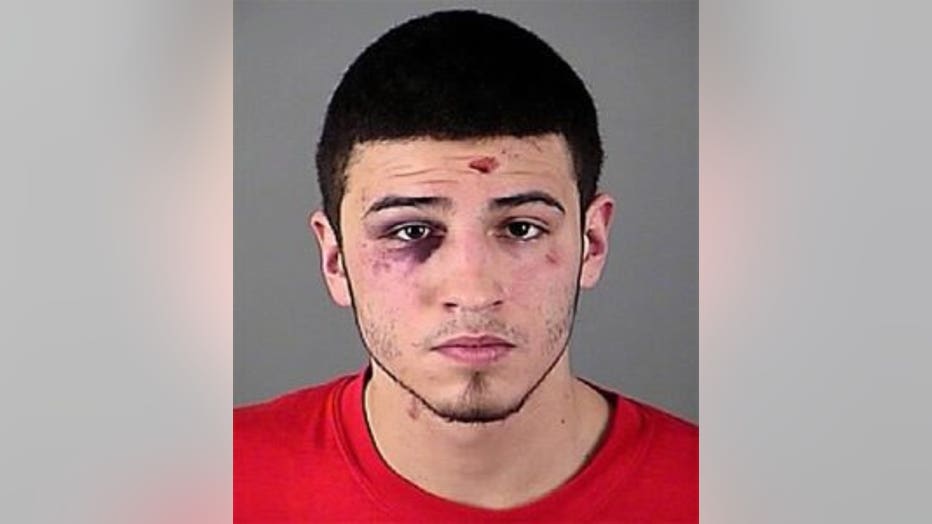 18-year-old Alexander Damas of Waukesha faces one count of resisting an officer, causing substantial bodily harm to the officer, and two counts of disorderly conduct.

According to a criminal complaint, on April 1st, officers responded to the area near E. Main Street and Aurora Avenue for a report of a fight between two males on the front porch of a duplex.

Police spoke with the residents in the lower unit, and the complaint indicates they reported "numerous issues" with the people living upstairs. They said they'd been working with the landlord and documenting issues for an eviction process. While police were speaking with these residents, officers noted loud pounding noises coming from upstairs. The residents of the lower unit said that happens "quite often."

According to the complaint, Damas came outside, looked at the officers, and when they asked if they could speak with him, he started walking towards the back of the duplex -- ignoring officers' commands to stop. When an officer put a hand to Damas' chest, demanding that he stop, the complaint indicates Damas said he wasn't going to speak with the officers. The complaint notes that officers observed Damas to be intoxicated. Officers eventually got Damas to take a seat as they continued their investigation, and the complaint says several times, he had to be physically restrained by officers. The complaint notes that Damas was staring at some loose brick pieces making up a retaining wall near the duplex.  Officers said eventually, Damas made his way to the ground and began crawling towards the retaining wall -- eventually getting his hands on the bricks.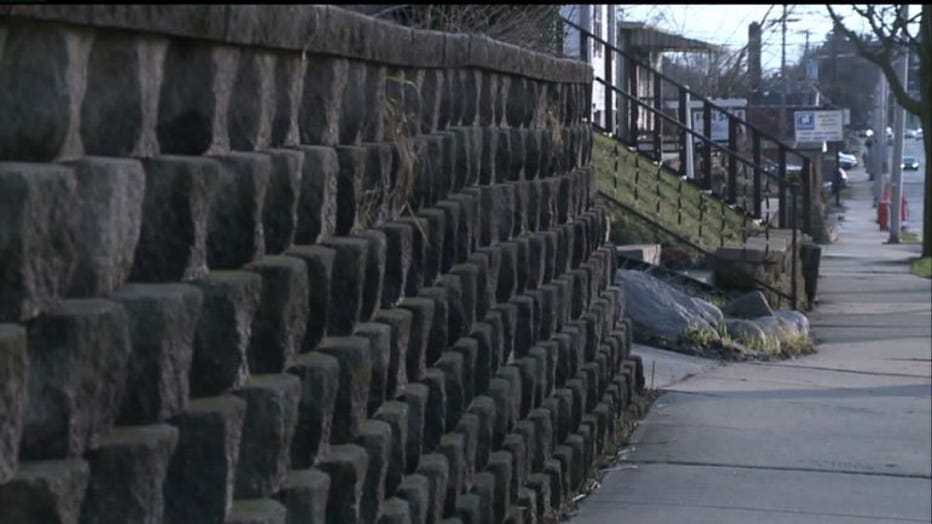 Retaining wall near duplex at Main and Aurora in Waukesha


The officer used "hand strikes" to get Damas to let go of the bricks, and he then pulled Damas away from the retaining wall. At this point, the complaint says Damas swung at the officer, attempting to strike him -- just missing the officer's head. The complaint says the officer then struck Damas near his eye, after which he again began to crawl towards the retaining wall, where he again grabbed a brick. Other officers soon arrived to help, and one used a Taser on Damas, after injuring his knee on a stone paver while trying to deliver "knee strikes" on Damas. That officer had to be taken to the hospital for treatment of his knee injury -- which required 21 stitches. The complaint says Damas "did not appear affected by the Taser."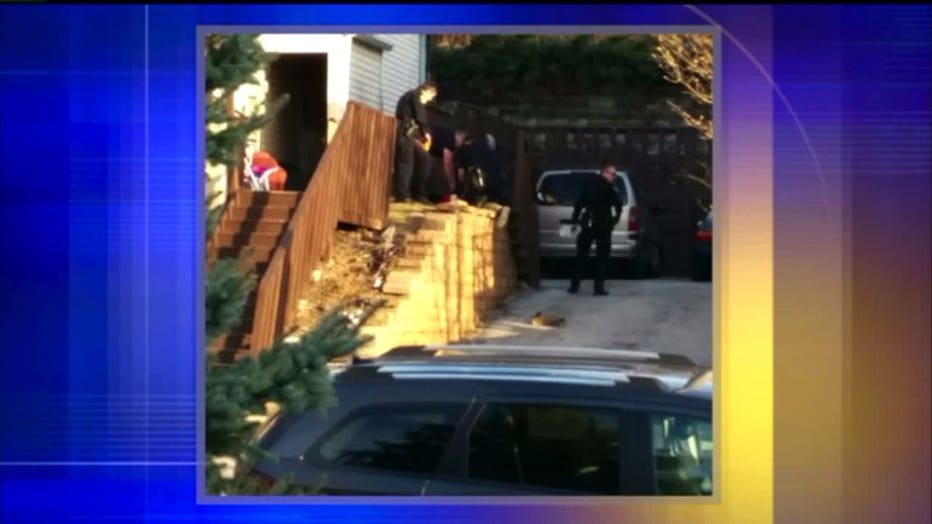 Taser used on Alexander Damas in Waukesha


Even after he was placed in handcuffs, the complaint says Damas continued to "actively resist" officers and they had to put him in a restraint chair. While in the restraint chair, Damas "yelled loudly" and used profane language -- creating such a disturbance that people were coming out of their homes to see what was going on.

The downstairs neighbor who made the initial complaint about two males fighting told officers he thought Damas was fighting because he "didn't want to be arrested."

He had to be taken to the hospital for treatment of bleeding on his hand and bleeding on his knee.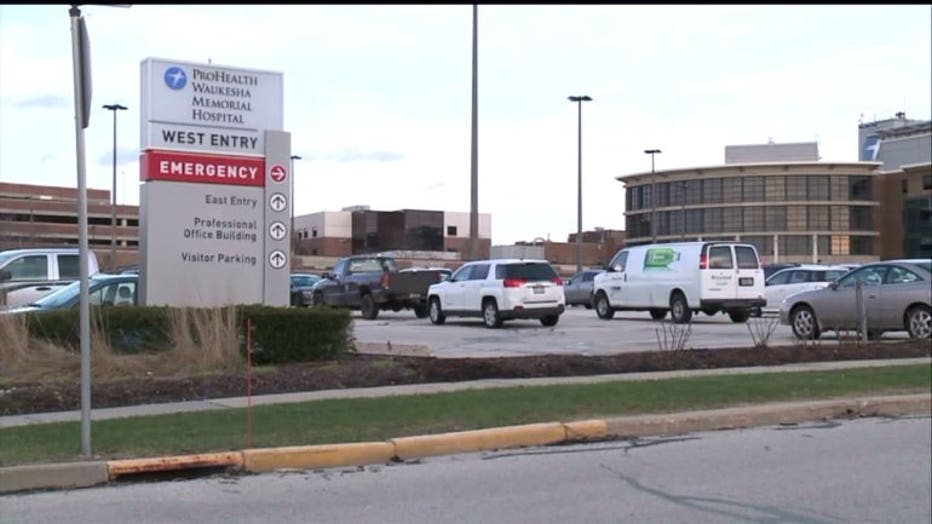 At the hospital, the complaint indicates Damas continued to exhibit disorderly and threatening behavior -- yelling at officers and hospital staff, and using very profane language. The complaint notes his behavior would go from violent thrashing and yelling to crying. He refused treatment and wouldn't allow hospital staff to get vital signs.

The complaint says he also threatened officers, telling them he would "kick their (expletive) if he found them on the street." Prosecutors say he threatened one officer directly -- telling that officer he "couldn't wait to rip his heart out of his chest and eat it," saying: "I am going to rip your chest wide open." According to the complaint, Damas said "officers are nothing without their badges," and he "could kill them if he wanted to." He even threatened to kill the officers' daughters.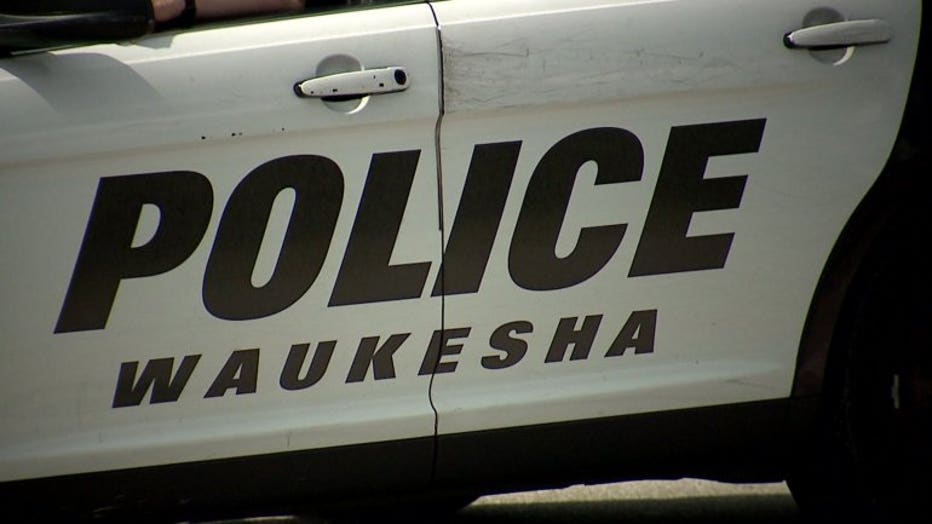 Prosecutors say Damas told officers they "ruined his birthday" even though his birthday is not until July. He also apparently thought it was 1:00 a.m. when it was 8:00 p.m.

Hospital staff members were forced to use medications to help restrain Damas.

Damas made his initial appearance in court in this case on April 3rd. Cash bond was set at $5,000. A preliminary hearing was set for April 21st.