Driver, good Samaritans help man in wheelchair, other passengers escape burning MCTS bus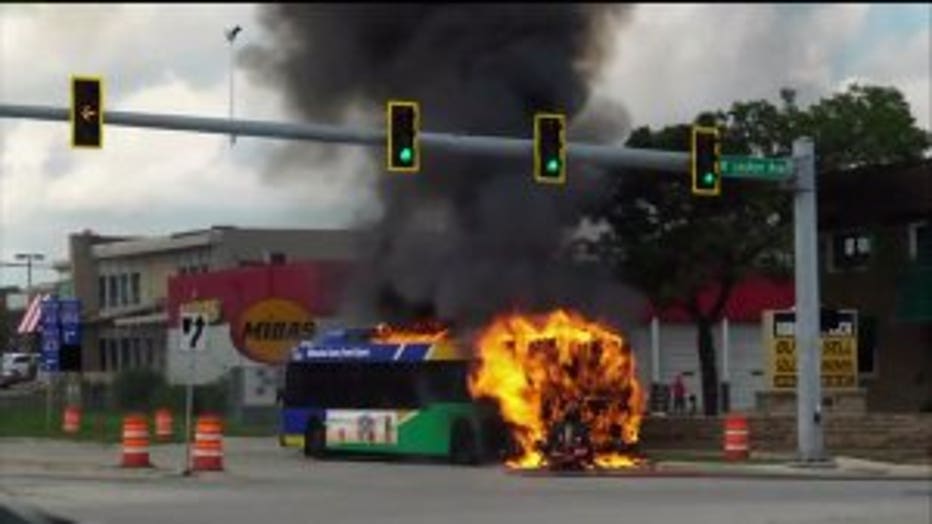 MCTS bus catches fire at 76th and Layton, Greenfield


GREENFIELD -- Good Samaritans came to the rescue when a Milwaukee County Transit System (MCTS) bus burst into flames while in service near 76th and Layton on Thursday, July 4. It very well could have ended in tragedy. Miraculously, no one was hurt.

It was a heart-pounding scene on the road captured on cellphone video by those nearby. Massive flames and thick smoke could be seen pouring out of the back of the bus.

"We just wanted to get off as quickly as possible," said Jeremy Moss, bus passenger.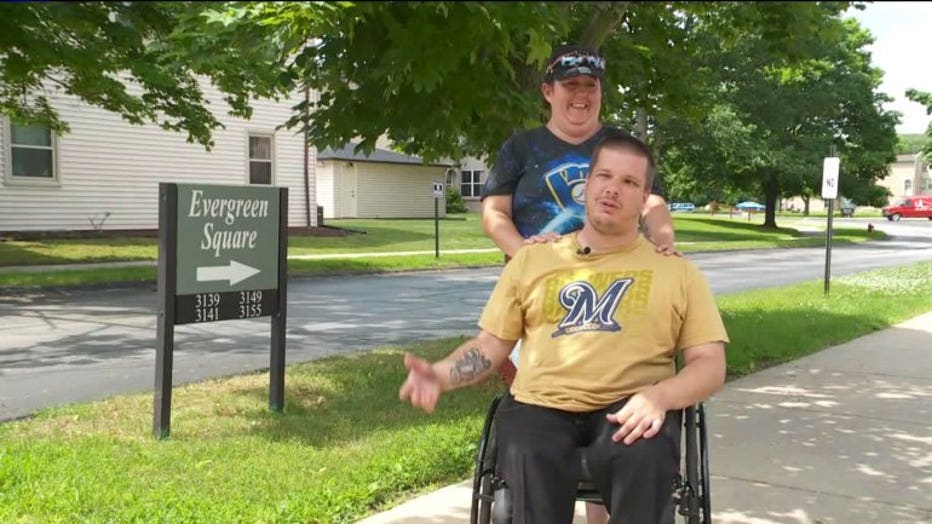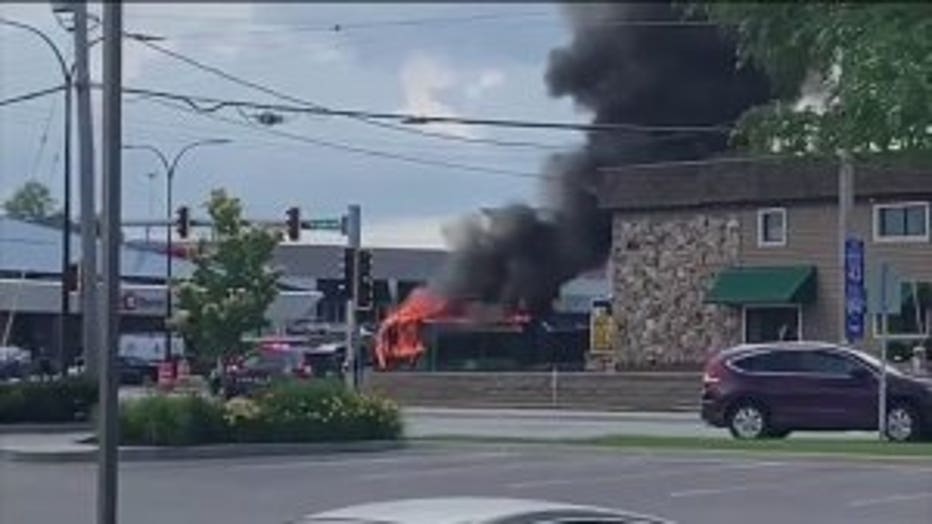 MCTS bus catches fire at 76th and Layton, Greenfield


Jeremy Moss and his fiance, Heidi Weir, were among the ten passengers on board.

"Two cars driving by just yelled 'fire! And the driver looked in his mirror and sure enough the bus was on fire," Moss said.

After pulling over, Moss says the driver instructed everyone to get off, leaving Moss -- who is in a wheelchair -- still strapped into the seat. With no time to put the ramp down, Moss says the driver and two good Samaritans rushed to his rescue.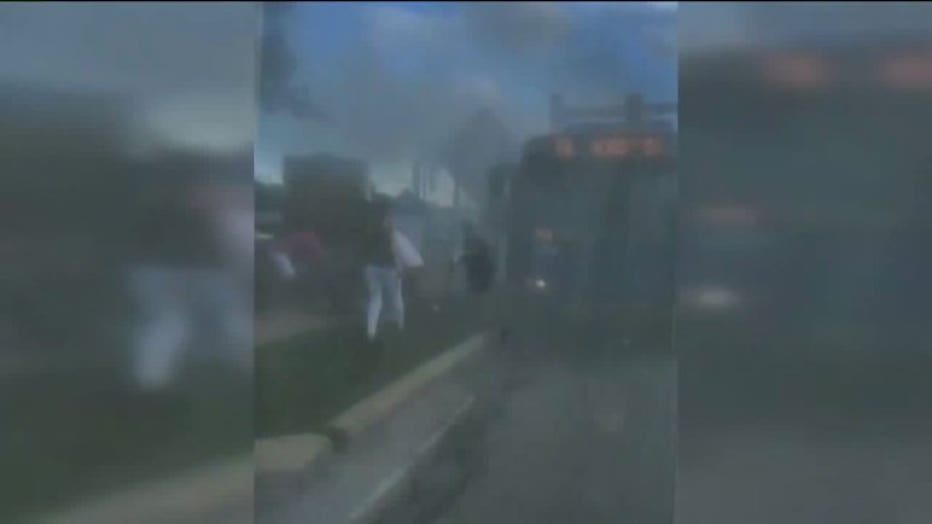 MCTS bus catches fire at 76th and Layton, Greenfield


"Just carried me and the chair off the bus," Moss said. "Without them, who knows what would have happened."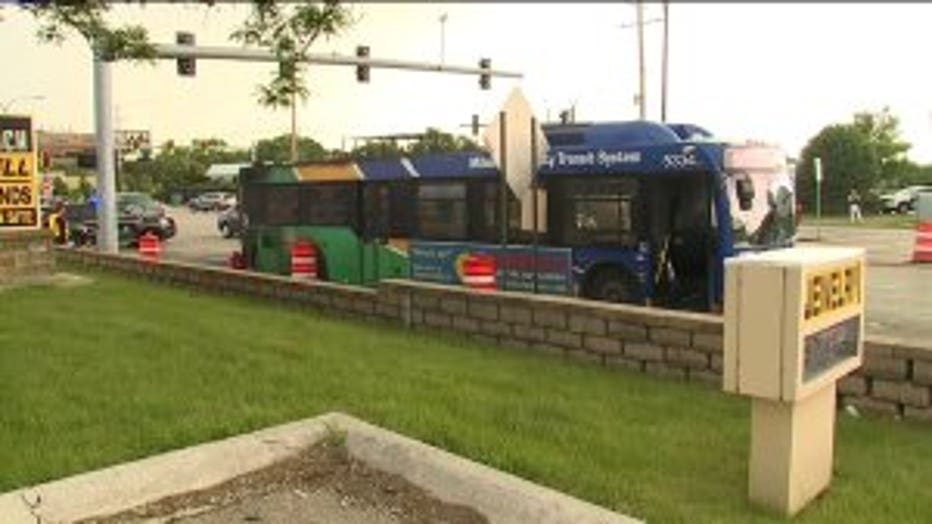 MCTS bus catches fire at 76th and Layton, Greenfield


As the blaze continued to grow, more bystanders ran to help.

"That's the military mindset. You're trained to do that and that's what you do," said Paul Hawver, helped direct traffic.

Army veteran Paul Hawver began redirecting traffic, urging people to move far away from the scene.

"When diesel fuel catches fire and it gets hot enough, it can burst," Hawver said.


Within minutes, emergency crews arrived and put out the fire as quickly as it started -- preventing a possible explosion.

"I've never seen anything like this. This was a very first and I hope it's the last," said Hawver.

Investigators are still trying to determine what caused the fire. An MCTS spokeperson says they are working with the Greenfield Police Department and the Milwaukee Fire Department and will likely have an update on Monday, July 8.