Dozens of kids across Milwaukee participate in "Global Youth Service Day"


MILWAUKEE -- Kids all over the world are part of one major effort on Saturday, April 16th -- to improve their communities. From feeding the homeless to neighborhood cleanups, there were more than 60 events across Milwaukee taking place.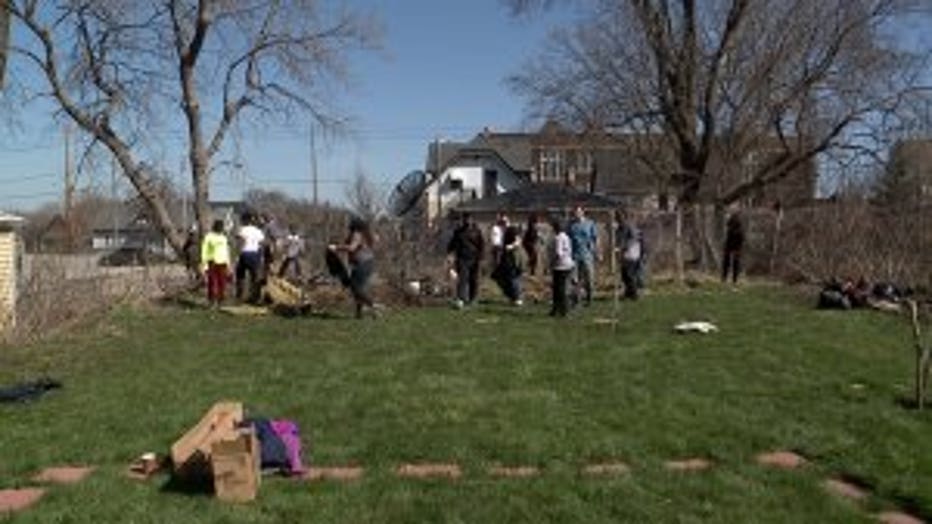 At 24th and Nash, a community garden takes shape. Kids of all ages from Milwaukee took the time to build it together.

"It's fun because you get to know everybody," said Franklin Heights Junior Block Captain, David Jackson.

For Global Youth Service Day, this project is about healthy living and leadership.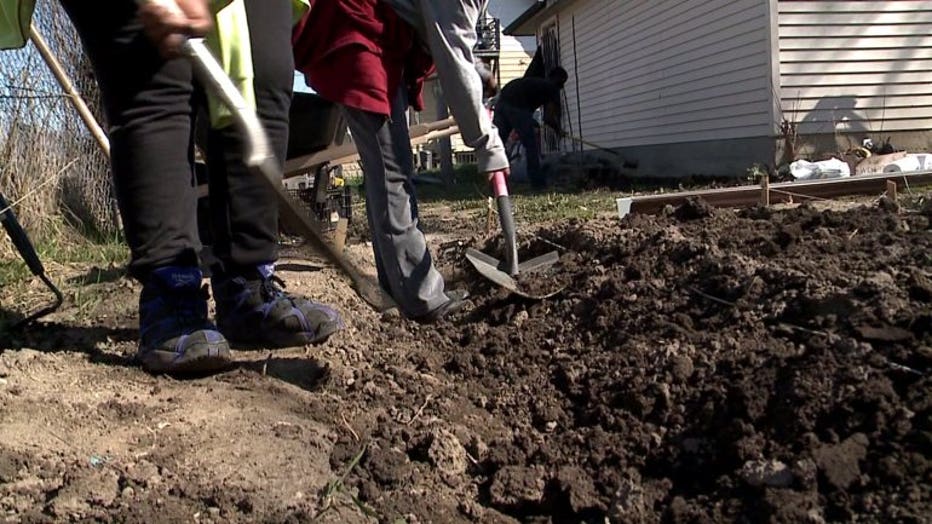 "The teens will mentor 4th graders in how to grow, cook, and sell food," said Charlie Uihlein, Teens Grow Greens.

Teens Grow Greens is a skill building employment program in Milwaukee.

"We are providing that first job combined with a lot of the skills that people need to be successful but aren't always taught in school," said Uihlein.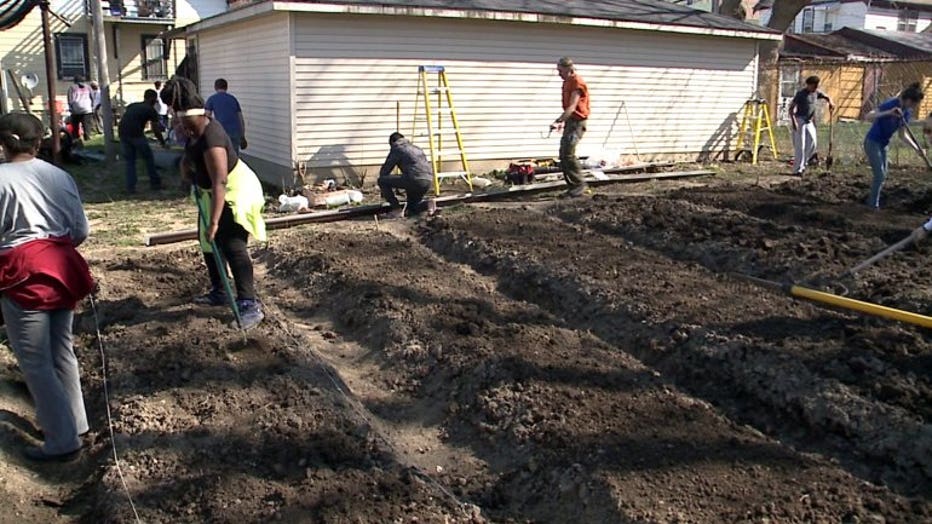 The teens who work to learn the value of hard work. They get paid $7.25 an hour, but there is an incentive to work hard -- because if they do little things like show up early or help someone else, they could make an extra $1.25 an hour.

The kids start by cleaning up, adding compost and do some planting.

"It brings us closer together. It stops the violence within the neighbors," said Teresa Torres, Franklin Heights Community Hands On.

Part of the space is Reggie's Orchard, named after a young man from the Franklin Heights neighborhood who was murdered.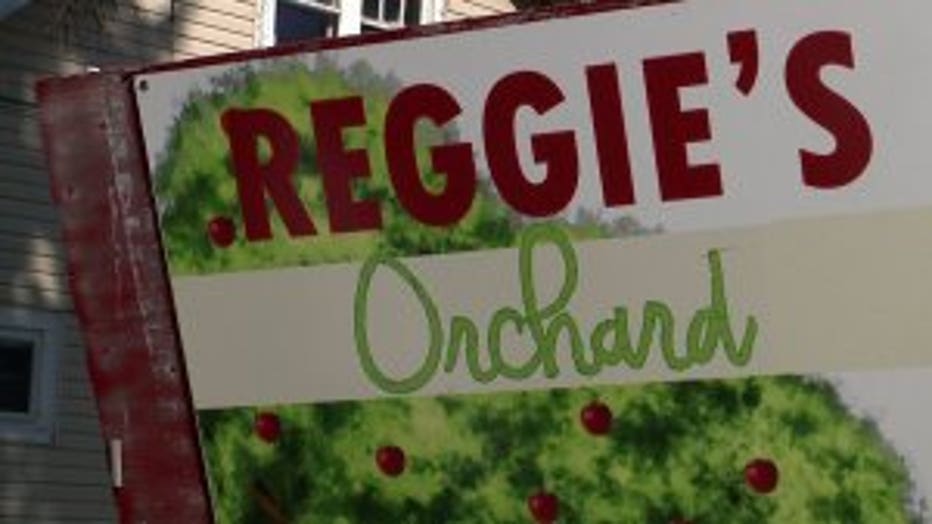 "We still want to spread the word that we still have love here," said torres.

The hope is to make the kids successful and the neighborhood safer.

In June, the garden will be finished and the kids will be working in it twice a week. They're also going to set up a farm stand where they will be able to sell some of the produce they grow to people in the neighborhood.

If you would like to make a contribution to Teens Grow Greens, CLICK HERE.