Don't miss out on a big tax refund; over $60 million is left unclaimed in Milwaukee County


MILWAUKEE -- We're quickly approaching Tax Day, and you may be missing out on a big refund. The Milwaukee County Executive is trying to make sure that doesn't happen.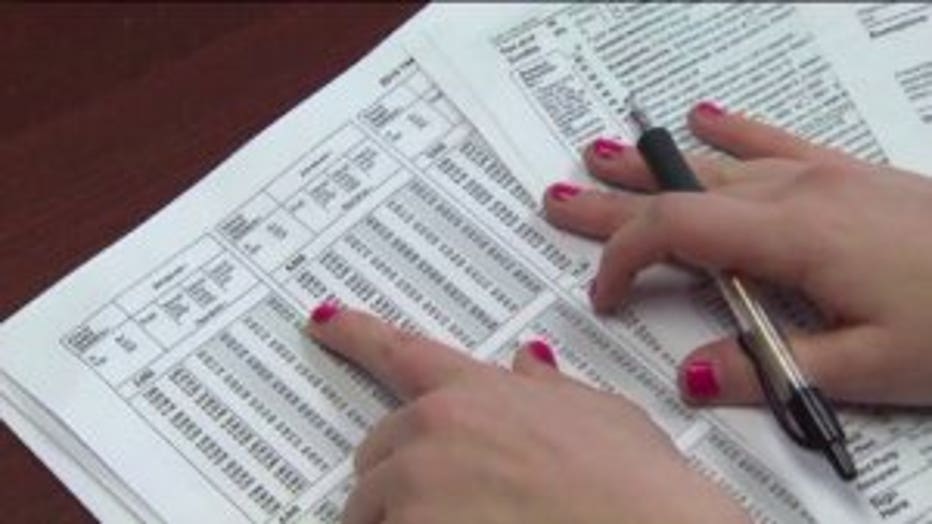 Taxes are due Monday, April 18th.

"Milwaukee County leaves, we leave $60 million plus on the table," said Milwaukee County Executive Chris Abele.

County officials want more people to claim the refunds they're eligible for this tax season. They're launching an information outreach campaign to help with that. You may quite literally see a reminder rolling down the street in the coming weeks.

"Between now and tax filing time, over 400 buses will have reminders on them telling you to check, call 211," said Abele.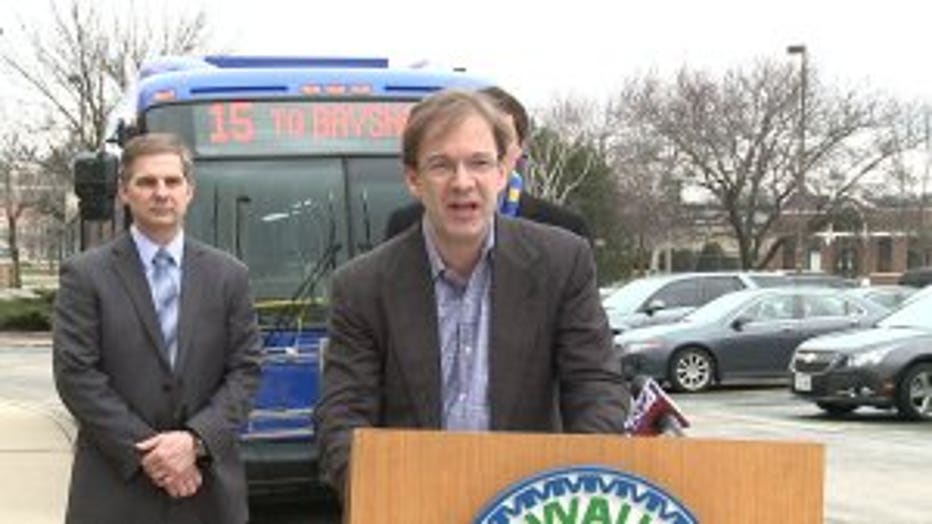 Abele says they'll also be passing out fliers urging residents to call 211 to find out if they might qualify for earned income tax credit.

FOX6 News is told more than $60 million goes unclaimed by Milwaukee County residents each year, because people who are eligible for the child tax credit or the earned income tax credit, don't claim them.

"We have so many people calling us with basic needs, food and shelter. If they take advantage of the extra income, we can avoid all of those other problems," said Abele.

So how does all that money go unclaimed? We're told low income earners who don't owe additional tax money sometimes don't file their returns. But not filing will cost you the refund you might be eligible for -- and that's money officials would like to see you spend in Milwaukee County.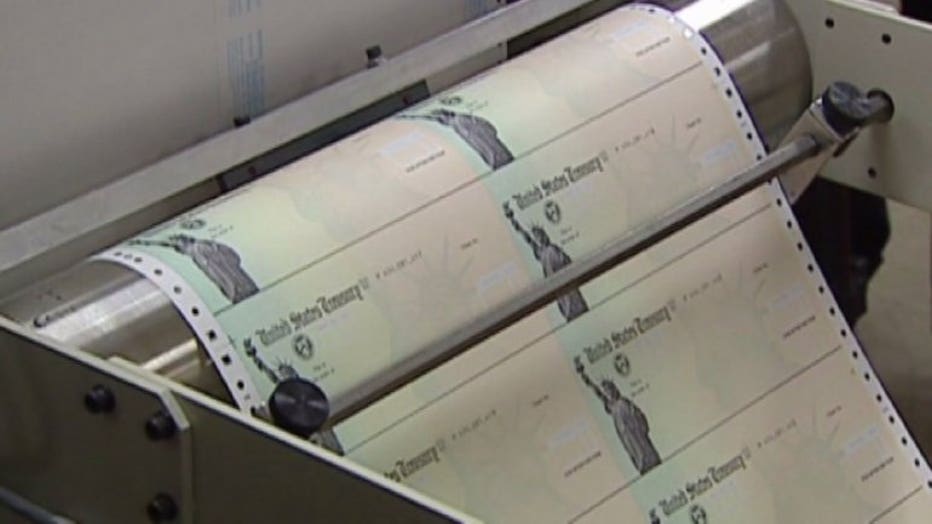 "That stimulates the economy as a whole and so that helps small business, that employs more people, creates more jobs -- so this is a win-win all the way around," said Citizen Action of Wisconsin Executive Director, Robert Kraig.

There is free help available if you'd like help filing your tax return.

For more information, here's a link to the Wisconsin Department of Revenue, as well as more information on Earned Income Tax Credit (EITC).