'Don't make me do this:' Lead Milwaukee Ballet artist accused of whipping woman with bath rug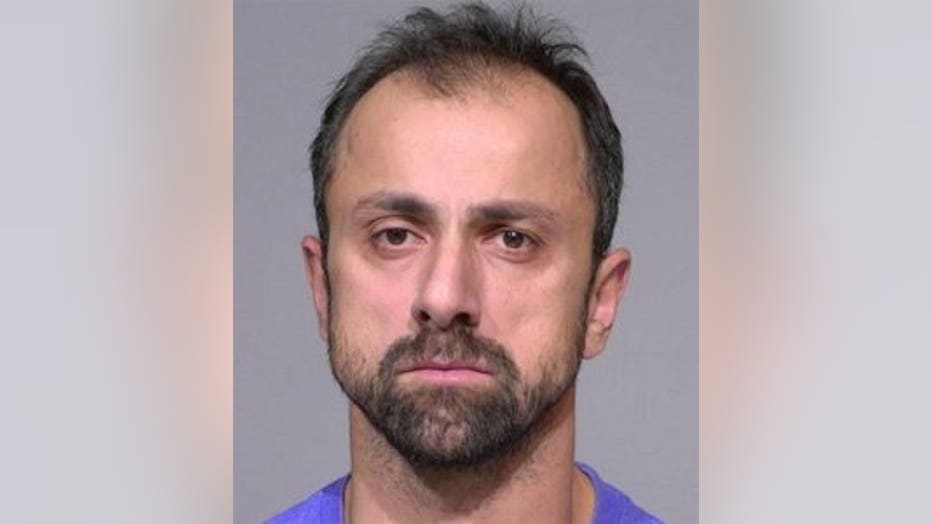 MILWAUKEE -- Davit Hovhannisyan, who is listed as a leading artist of the Milwaukee Ballet, faces a couple of misdemeanor charges for an alleged incident that happened last Sunday, Nov. 18. The charges include misdemeanor battery and disorderly conduct.

Hovhannisyan, 37, made his initial appearance in court on Wednesday, Nov. 21. His attorney argued there is no evidence to support the charges.

"We must protect those from being falsely accused. When I look at this complaint, I see hearsay, within hearsay, within hearsay," the attorney said.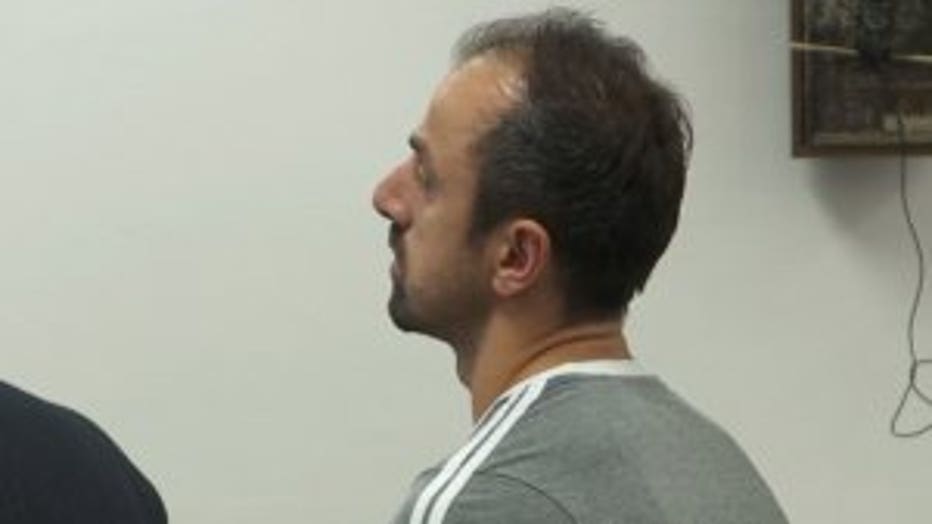 According to the criminal complaint, a woman told police around 10 p.m. on Sunday, she got into an argument with Hovhannisyan at a residence in Milwaukee. That "argument escalated and the defendant began to yell at her."

The women indicated Hovhannisyan "pushed her against the coffee table and continued to scream at her." At some point, the complaint says Hovhannisyan "was holding a bath rug and that he began to whip her with it in the face and neck." The woman also told police Hovhannisyan "then slapped her with an open fist to the left side of the face and told her 'don't make me do this.'"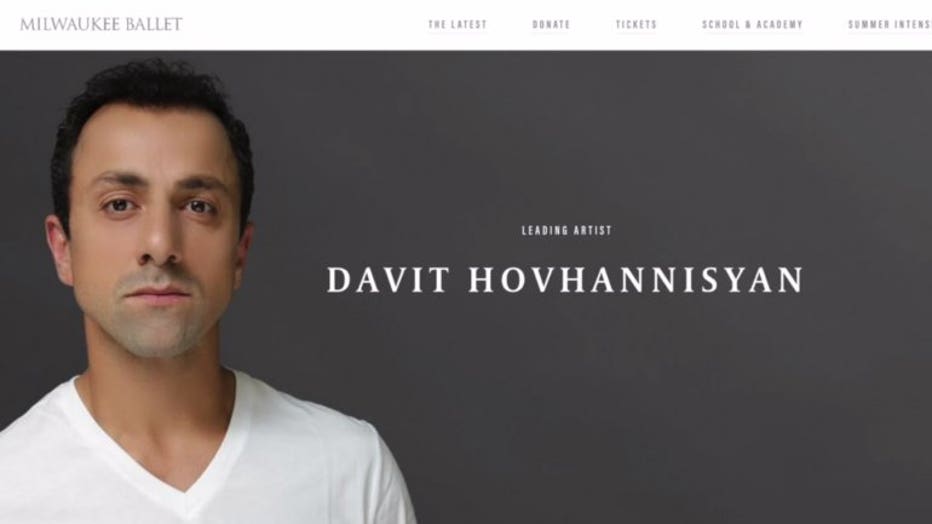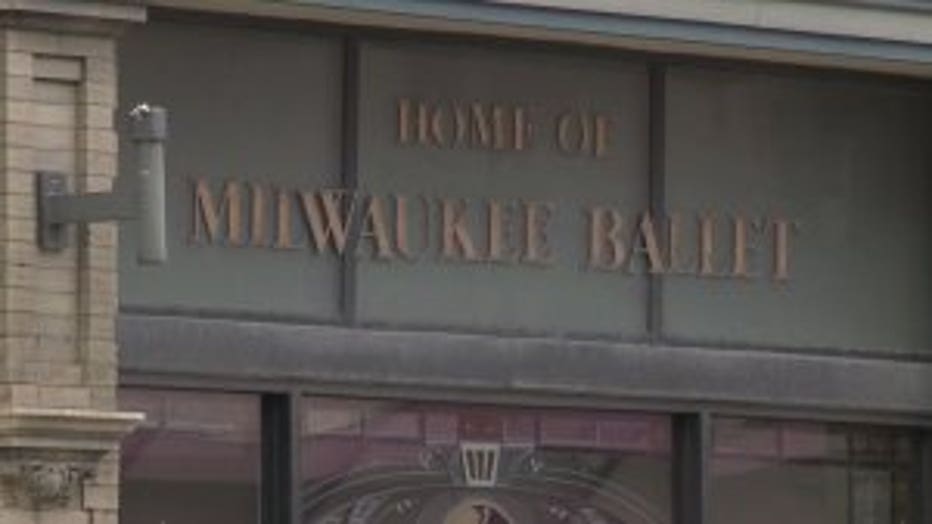 According to Milwaukee Ballet's website, Hovhannisyan is one of six leading artists with the company. His bio says Hovhannisyan is a native of Armenia and joined the Milwaukee Ballet in 2004.

A spokesperson told FOX6 News via email, "We are aware of the situation. As a matter of policy, we do not comment on personnel issues."

The battery charge again Hovhannisyan comes with a maximum penalty of nine months in prison and $10,000 in fines upon conviction.

Cash bond was set at $500 as he made his initial appearance in court on Wednesday. He was ordered to have no contact with the victim. A pre-trial conference was set for Dec. 6.