Donate to FOX6's Children's Hospital Super Sunday Telethon, and help kids like Mackenzie, diagnosed with epilepsy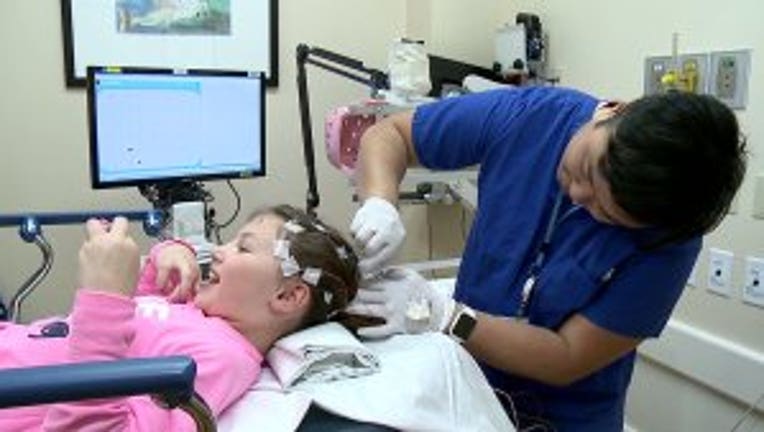 article


MILWAUKEE -- Children's Hospital of Wisconsin saves lives, and heals the most vulnerable among us on a daily basis. Mackenzie Connerton's family knows that all too well.

9-year-old Mackenzie Connerton said she's looking forward to a visit from Santa Claus on December 25th, and during a recent trip to Children's Hospital of Wisconsin, she hoped for a gift of good news from her neurologist.

"Mackenzie was born with hydrocephalus and had surgery when she was just 2 weeks old. They put a shunt in and she was fine until she was about 4," Tiffany Dunteman, Mackenzie's mother said.

That's when she had her first seizure. Then came a diagnosis: epilepsy.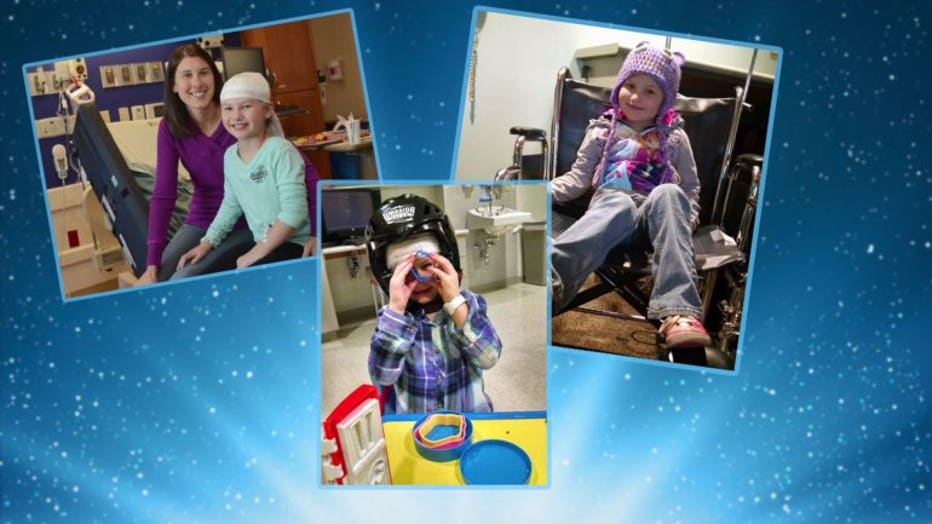 "She traveled the path that so many of these children travel -- which is, initially we give them seizure meds," Dr. Kurt Hecox, neurologist at CHW said.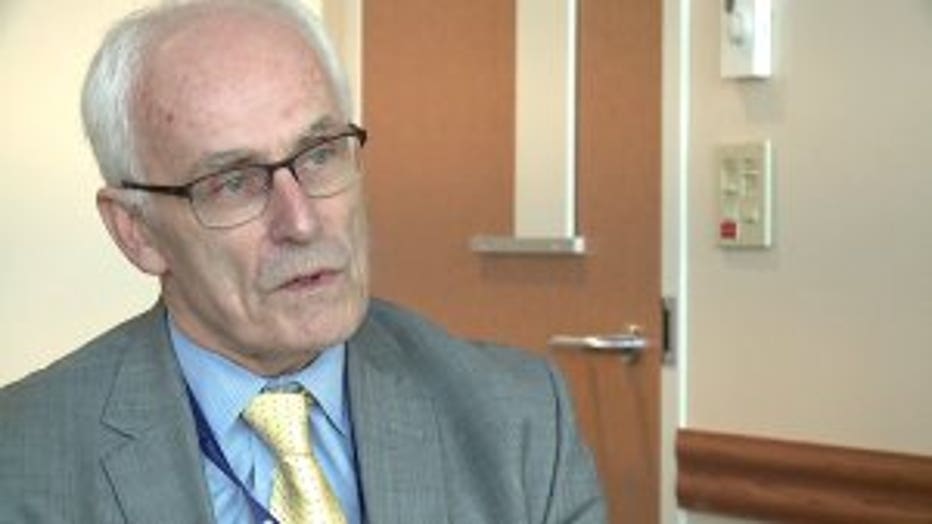 Over the course of her treatment, Mackenzie has been on 11 different medications, but they weren't helping. She needed surgery.

"They ended up disconnecting three parts of her brain," Dunteman said.

Mackenzie lost peripheral vision on her left side, but since that November 2016 surgery, she's been seizure free, but that doesn't mean her trips to Children's Hospital of Wisconsin have stopped.

"I get to lay down and they put the leads on me with the stinky glue and all that," Mackenzie said.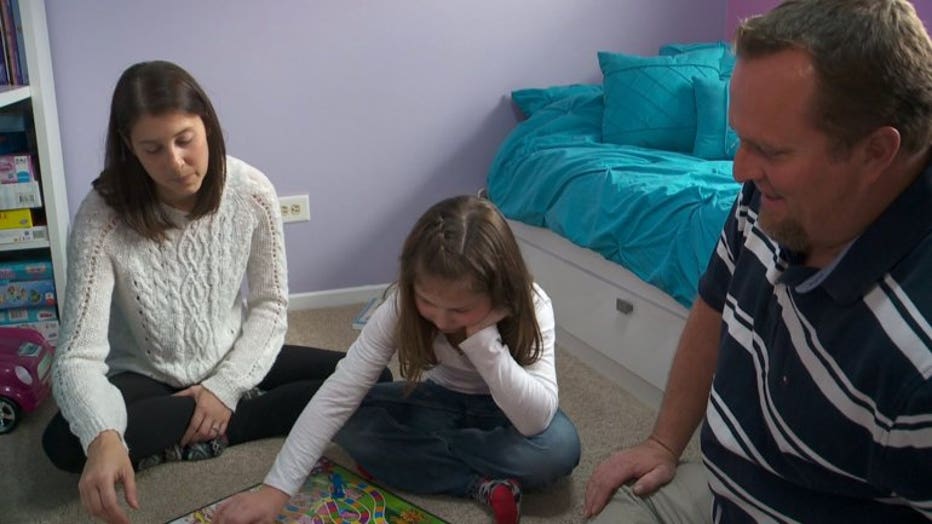 Mackenzie Connerton and family


Her visits now involve hours of observation. A team of doctors and nurses watch her brain's every movement, from the nearby Epilepsy Monitoring Unit.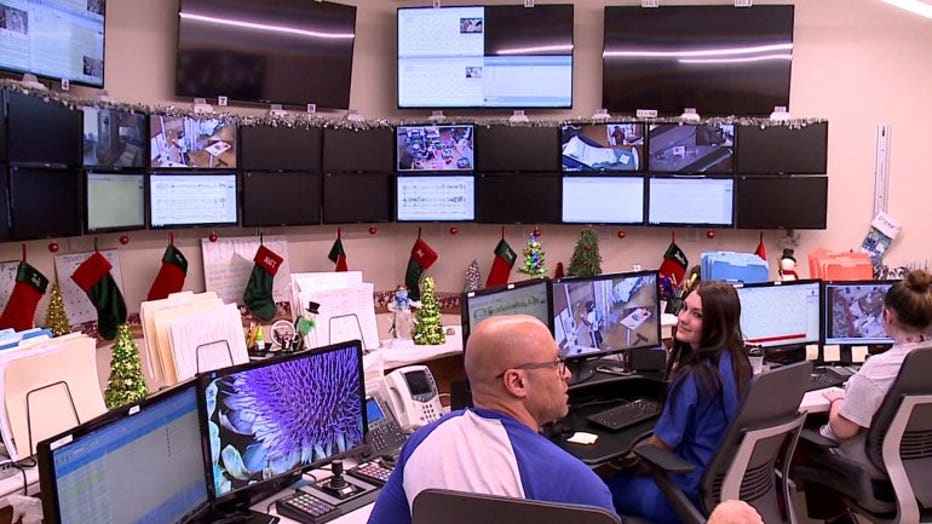 Epilepsy Monitoring Unit at Children's Hospital of Wisconsin


"All the nurses here are all trained and savvy about the problems these children can have," Dr. Hecox said.

Mackenzie's parents said they're hopeful for the future, and know what a great resource they have in Children's Hospital.

"We've been going there for a really long time and every time we go, it's excellent. I love walking in there. It's like walking in for family. They know us. They know Mackenzie," Dunteman said.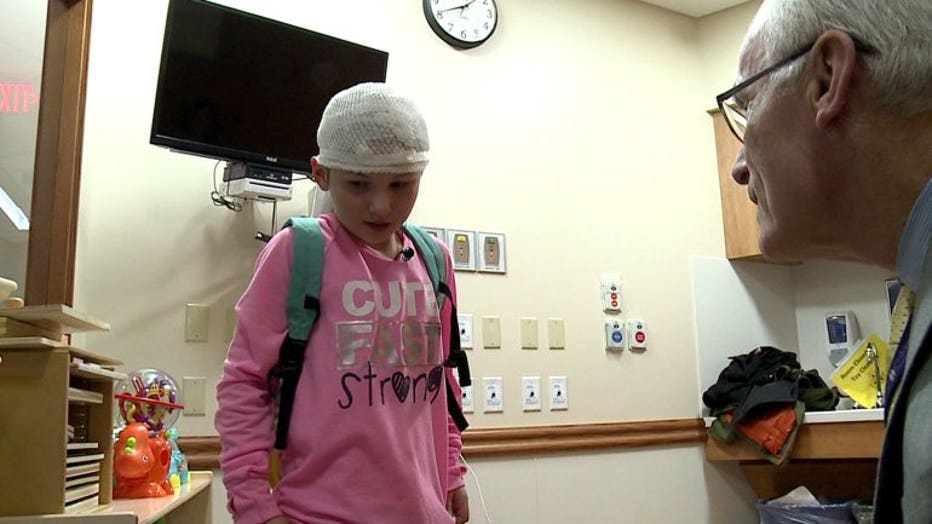 Dr. Hecox said he thinks Mackenzie will grow up to live a full and happy life.

"I think the prognosis is outstanding. We would hope for this for all the children we see," Dr. Hecox said.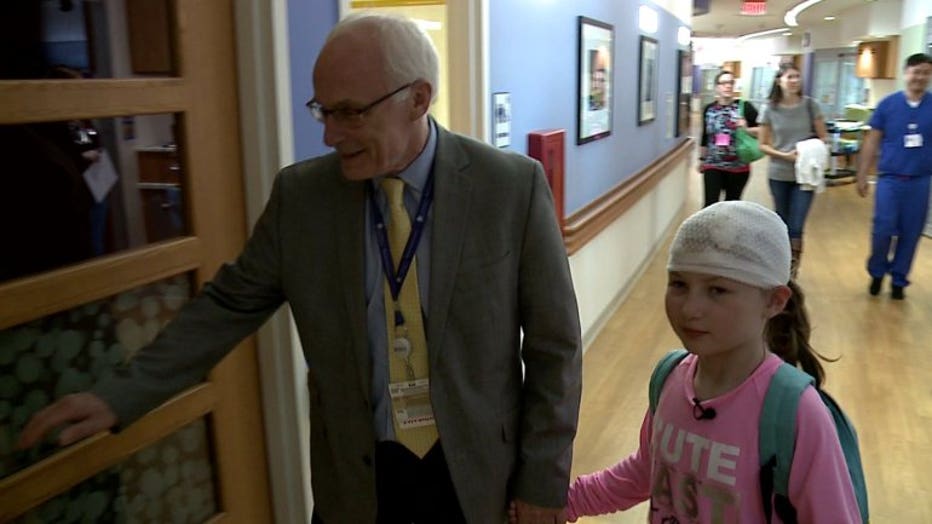 "She's a tall, spunky, beautiful girl and she's the strongest girl we've ever met and everything she's been through, there's nobody tougher," Phil Dunteman, Mackenzie's stepdad said.