Domestic violence victims find relief, resources at Sojourner Family Peace Center


MILWAUKEE -- Survivors of domestic violence are using their voices to help others.

Monday morning, Oct. 22 a Waukesha man was taken into custody after an hours-long standoff with police. It was a domestic situation that supposedly escalated into violence.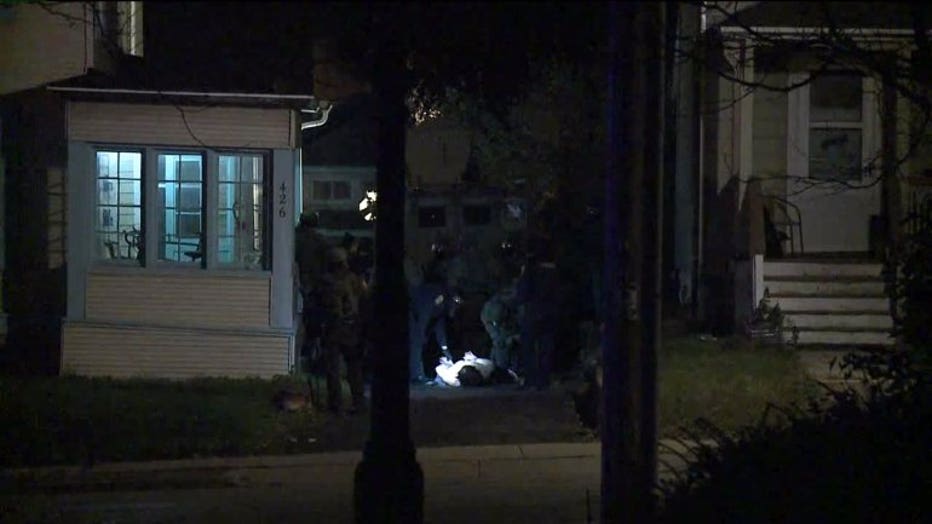 Sadly, it isn't the first instance of violence between the woman and her boyfriend.

Laverne Badger knows firsthand about feeling trapped in an abusive relationship.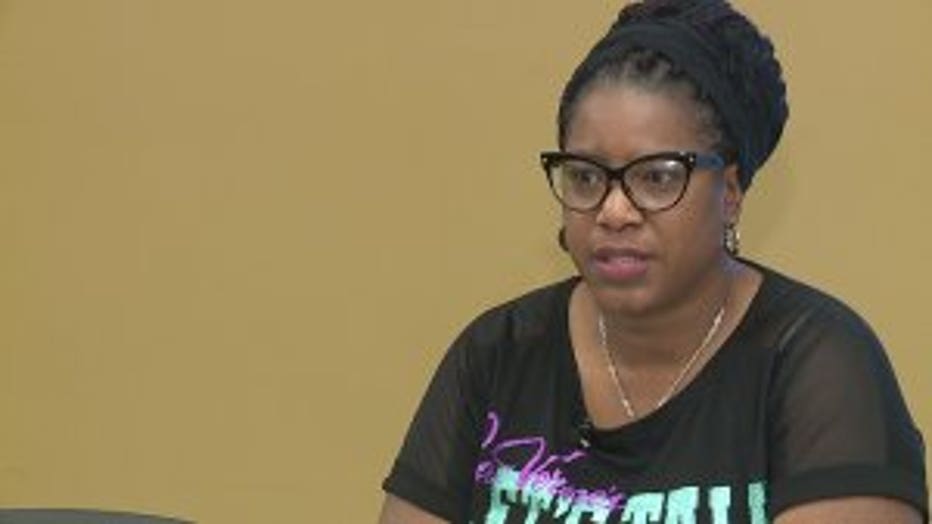 "Feeling like I'm alone in the world," Badger said. "He was physically, emotionally and financially abusive."

She's sharing her story of being a young mother of four suffering from domestic violence.

"It just got worse and worse. It escalated," Badger said.

Monica Hidalgo experienced a similar situation. She is grateful to finally escape after overcoming self-esteem issues.

"I felt so lost and broken," said Hidalgo.

Hidalgo was able to find her strength and hope after connecting with the Sojourner Family Peace Center.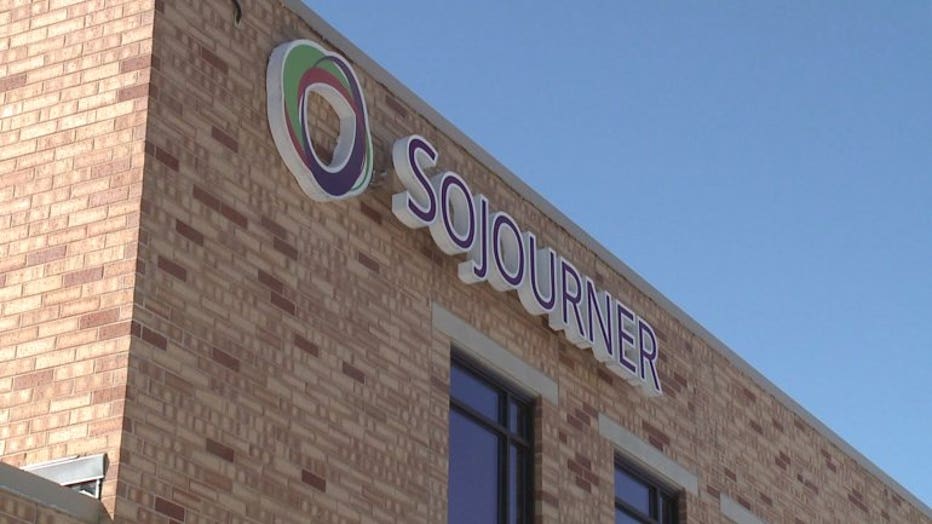 Sojourner Family Peace Center


"You're not alone. It's not your fault and we are here to help," said President of the Sojourner Family Peace Center, Carmen Pitre.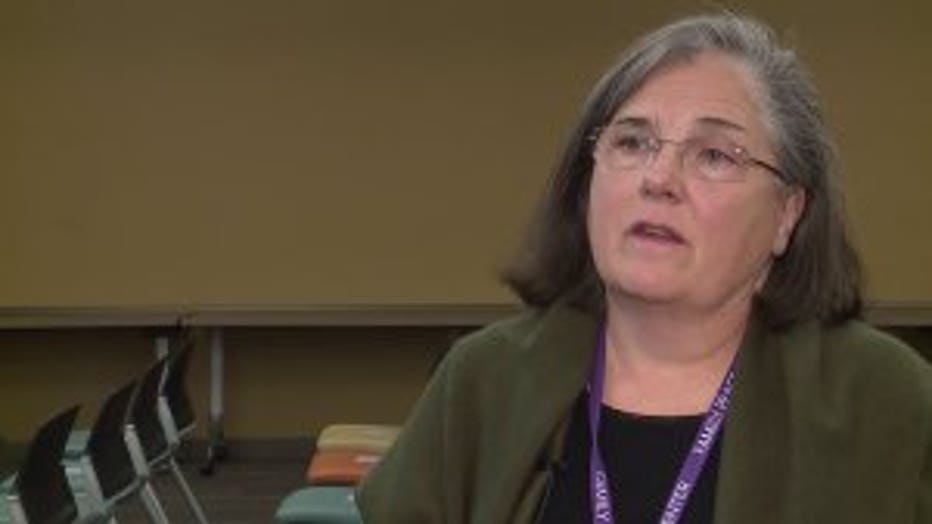 Hidalgo and Badger prepared to share their experiences during a panel discussion.

"We need to let everyone know there is life after abuse," said Hidalgo.

Hoping their efforts during Domestic Violence Awareness Month can reach people like the woman in Waukesha, who was reportedly attacked by her boyfriend Sunday night, Oct. 21. After seeing her with visible injuries, police intervened and finally took him into custody after a few hours Monday morning.

"As a society I think we are drowning in a sea of violence what's really critical about that," said Pitre.

Last year, the Sojourner Family Peace Center served more than 11,300 people and are always prepared to help victims. Whether it's through a hotline, an advocate or safe space, there are numerous resources available to help you navigate your path away from violence.