Domestic violence victim advocates believe prevention starts with kids: "Need to understand the root cause"


MILWAUKEE -- The numbers are staggering. One in four women will experience domestic violence. In Milwaukee, victim advocates are trying to find out why. The key may be targeting the youngest victims.

A moment of silence Wednesday, October 26th marked the end of a month-long campaign to raise awareness of domestic violence at the Sojourner Family Peace Center -- a resource center and safe haven for victims.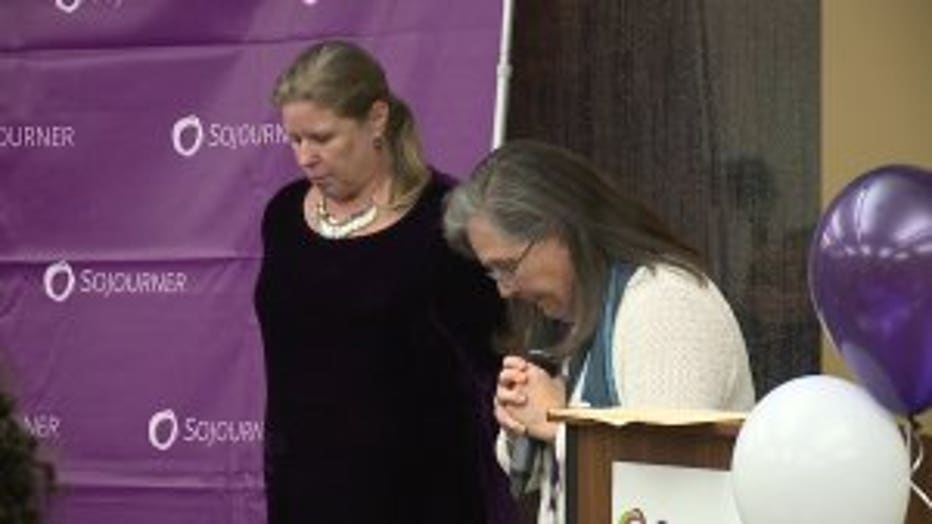 "To honor those who`ve been killed, to remember those who`ve survived, and to celebrate those who have been doing the work day in and day out," Carmen Pitre, Sojourner president and CEO said.

Sojourner serves 9,500 clients each year.

"We believe we`re only scratching the surface of those who are suffering in our community," Pitre said.

Domestic violence victim advocates believe preventing domestic violence starts with kids.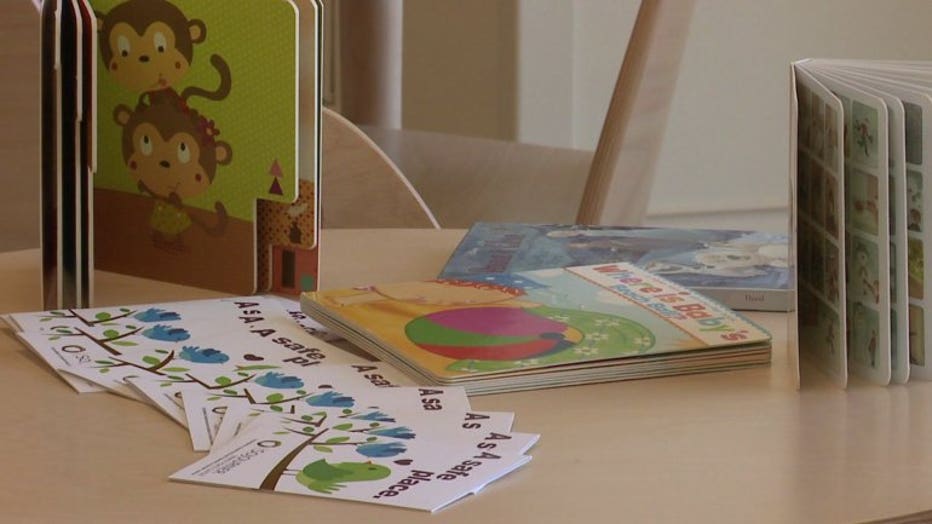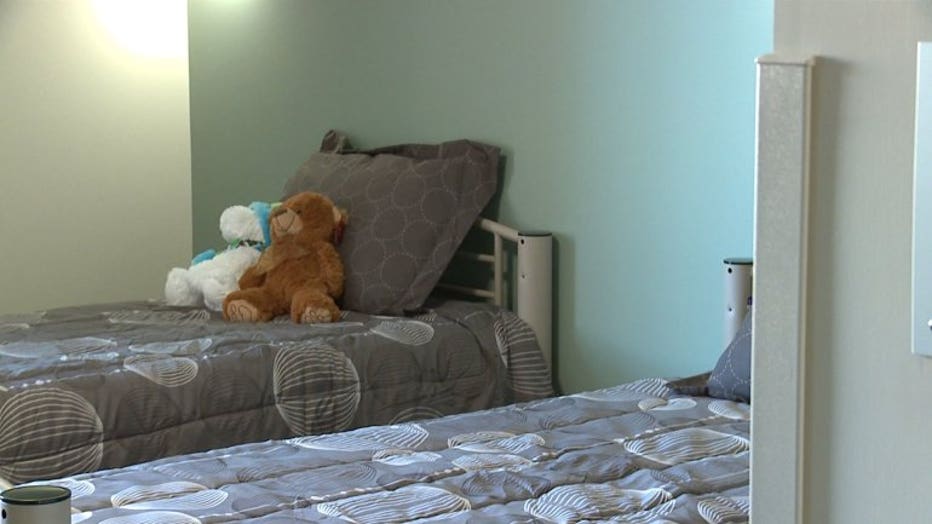 Sojourner Family Peace Center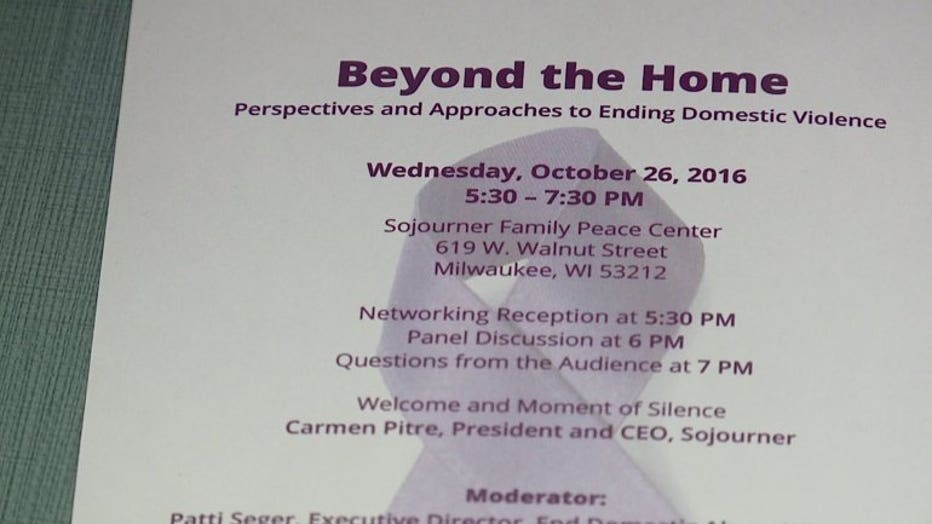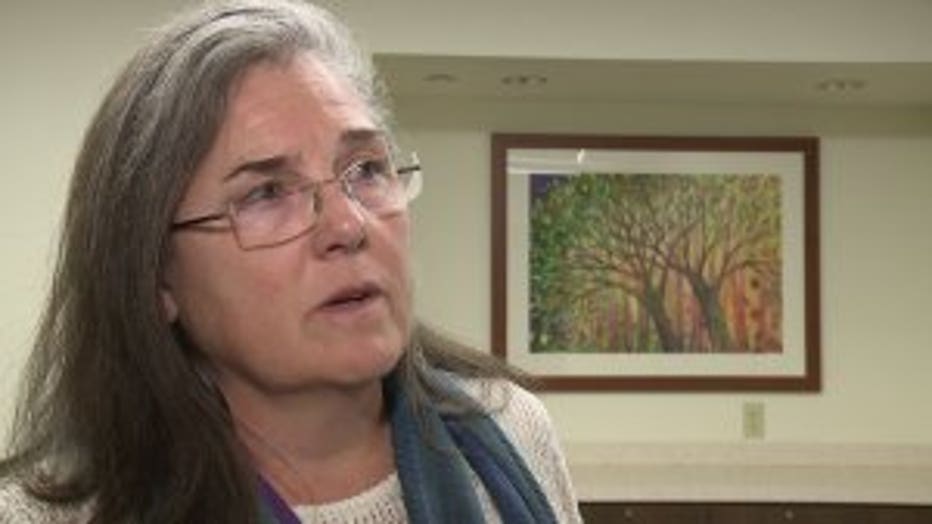 "We need to think about preventing it before it happens. We need to understand and know the root causes of violence," Patti Seger with End Domestic Abuse Wisconsin said.

"Most of the people that come in front of me as defendants, if I ask them they suffered some type of abuse themselves as a child or they witnessed domestic violence in their homes, that`s very common," Judge Jeffrey Kremers said.

It's a cycle these advocates hope to break -- one critical conversation at a time.

Experts say the biggest thing they want victims to know is that there is a way out.

Related resources

LINKS: Helpful resources for those affected by domestic violence
Sojourner Family Peace Center 24-hour domestic violence hotline: 414-933-2722
Milwaukee Women's Center hotline numbers: 
24-Hour Crisis Line:  (414) 671-6140
Domestic Violence Hotline:  (414) 933-2722
National Domestic Violence Hotline:  (800) 799-SAFE
Emergency shelter for domestic violence victims:
Milwaukee Women's Center's Shelter:  (414) 671-6140
Sojourner Family Peace Center   (414) 933-2722
Waukesha Women's Center   (262) 542-3828
Wisconsin Coalition Against Domestic Violence