Dogs rescued from Pleasant Prairie home improving: "Biggest case we've ever handled"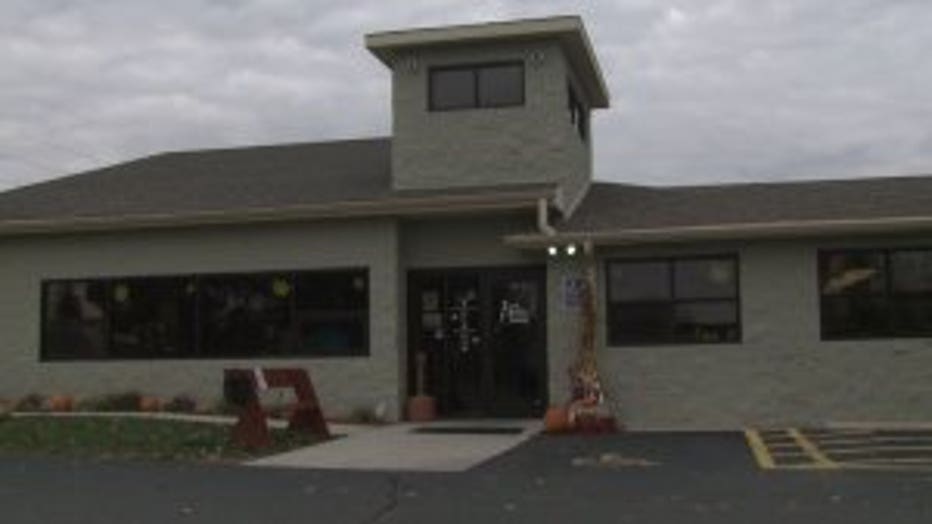 Safe Harbor Humane Society


KENOSHA/PLEASANT PRAIRIE -- 52 dogs seized from a Pleasant Prairie home are recovering at the Safe Harbor Humane Society. For now, the dogs will remain at the shelter and won't be up for adoption unless their owner -- who is now facing 20 misdemeanor charges -- surrenders them or is ordered to by a judge.

"They were brought in throughout the day," said Chandra Riberich, Safe Harbor Humane Society executive director. "It started about one o'clock in the afternoon. This is the biggest case we've ever handled in the recent past."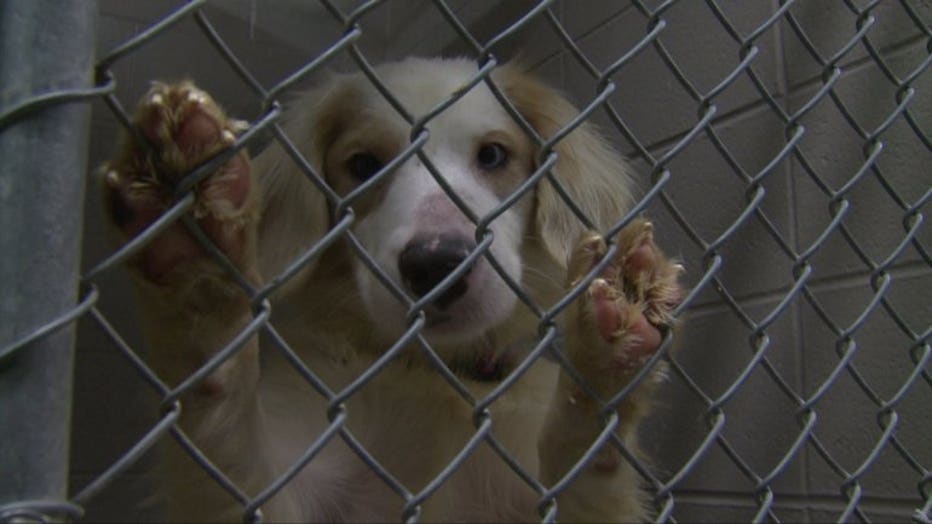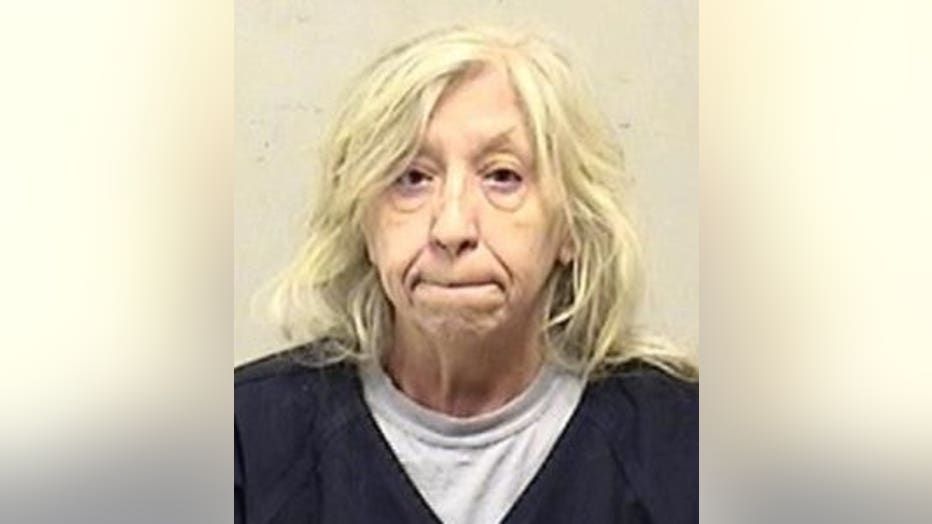 Darleen Chick, 66, of Pleasant Prairie is facing 20 misdemeanor counts for not properly caring for these dogs. According to Riberich, the pack of mostly Australian Shepherds were covered in urine and feces.

"A lot of them haven't been on a leash at all," Riberich said.

As of Tuesday, November 14th, all of the dogs had been washed several times over. Others needed to be shaved because their fur was so matted -- but their health is improving.

"It's great to see them come out of their shell a little bit," said Riberich.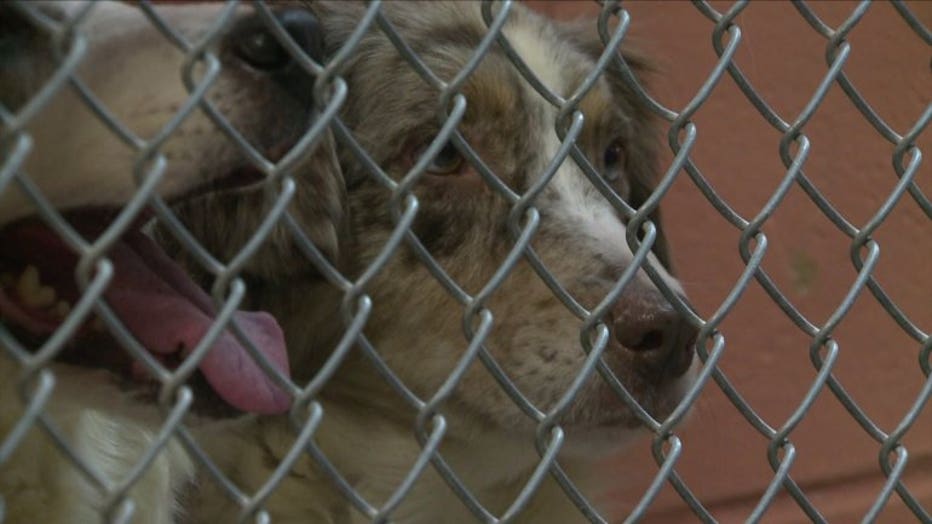 At this point, where the animals ultimately end up is unknown. It all depends on the outcome of the investigation.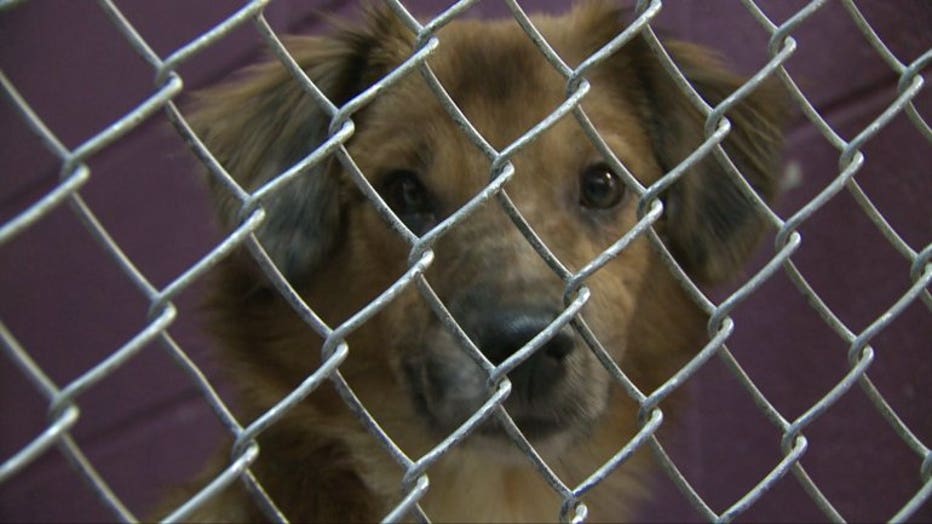 "Legally we cannot put them up for adoption, so if people, in hopes that is what the end outcome is, if they are interested, we recommend filling an application out online," Riberich said.

On top of all this, Safe Harbor was already at maximum capacity for cats, and they're now booked full with dogs, which for the time being are on an indefinite stay.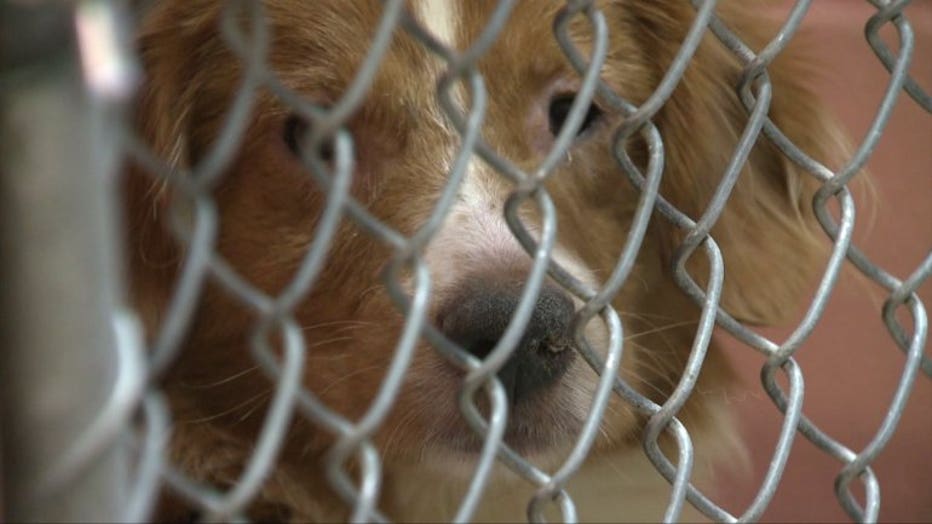 "Yes we are at above max and we are doing everything we can in order to manage what we have," Riberich said.

Riberich said anyone with a big heart and a ready home should be patient, but also know there are other animals ready for adoption.