Dog Haus Franklin Ballpark Commons grand opening
FRANKLIN, Wis. - Dog Haus made its debut at Franklin's Ballpark Commons on South Ball Park Drive Jan. 7 and 8. 
The new addition to Franklin's Ballpark Commons was a hit with the community.
"The community has come out to play at Dog Haus, and it's been an awesome experience," said Erik Knudtson, general manager of Dog Haus.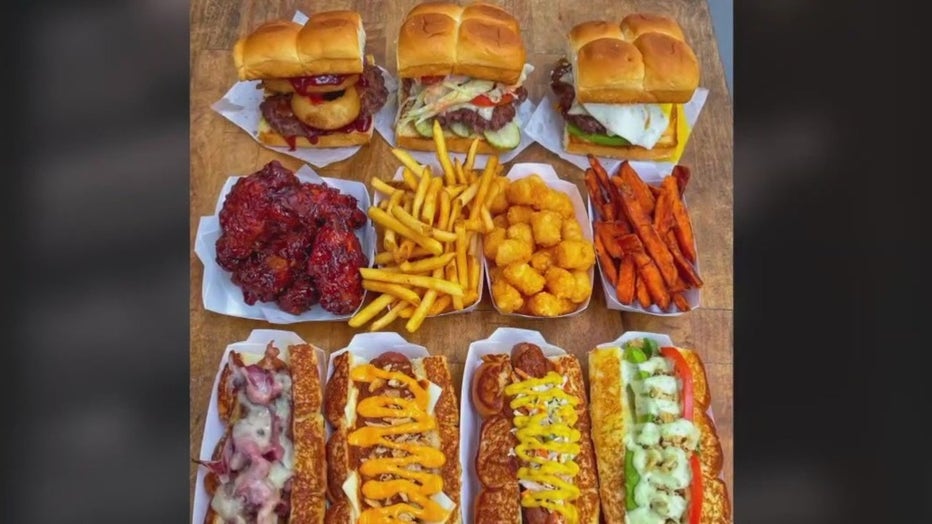 There is nothing ordinary about the gourmet hot dogs produced by this California-based company. 
"We have 100% beef hot dogs," said Knudtson.
Knudtson said in addition to burritos, burgers and chicken, there are also plant-based options.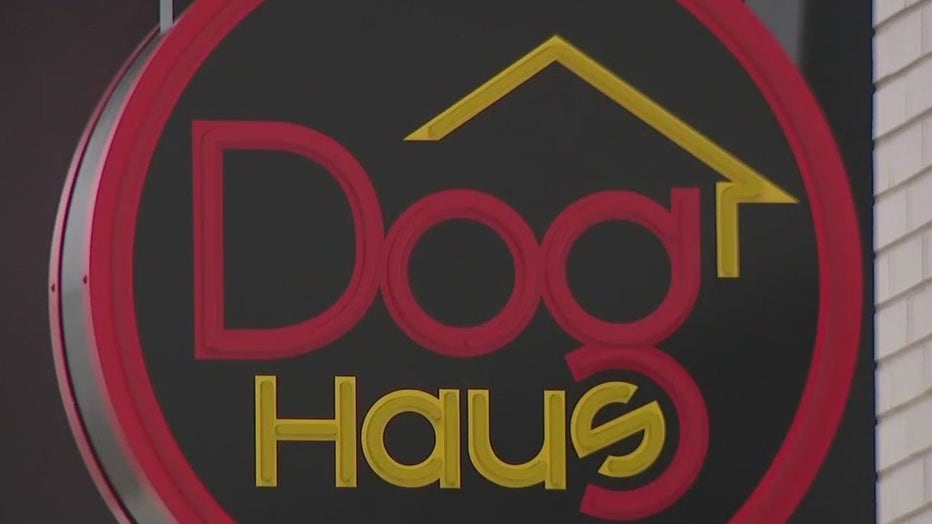 "The food is clean. It's good. There's no nitrates, no antibiotics," said Knudtson. "None of the stuff that nobody likes anymore."
In addition to their grand openings, 20% of the grand opening weekend proceeds would benefit the Return on Community Foundation, which helps youth sports and education.
"Everything is for the community," said Knudtson.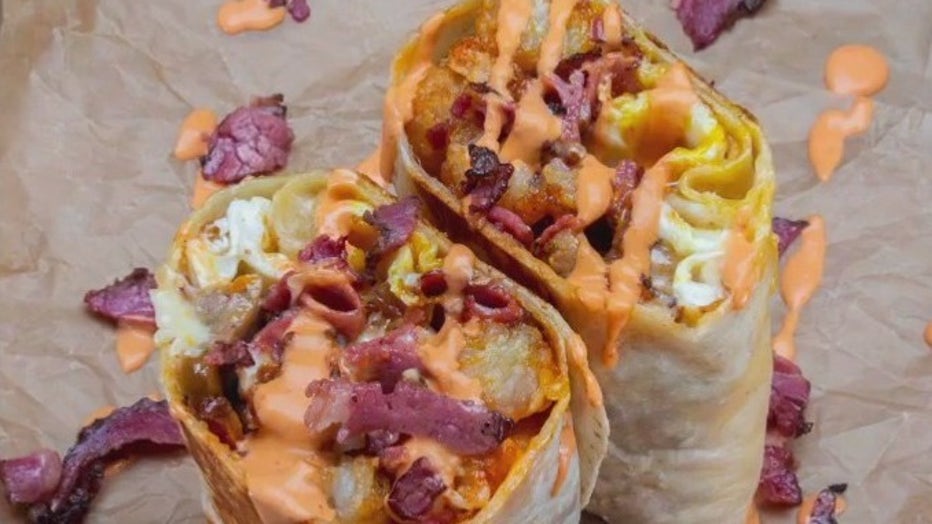 In addition to enjoying the great food and company, Knudtson hopes visitors relish the good time at Dog Haus.
"Everyone wants great food, and that's what we provide," said Knutson. "We get to do it in a unique environment. We get to take care of the Franklin community at the same time."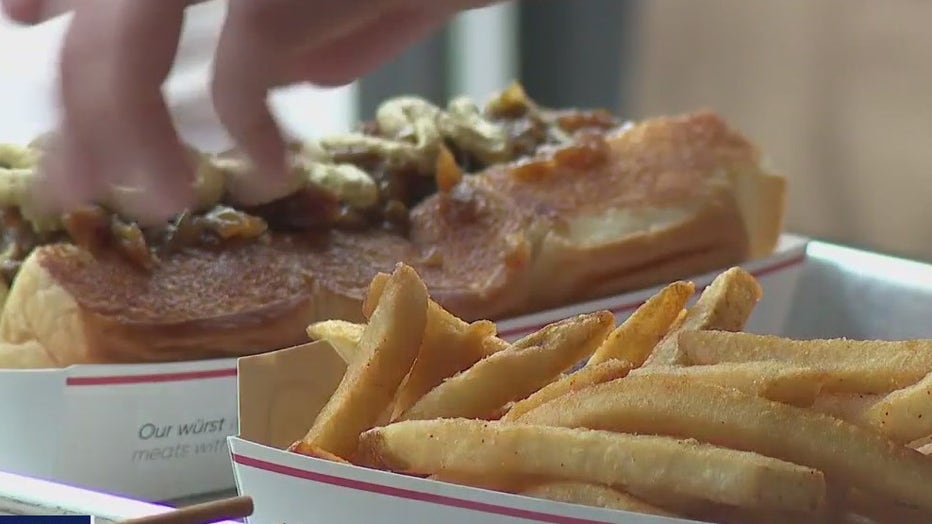 Dog Haus plans to have a Biergarten in the summer.