Dog deception: Puppy scam targets people looking for pets online


MILWAUKEE – Summer is a popular time to buy a puppy. As you start searching for a four-legged friend to join your family, be on the lookout for a scam that is on the rise.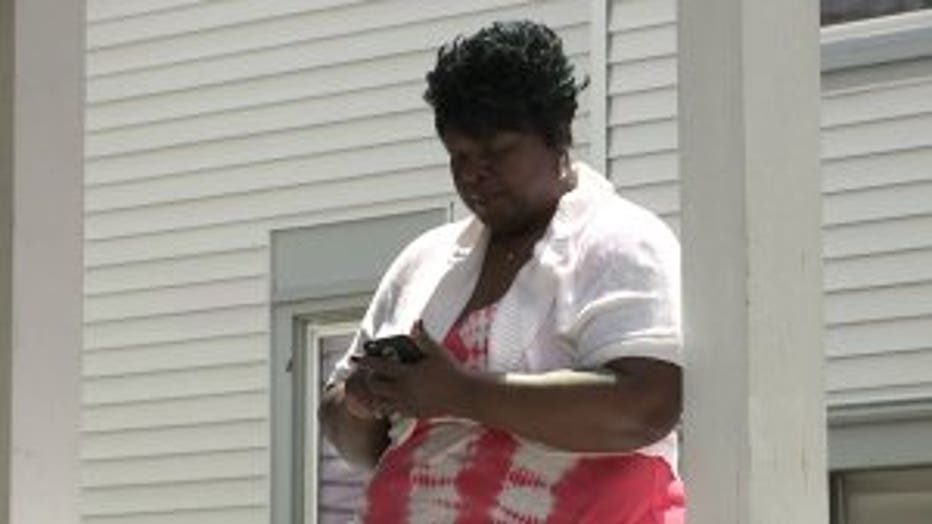 The search for a puppy to join your family should be an exciting time. Unfortunately, scammers are out in packs luring people in with offers of popular breeds for a fraction of the price.

Patricia Johnson wanted to buy her daughter a Teacup Yorkie Terrier for her birthday.

"I was just on the internet looking," Johnson said. "I started going into the classifieds."

In an advertisement posted on Oodle.com, Johnson found a dog and a price she liked.

"Yorkie puppies for sale -- $400 -- Milwaukee, Wisconsin. So I clicked on the site," recalled Johnson.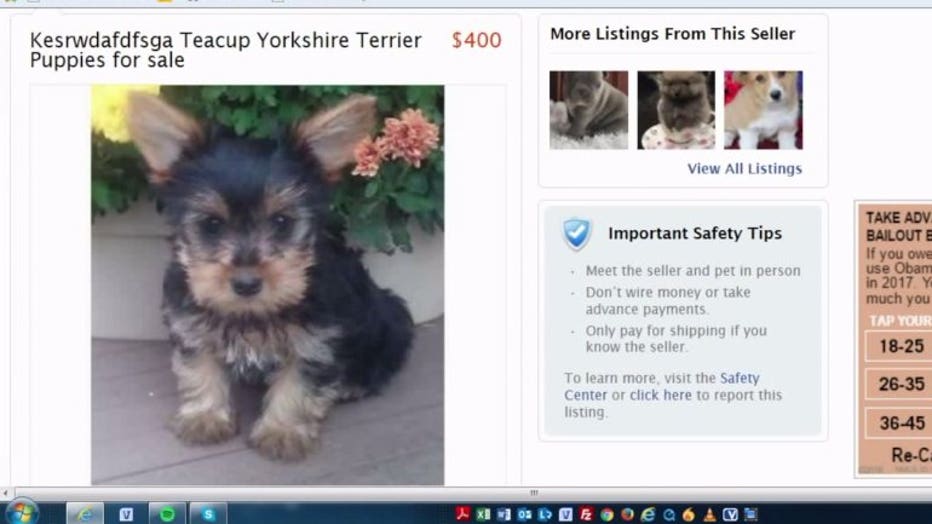 The advertisement Patricia Johnson found on Oodle.com for a puppy.


At first, the seller would only communicate by text. Johnson was told it was $120 to deliver the dog and payment must be made by MoneyGram.

"So I said, against my better judgment, 'I'm gonna do this because I trust you,'" Johnson said.

Johnson sent the money and then got a call saying her puppy needed an airline crate. It would cost Johnson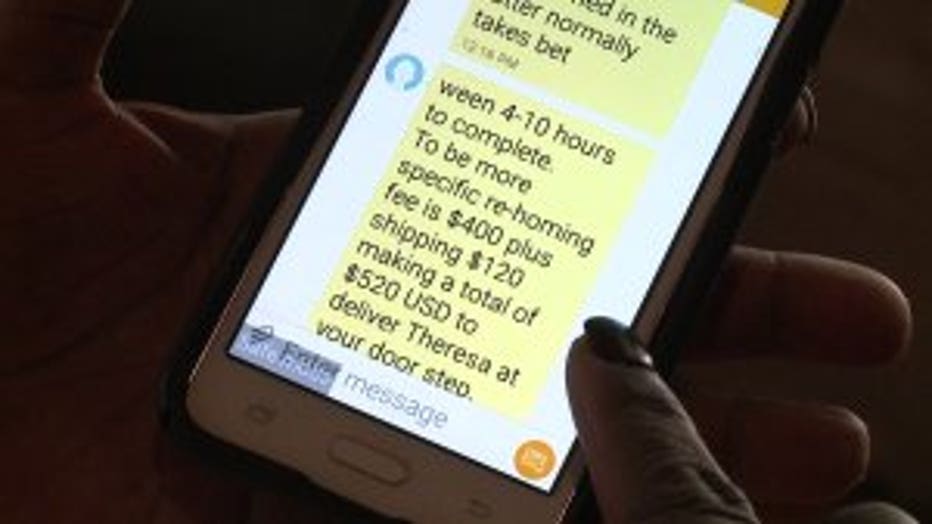 another $900.

"I said, 'Are you crazy?' I said, 'Do you think I'm crazy?' I said, 'No, you're not getting another dime from me,'" Johnson said.

FOX6's Contact 6 found many dog ads on the Oodle.com marketplace that looked like scams. One advertising a "Precious Teacup Yorkie" included a picture that could be found on Google images. In addition, the seller's picture was actor Jamie Dornan from Fifty Shades of Grey.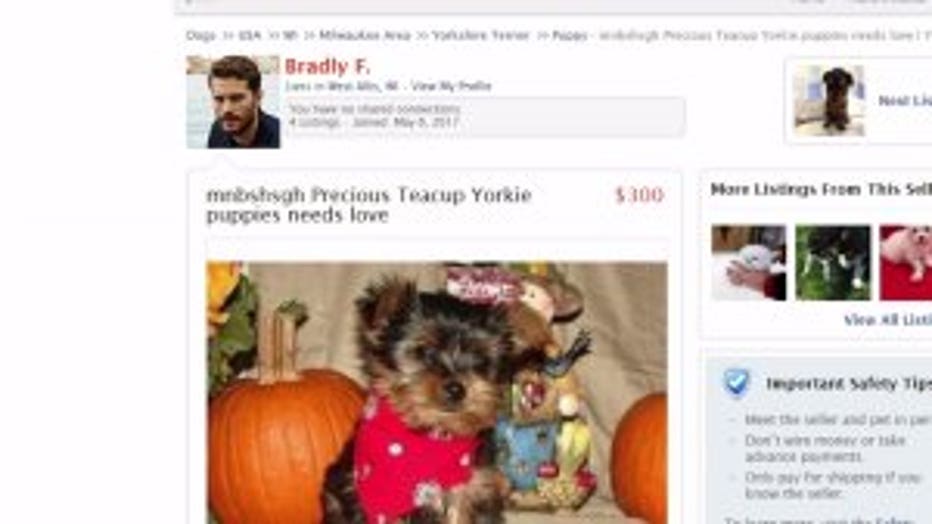 Scam advertisement on Oodle.com featuring a puppy image found on Google and the seller's photo is actor Jamie Dornan.


Vickie Lorenz of Tiny Paws Small Dog Rescue recommends only buying from a breeder after you've met the dog and its seller in person.

"Someone you can go to their home and actually see the parents. If they're little, tiny parents, they're going to have a little tiny puppy," Lorenz said.

Lorenz says a dog like a Teacup Yorkie often costs about $1,500. Anything much less from a breeder is a red flag.

"It's very, very rare to find a tiny, quote 'teacup,'" Lorenz said.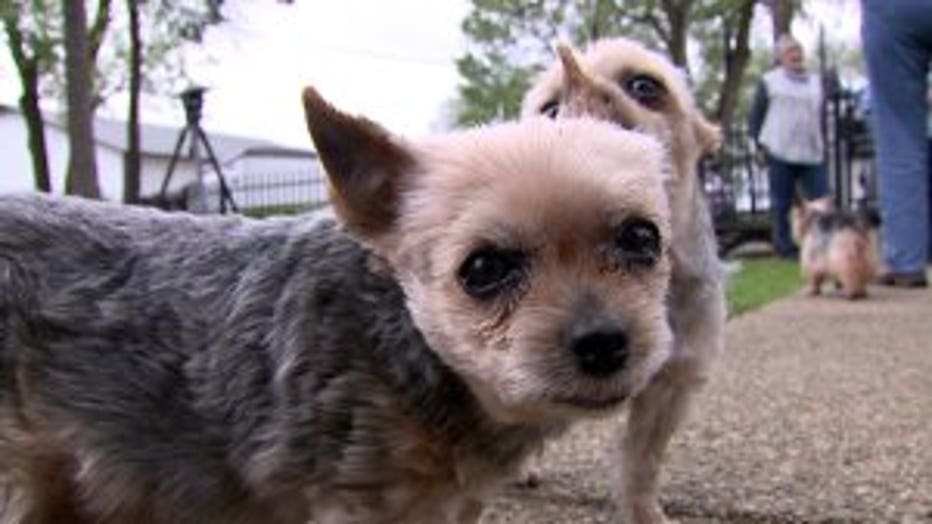 Dogs at Tiny Paws Small Dog Rescue


Lorenz knows a thing or two about the puppy scam. Years ago, she says an online scammer made a copy of Tiny Paw's website and took money from two people looking to buy Yorkie puppies.

"So when people weren't getting their puppies in the mail, they were contacting me and asking where their puppies were," Lorenz recalled.

The Wisconsin Humane Society (WHS) advises anyone looking for a pet to do their research.

"Make sure you're researching whoever you're working with, whether it's a breeder or a pet store," said Allie Christman of the Wisconsin Human Society.

The Wisconsin Humane Society offers this advice:


"If the animal's picture shows up in the results already, that's a red flag because it's likely just an image they stole from the internet," Christman said.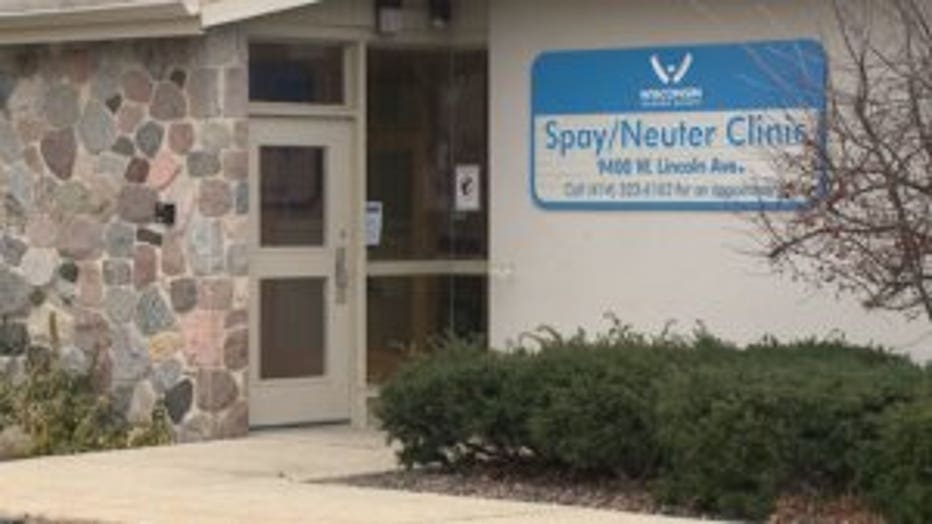 Another important thing to keep in mind is certain breeders must have a license.

In Wisconsin, anyone who sells more than 25 dogs a year needs to have a license. You can check if someone has one with the Department of Agriculture, Trade and Consumer Protection.

The Wisconsin Better Business Bureau confirms that the puppy scam has been on the rise over the last several months.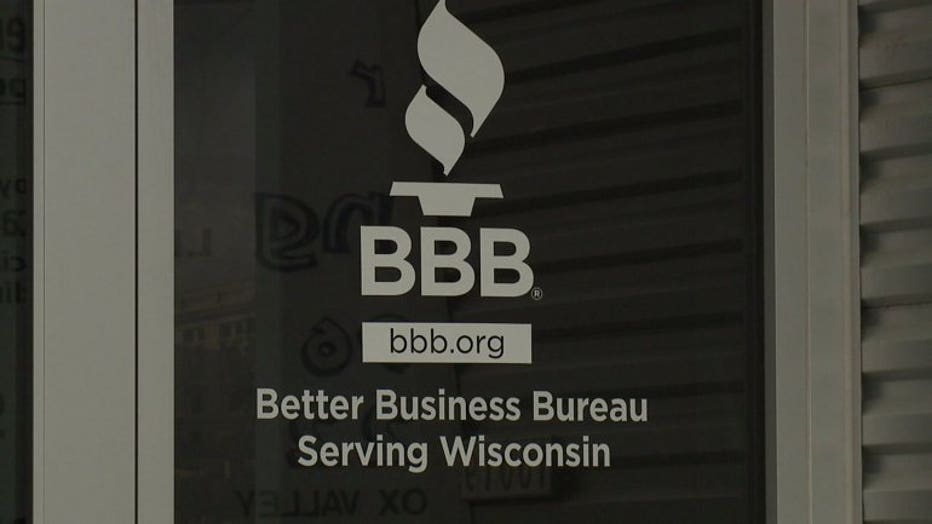 In addition to the advice from WHS, the BBB offers these tips when it comes to buying a pet:


As for Johnson, she filed a police report and gave the scammer a piece of her mind.

"I said, 'Oh, you think you got away with this, huh? You're not smart. You're dumb. You're a dumb criminal,'" Johnson said.

Contact 6 reached out to Oodle.com. They responded in a email saying in part:

"We are very sorry to hear that someone has lost money to a scam that was found on Oodle.com. We try hard to prevent scams from becoming active on our website. We do have warnings on the search and listing details pages that tell people to never send money in advance. However, those warning are sometimes ignored…It is never our intention for scams to remain active on Oodle. Oodle uses a combination of automated filtering and human review systems to try to keep the scams off of our website - we remove many listings every day before they ever become active. However the pet, vehicle (and other) scammers have learned how to work around many of our systems."

As a result of Johnson's experience, Oodle.com removed all of the advertisements Contact 6 suspected were scams. In addition, it removed several others Oodle says were related to that post.