Dirty business in Sheboygan: Seven-year employee steals $45,000 from Magic Car Wash
SHEBOYGAN -- A 22-year-old car wash employee is charged with stealing tens of thousands of dollars from Magic Car Wash in Sheboygan. The owner of the car wash is very disturbed and upset by this because the woman criminally charged was his longest employee -- someone he hired 7 1/2 years ago when she was just a teenager.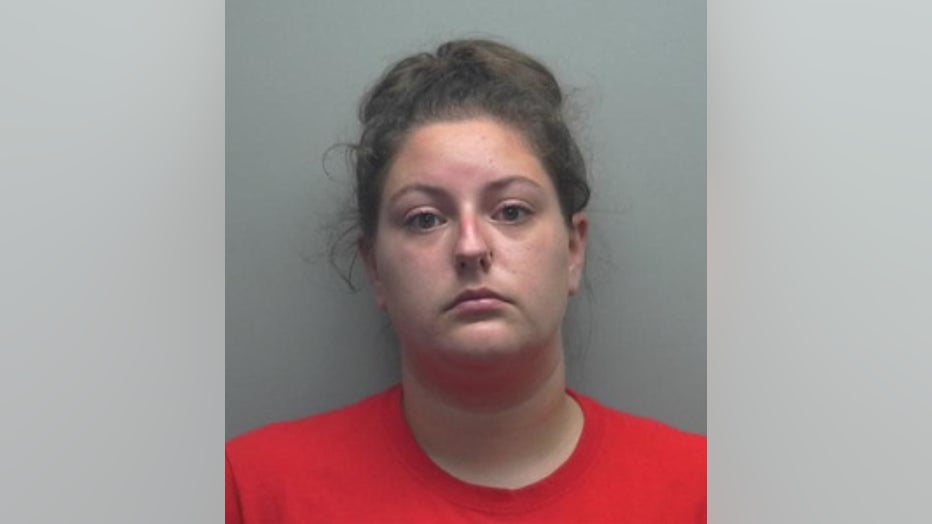 "I'm honestly truly heartbroken by the whole situation," said the Owner of Magic Car Wash, Steve Benish. There are marks left by some betrayals that cannot be washed away. "I'm just very disappointed," said Benish. His former office manager, Leticia Bilbrey is charged with stealing $45,000 from Magic Car Wash over the last year. "I believe what she was doing was skimming the till, if you will, and then writing all the deposit sheets short," said Benish. According to a criminal complaint, Bilbrey would sometimes skim hundreds of dollars from the bank deposit pouch in a single day.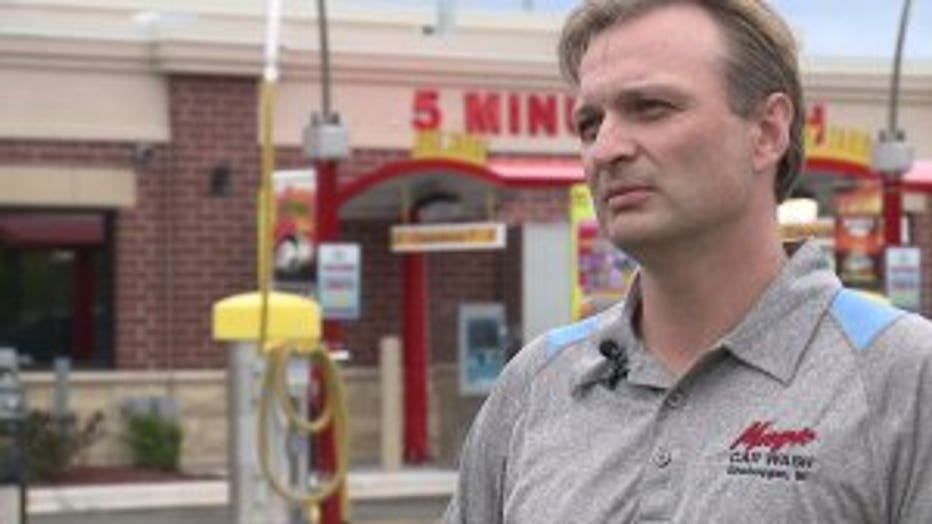 Benish says it happened during a time he was preoccupied launching a new express car wash, and was spending more time away from the office. "I'm a little bit upset with myself for trusting someone that much and then having this happen," said Benish. But Benish did catch the discrepancy and contacted the police on August 9th. Bilbrey is now charged with theft and fraudulent writings. The prosecuting attorney tells FOX6 News in a statement:
"The defendant was remorseful when finally caught and confronted about this theft. Hopefully, she can find the means to repay the victim for the lost income. However, I am sure that the victim has lost more than just money from this case."
"I want the legal system to play out and whatever they determine is her punishment, is her punishment. I most definitely want to be paid back at some point. Am I expecting to see that money anytime soon? No. Probably not," said Benish.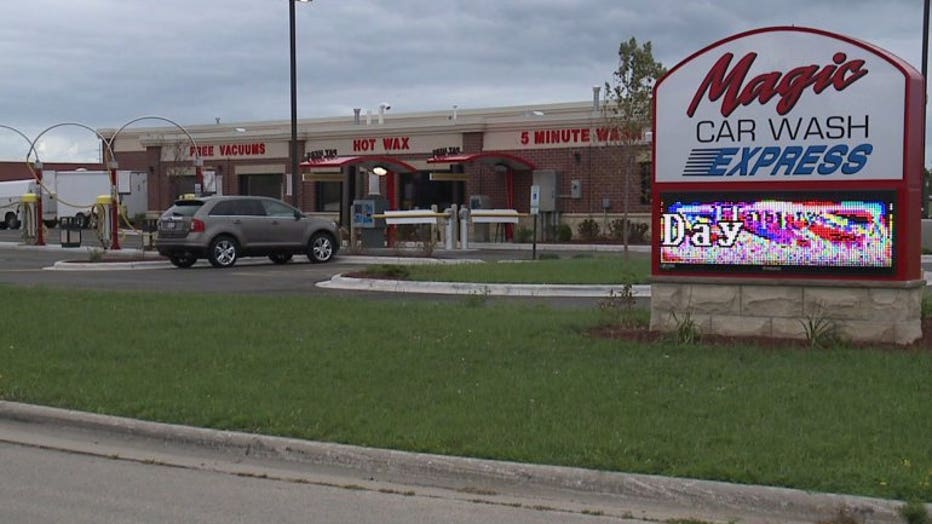 FOX6 News did stop by Bilbrey's house on Thursday, August 20th a man there told us he had no comment. Leticia Bilbrey could face up to 16 years in prison.