Dia de los Muertos brings people together by honoring the dead with celebration
MILWAUKEE -- Celebrating life by honoring the dead. That's the idea behind Dia de los Muertos, also known as "Day of the Dead."

Milwaukee's 7th annual celebration was held today at Walker's Square Park.

Those celebrating honor the dead by enjoying things their loved one did when they were alive, such as food, music and dancing.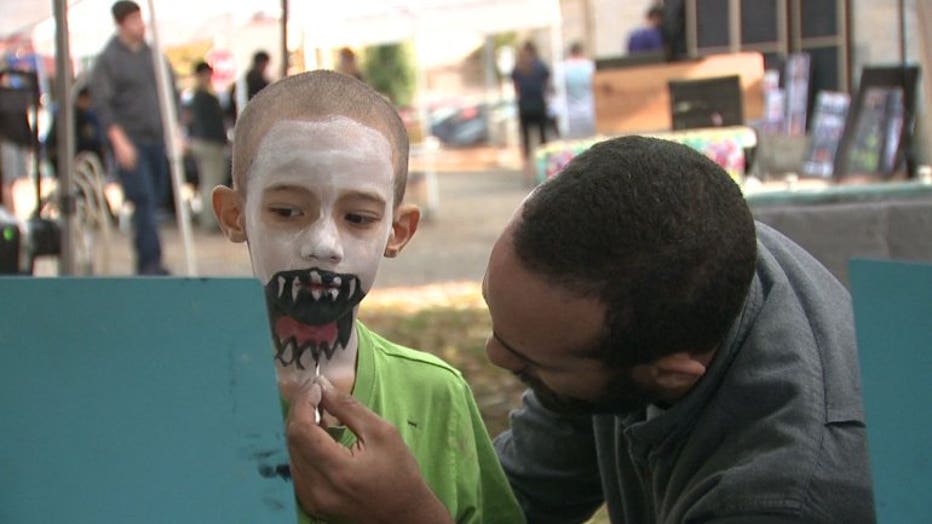 The founder of the event says that death is something that can bring Milwaukee together.

"A lot of tragedies have been happening in Milwaukee lately and tonight and today, we honor those lives and those people that were taken far too soon," said Celeste Contreras, founder of the event.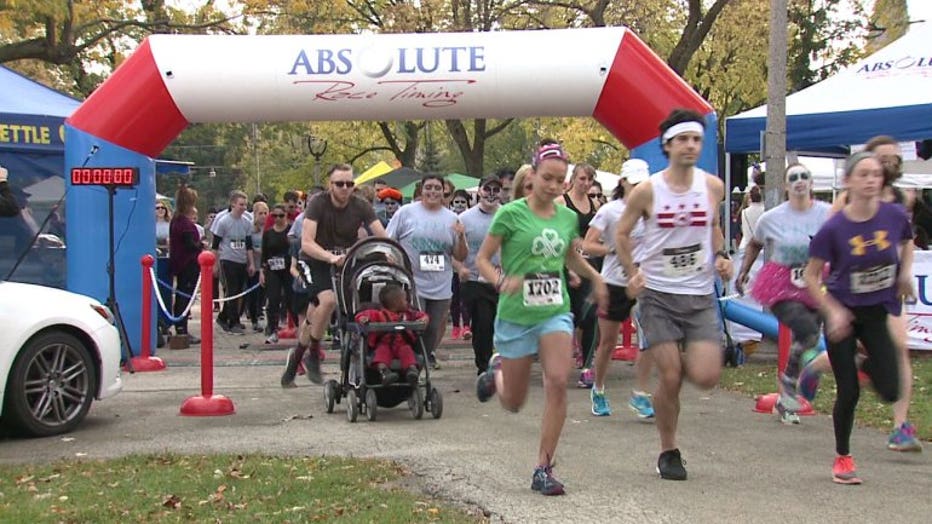 Before the celebration got underway this morning, they first hosted a 5K run and walk.

Participants were given sidewalk chalk to write the names of the loved ones they were running for.